Current Results
In only 4 weeks with 2 Nutrient meals & a bar daily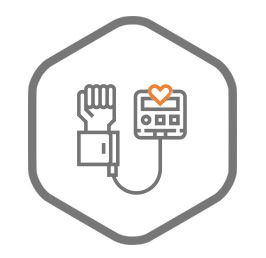 Of those who reduced blood pressure:

Felt somewhat to very full

Improved physical appearance

Inches lost an average of 3.3" of their waist

lost weight; average of 2 pounds per week

Felt more energy

Ate better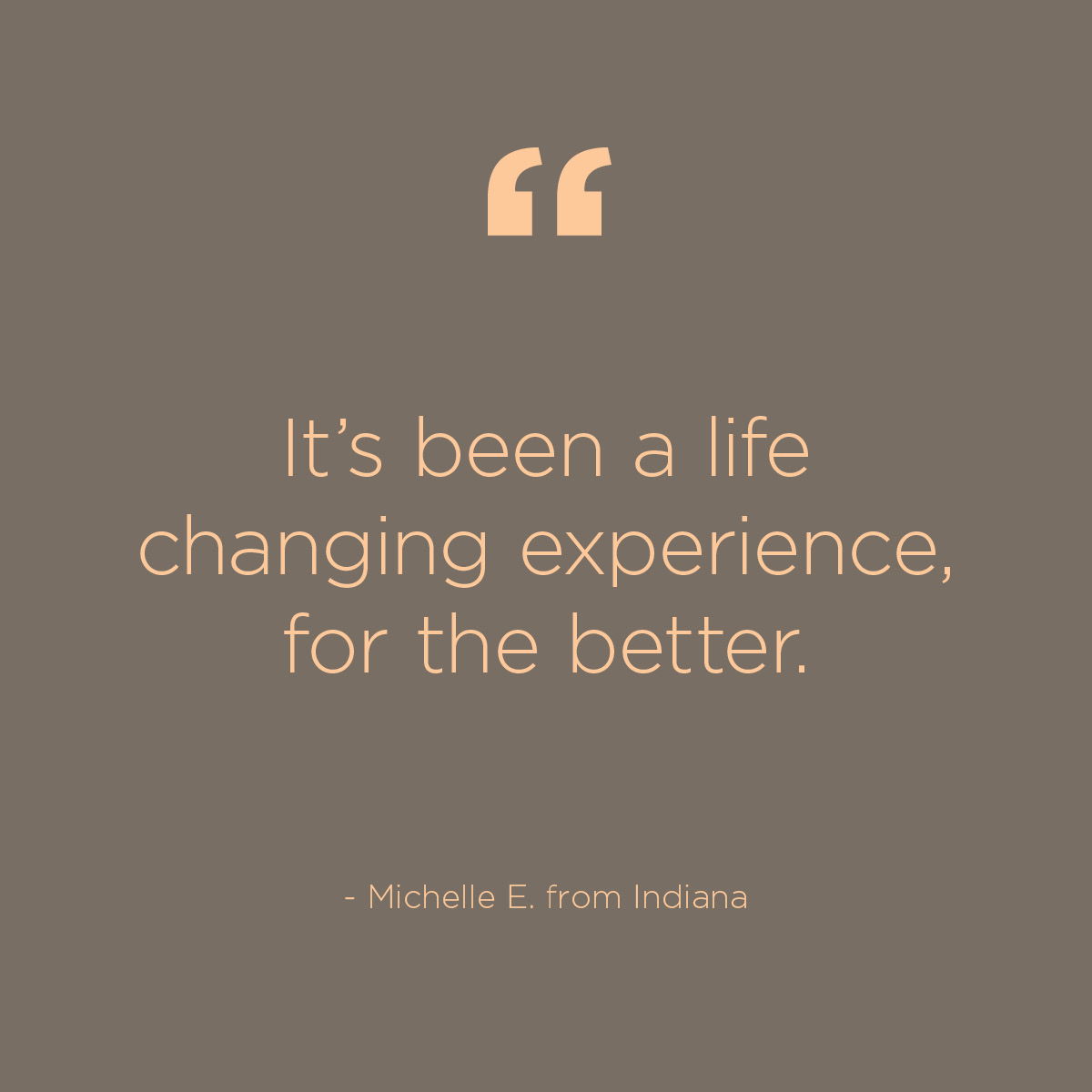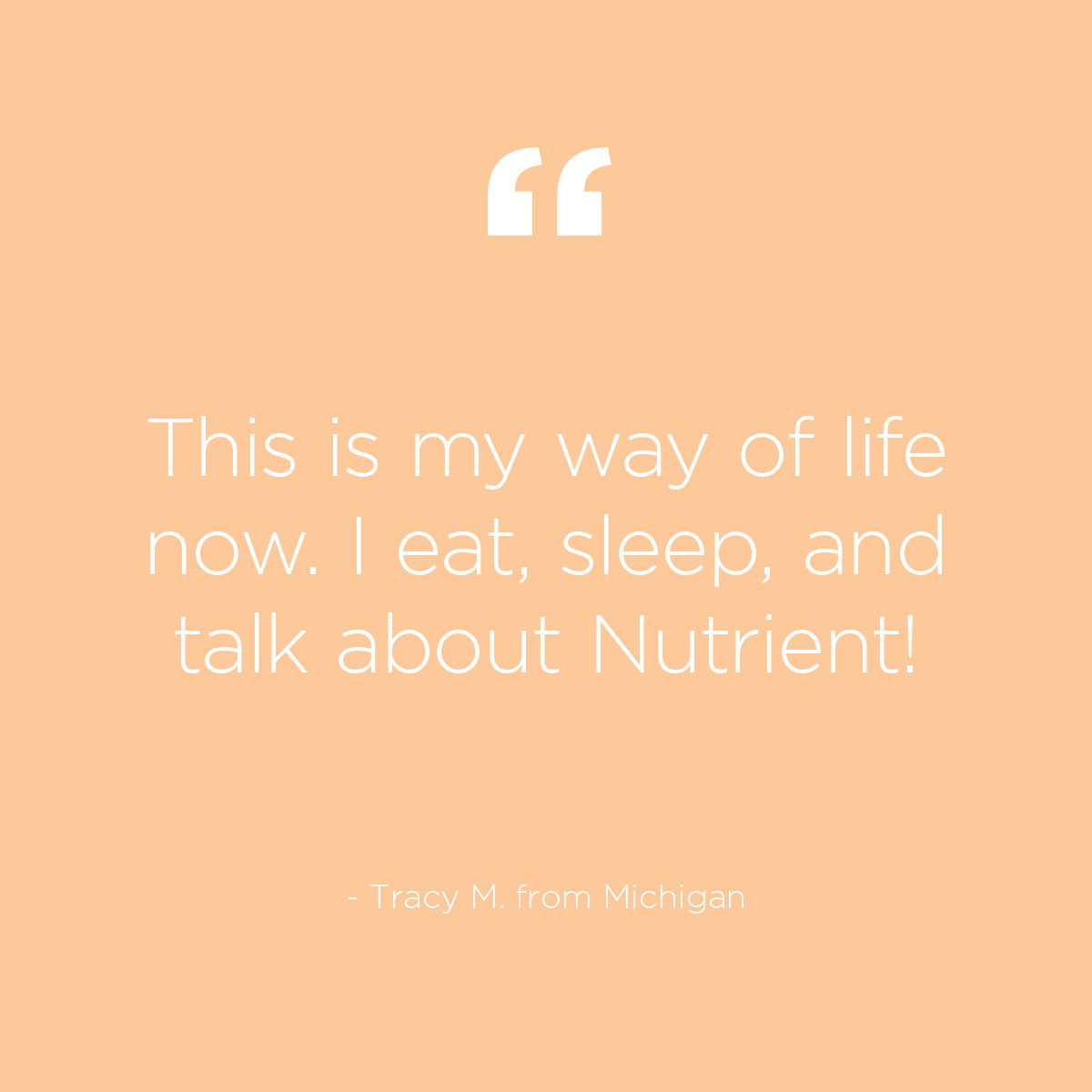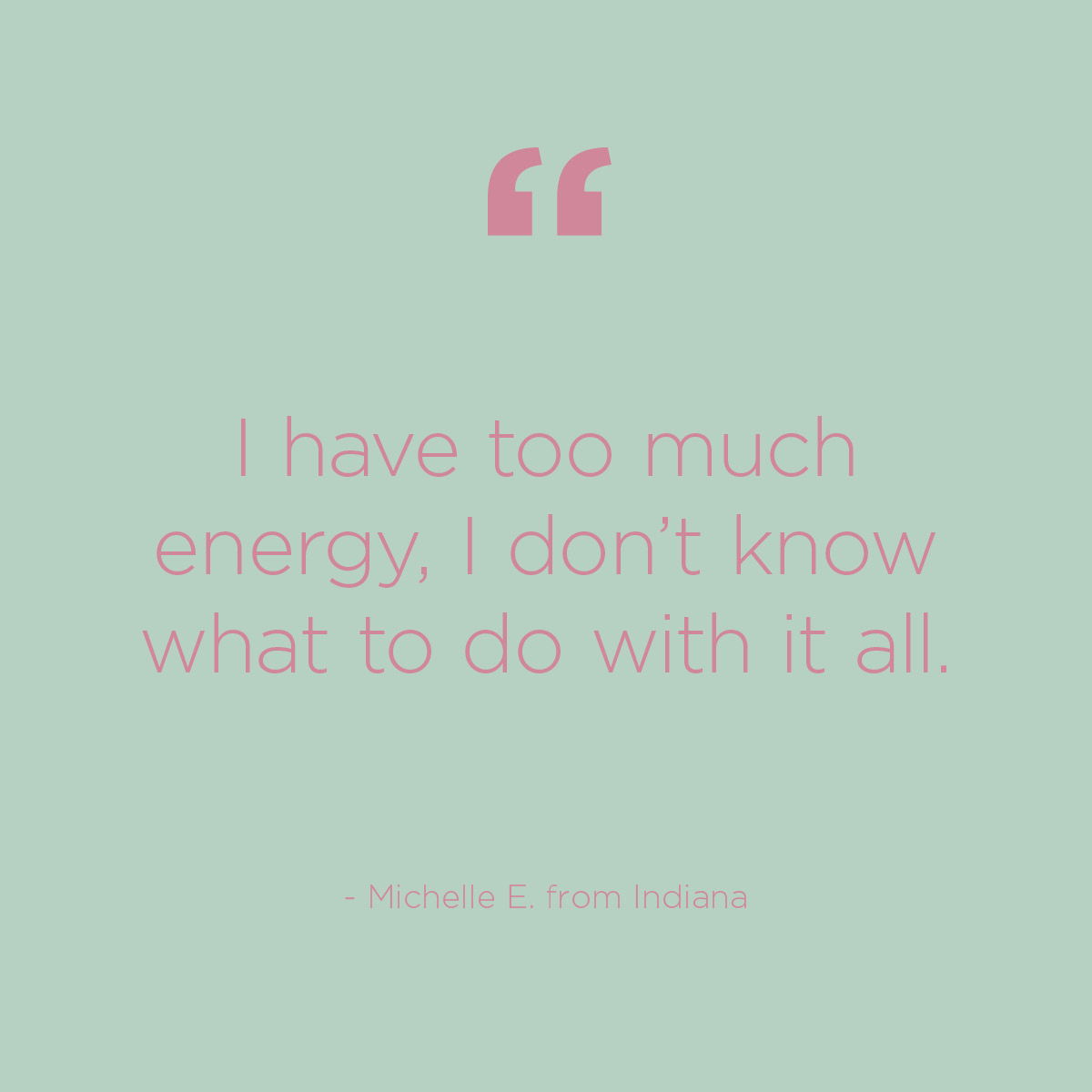 Week 4 conclusions of our High Blood Pressure Study
After four weeks of eating two Nutrient meals and one bar, blood pressure has improved in all but one participant and normalized in two. Weight loss is at a healthy rate of 2 pounds per week. This is impressive as people can eat other foods yet still lose weight, probably because all felt full and satisfied. Also, the healthy Nutrient meals seem to serve as a cue to eat well. The participants are joyful, energetic, reported looking better, and eating better. Over the past few weeks on the Zoom calls, the participants say that they can't wait to see their doctors to get their blood pressure medication lowered. The participants already know that they have lower blood pressures.
JOIN THE STUDY >
Future Live Clinicals
Type 2 Diabetes (monitor blood sugar levels)

Male Virility

Senior Nutrition

Brain Health
Sign up to be notfified when
future clinicals are open