9 out of 10 People Achieve Extraordinary
Nutrients activate your body's natural energy source: the mitochondria.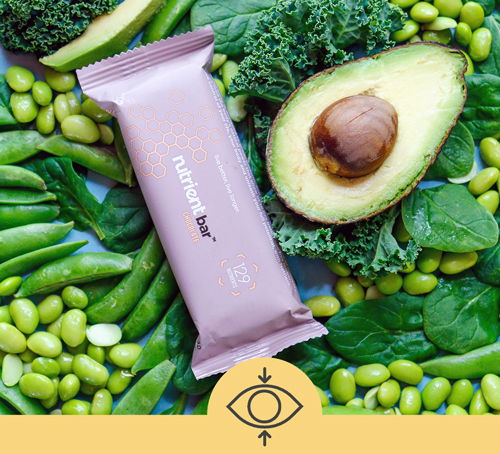 Nutrients promote tissue repair and cell regeneration, accelerating recovery.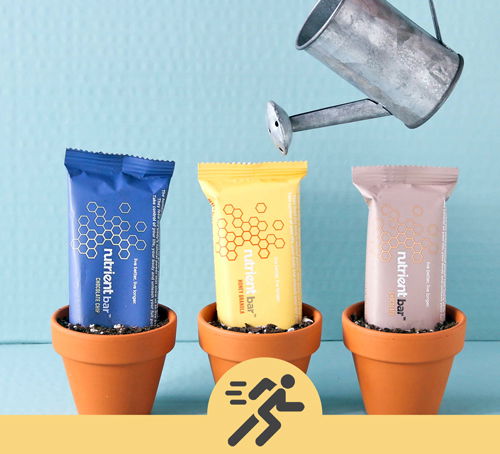 Nutrients activate your brain's full functioning for better concentration, focus and memory.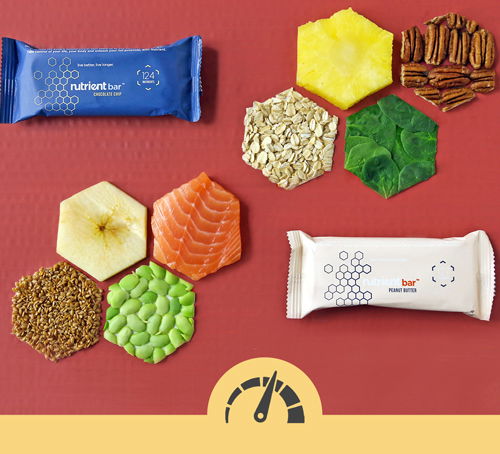 Nutrients have antioxidant power that protects your cells (so you can look and feel younger!).
FAQs
Yes. It's the only bar in the world that harnesses your body's natural power to break through the performance barrier. Each bar has 25-40% of your daily need of 28 vitamins and minerals so your body can perform, naturally.
Our bars are a Nutrient Complete MealTM. A protein bar is just that - protein, which is the one nutrient that we generally get enough of.
"Energy bars" are just marketing buzz-words, and many contain high amounts of sugar and inflammatory ingredients. Our bars contain 28 essential vitamins and minerals so you can perform naturally.
Nut protein is inferior to animal proteins and soy & pea proteins, because nuts lack one or more of the essential amino acids, and therefore, not a complete protein for muscle growth and health.
Reviews