Sorry, there are no products in this collection.
Nutrient One
The future of food is here. Made by nature, enhanced by science.

It's called Nutrient. The Perfect Food.

Nutrient is your body's repair kit. Precision nutrition that gives you everything you need and nothing you don't.
Simple, affordable, clinically proven, and ridiculously effective.
For less than a latte, you can get everything you need to repair yourself from the inside out.
Energy. Focus. Clarity. Calm.
Change one meal, watch what happens.
Try it today and see what you've been missing.

10 Chocolate Shakes, 10 Maple Almond Cereals, and 10 Honey Granola Bars.
$2.75 per meal - ($82.50 per month)
Go to Nutrient One
5-packs
30 Serving Bag
Live Clinicals are a new paradigm for conducting nutritional research.
We developed a model, a Live Clinical, for conducting high-quality research at Nutrient, a food company that manufactures and sells nutrient-dense foods.

The model follows to the rigors of academic research – hypothesis generation, methodology, and statistical analyses. Our findings are written up and submitted for publication.

Participants are recruited from the company's customer base, social media, and from other medical researchers.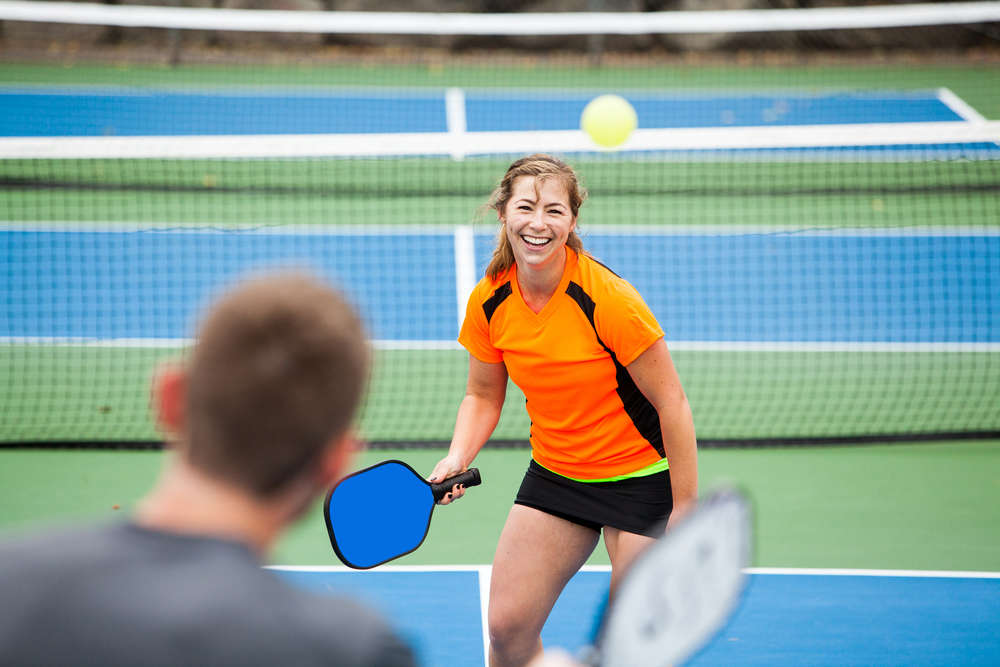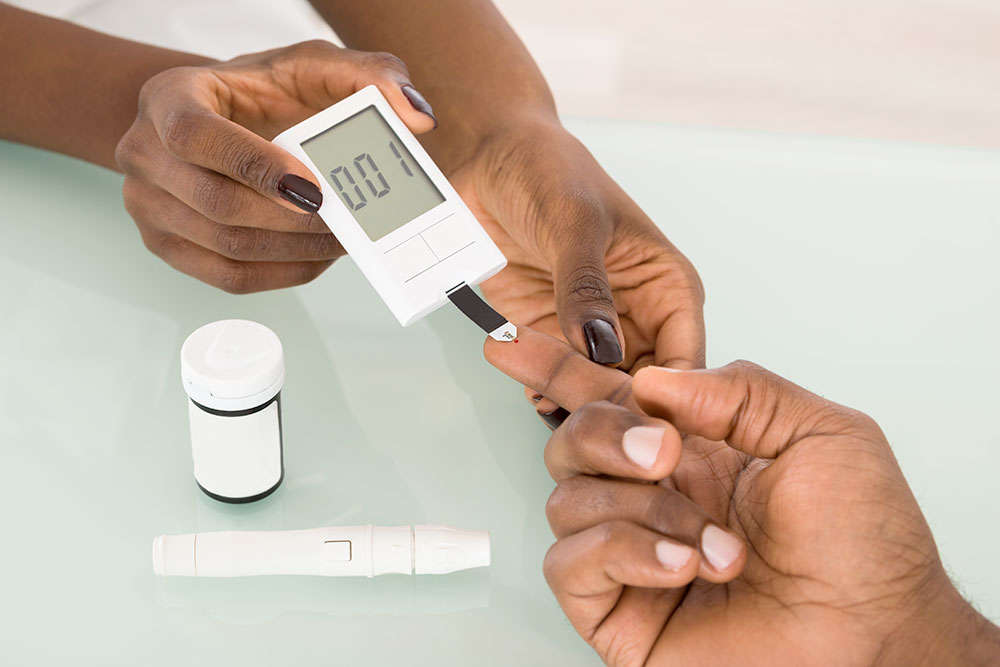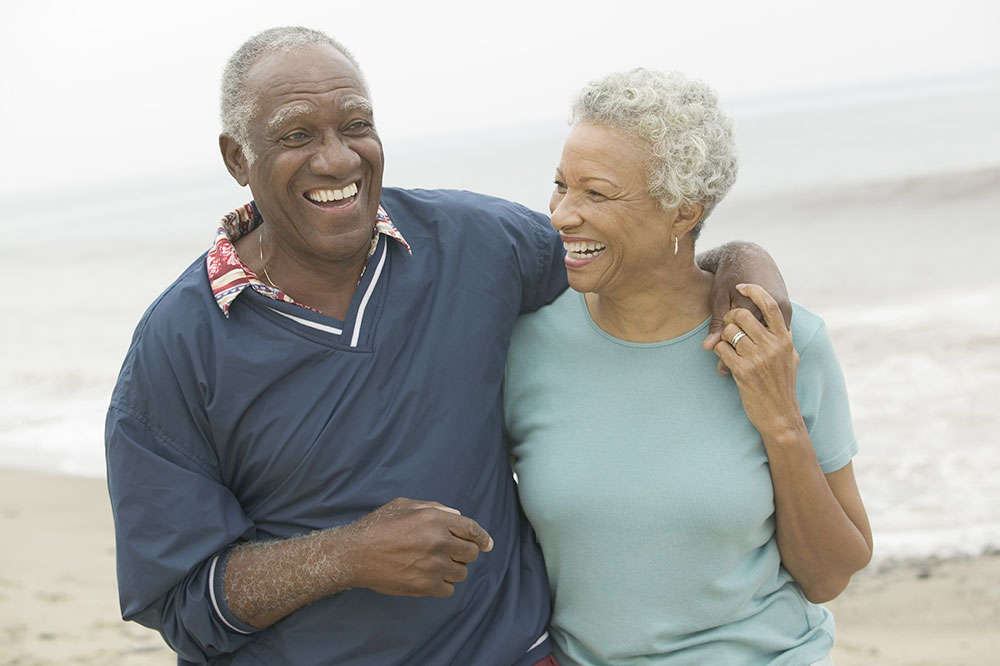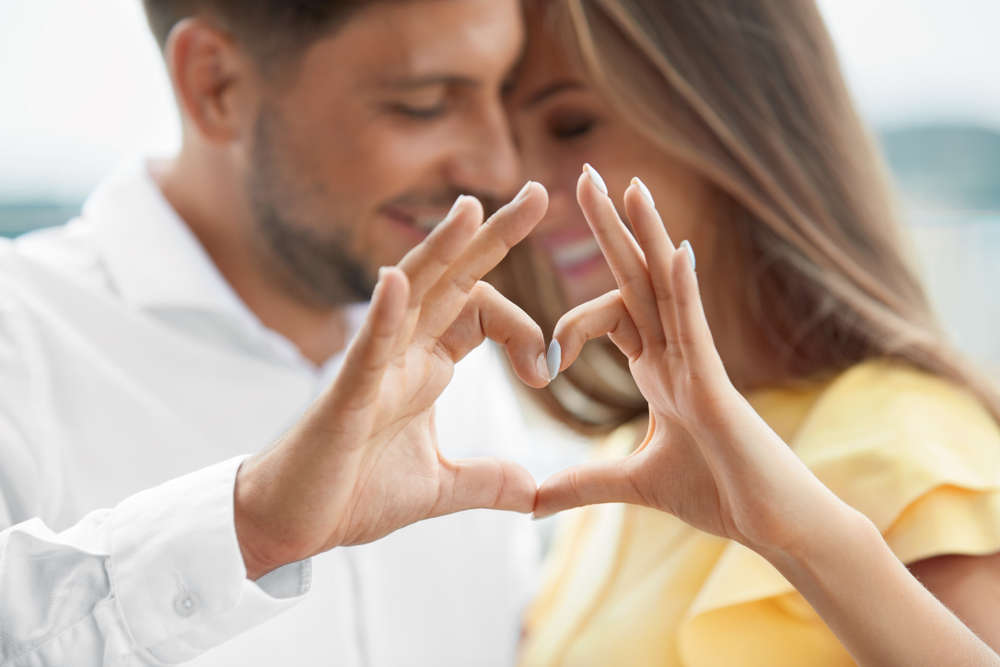 Sign up to be notified when
future clinicals are open