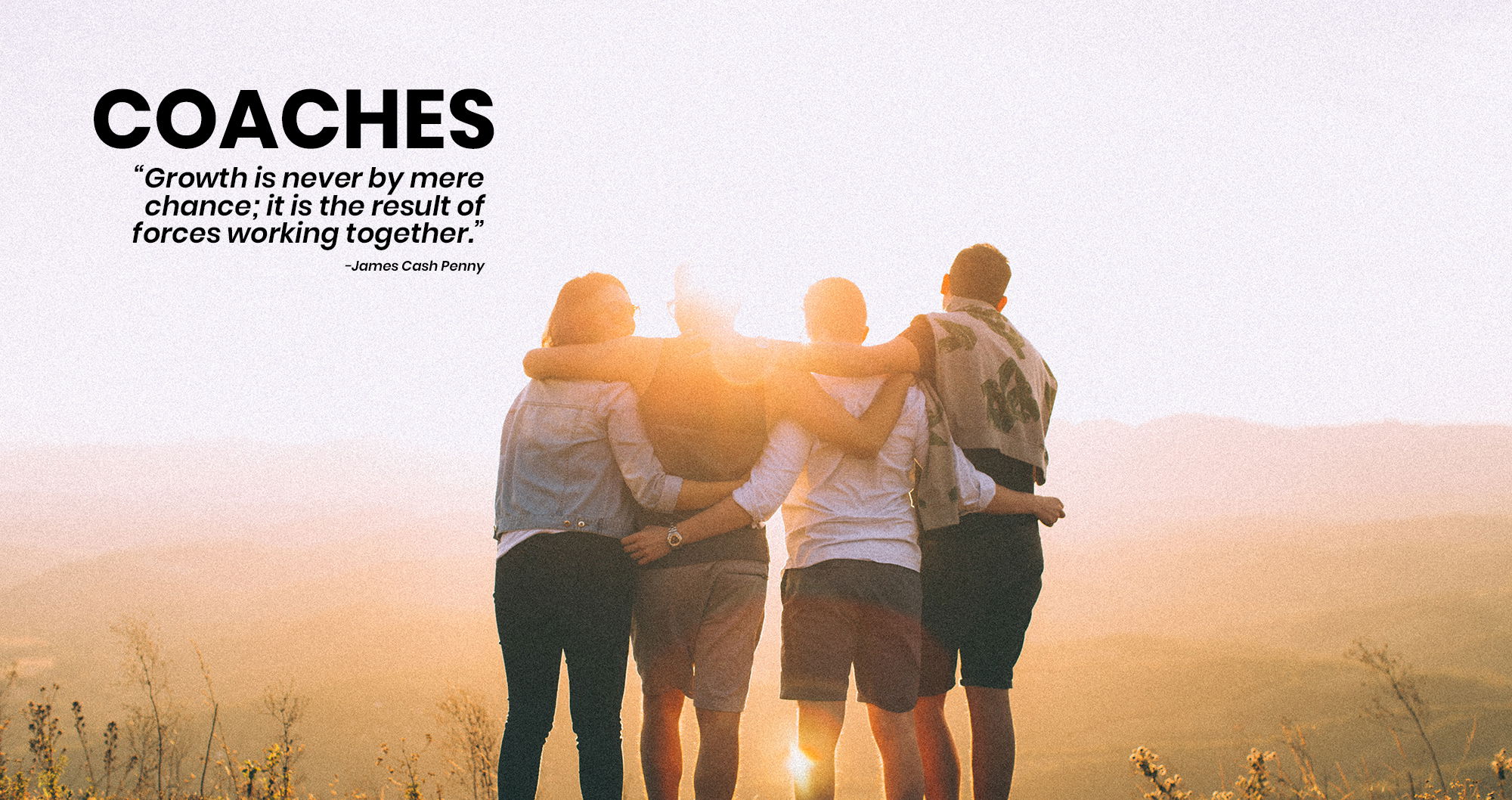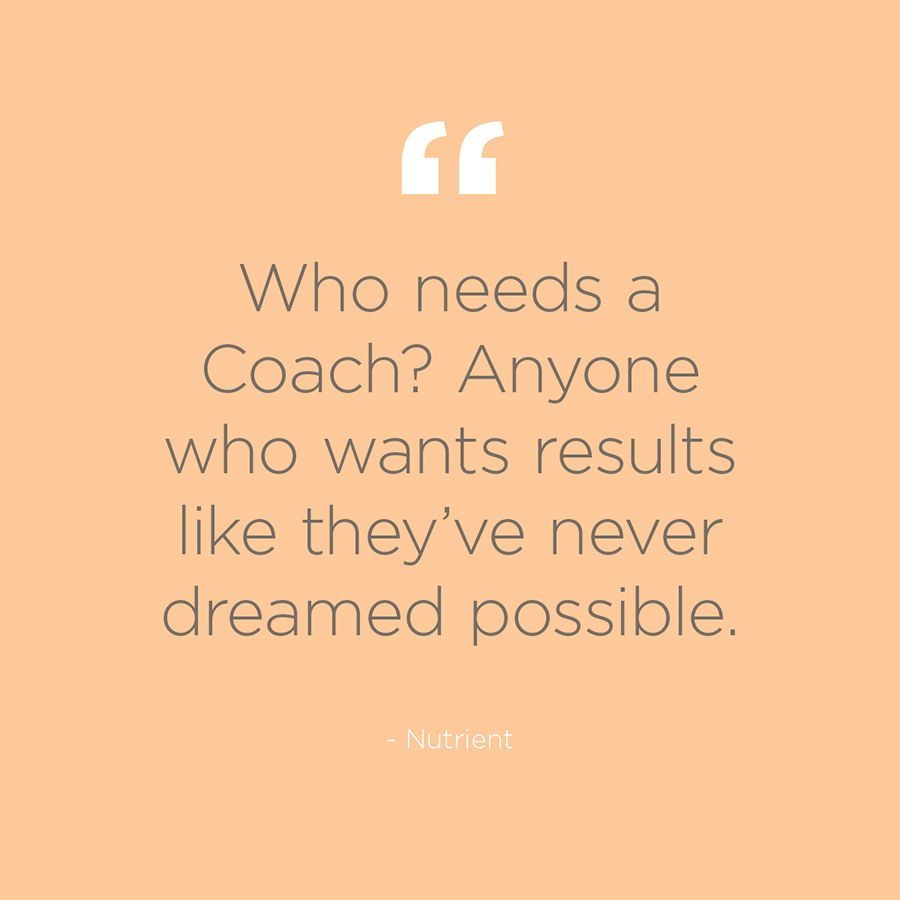 Coaches are true heroes who help you in your journey.
#1 reason people fail at dieting is the lack of a support system.
Our coaches will help you crush your goals and challenges.
Coaches are caregivers by heart, certified in nutrients and weight-loss.
There for you throughout the entirety of your Nutrient-journey.
BECOME A COACH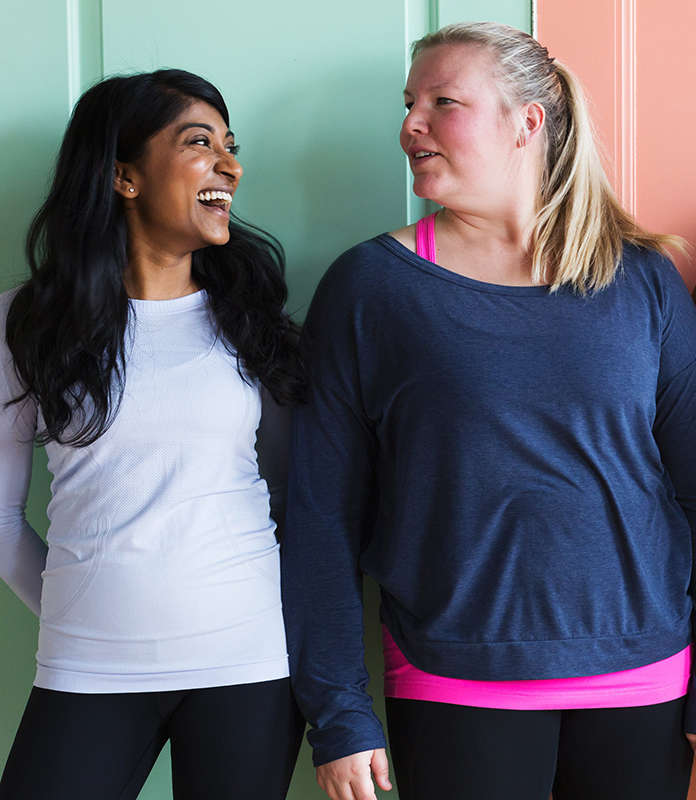 Nutrient pays for your coach so your journey is free of financial burdens.
We want nothing to get in the way of our mission: where Nutrient Complete Meals™ radically transform your weight, health, and life.
At Nutrient, our Coaches share in our success, so coaching is free to you and your journey is unburdened.
Benefit to Nutrient Loading customers - $100/month value.
GET A COACH
Our Coaches on Nutrient Loading