Results from 21 days (short-term)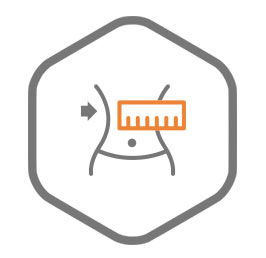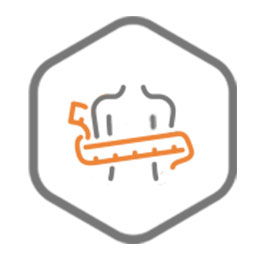 Results from 21 days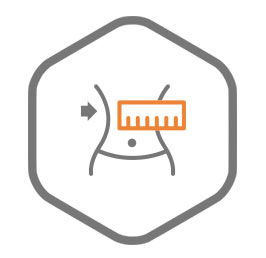 Results from 84 days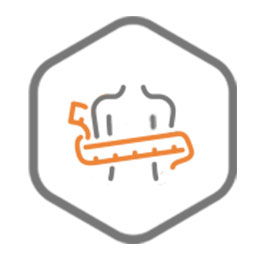 Additional Results
90% reported
Fullness & satiety
Better mood
More energy
80% reported
Better digestion
Better sleep


Conclusions of our Weight Loss Study
Consuming 4-5 Nutrient meals daily for three months leads to significant decrease in weight and waist size.
One-third of the participants experienced a risk reduction for type 2 diabetes, cardiovascular disease, and high blood pressure according to the National Heart, Lung, and Blood Institute.
VIEW PUBLISHED ARTICLE >
WE'RE LOOKING FOR PARTICIPANTS FOR
OUR NEXT LIVE CLINICALS.

Sign up to be notified when
future clinicals are open