Results from 15 days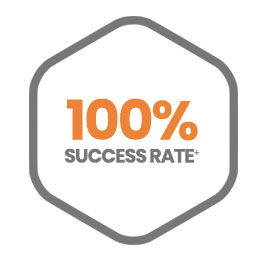 For overweight &
obese people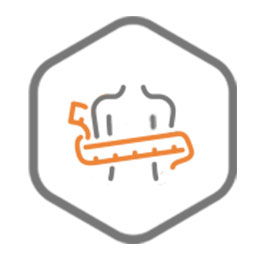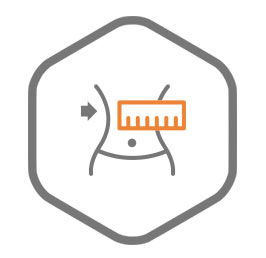 Average lost around waist:
Improved over 15 days
90% reported
Fullness & satiety
Better mood
More energy
80% reported
Better digestion
Better sleep


Additional Results
90% reported
Had fewer mid-day crashes
Consumed fewer snacks
Had fewer cravings
Improved Energy
Felt fuller, longer
Were satisfied
Felt better
80% reported
Felt taste buds change
Began eating better
Felt better mentally
Desired less sugar
Improved focus



70% reported
Faster recovery from workout
Faster recovery from alcohol
Less stress
60% reported
Less morning puffinies
Improved skin quality
Improved digestion
Stronger body
More Passion
Conclusions of our Nutrient Loading Challenge
Consuming 4-5 Nutrient meals daily leads to significant weight loss without hunger.
Participants ate other foods – even fast-foods and so-called junk foods. It didn't matter.
Nutrient-rich meals make you feel full, so you don't over eat other things.
The Nutrient Loading program makes you feel full and produces weight loss
VIEW PUBLISHED ARTICLE >
WE'RE LOOKING FOR PARTICIPANTS FOR
OUR NEXT LIVE CLINICALS.

Sign up to be notified when
future clinicals are open