We are conducting an 8-week study to determine if eating one Nutrient meal per day improves your overall health. Our meals are carefully designed to include one-third of every essential nutrient that you need to be healthy.
Consume 1 Nutrient meal daily
Submit weekly electronic questionnaires
What to eat during the study
Drink water and other non-caloric beverages, like coffee and tea
Add flavor enhances to meals like lemon juice, herbs (e.g., basil, oregano, thyme), and spices (e.g., cinnamon, nutmeg, curry powder)
Healthy Foods to Add to Nutrient meals:
Low-fat or non-dairy products (e.g., milk, yogurt); or low-fat milks from soy or almonds
Skinless poultry
Seafood, baked or broiled (not fried)
Trimmed meats (no cold cuts)
Vegetarian proteins like chickpeas and lentils
Fruits that are fresh, frozen, or canned without added sugars
Vegetables that are fresh, frozen and canned vegetables and vegetable juices without added sodium, fat, or sugar
Whole grains
Shakes, Cereals, Hot Cereals
Any low-fat, or non-fat milk (e.g., cow's, soy, almond, cashew)
Low-fat, low sugar yogurt
Dark green leafy vegetables (e.g., spinach, collards, and kale)
Fruit (e.g., peaches, oranges, plums)
Berries (e.g., blueberries, strawberries, raspberries)
Nuts and seeds (e.g., walnuts, flax)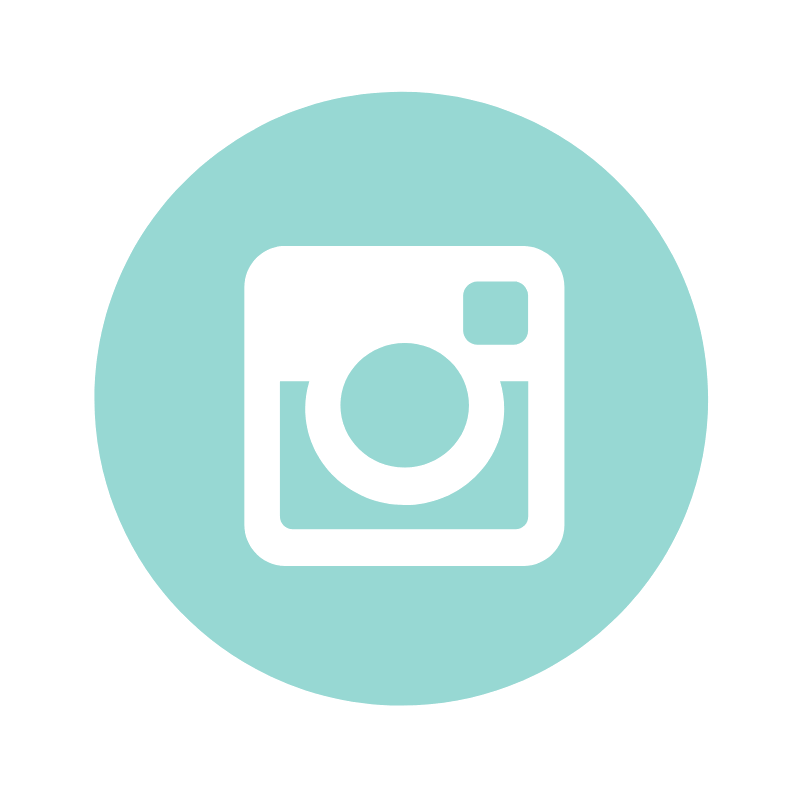 Frequently Asked Questions
For the study you are to consume one nutrient meal per day but when you have it is up to you.