Do you have high
blood pressure?
Join the Blood Pressure Study and receive $750
worth of Nutrient meals for FREE to help you
lower your blood pressure, lose weight, and
feel amazing.
APPLY NOW >
Take Control of Your Blood Pressure
We are conducting an 8-week study to determine the effect of Nutrient's foods on blood pressure and weight loss. Our meals were carefully designed to control blood pressure and have been shown in two previous studies to promote weight loss. Help yourself control your blood pressure with a healthy diet.
How does it work?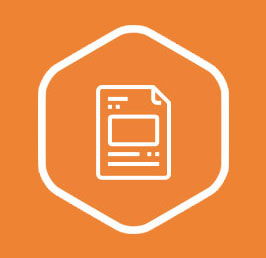 Complete the application below, & if you're selected, get ready to be part of our first ever Blood Pressure Study!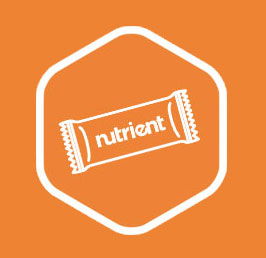 After your application is approved, pick your 115 meals and 60 bars. That's nearly 2 Nutrient Health Programs and 60 Nutrient bars!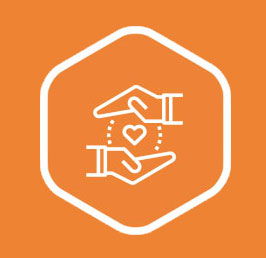 Track your progress each week, sharing your journey with Nutrient foods.
Watch this video from Dr. Stacey Bell & learn more about the Nutrient Blood Pressure Study
APPLY NOW >
THIS LIVE CLINICAL DOESN'T
APPLY TO YOU?
Check out our other options below.

Future Live Clinicals
Type 2 Diabetes (monitor blood sugar levels)

Male Virility

Senior Nutrition

Brain Health
Sign up to be notfified when
future clinicals are open