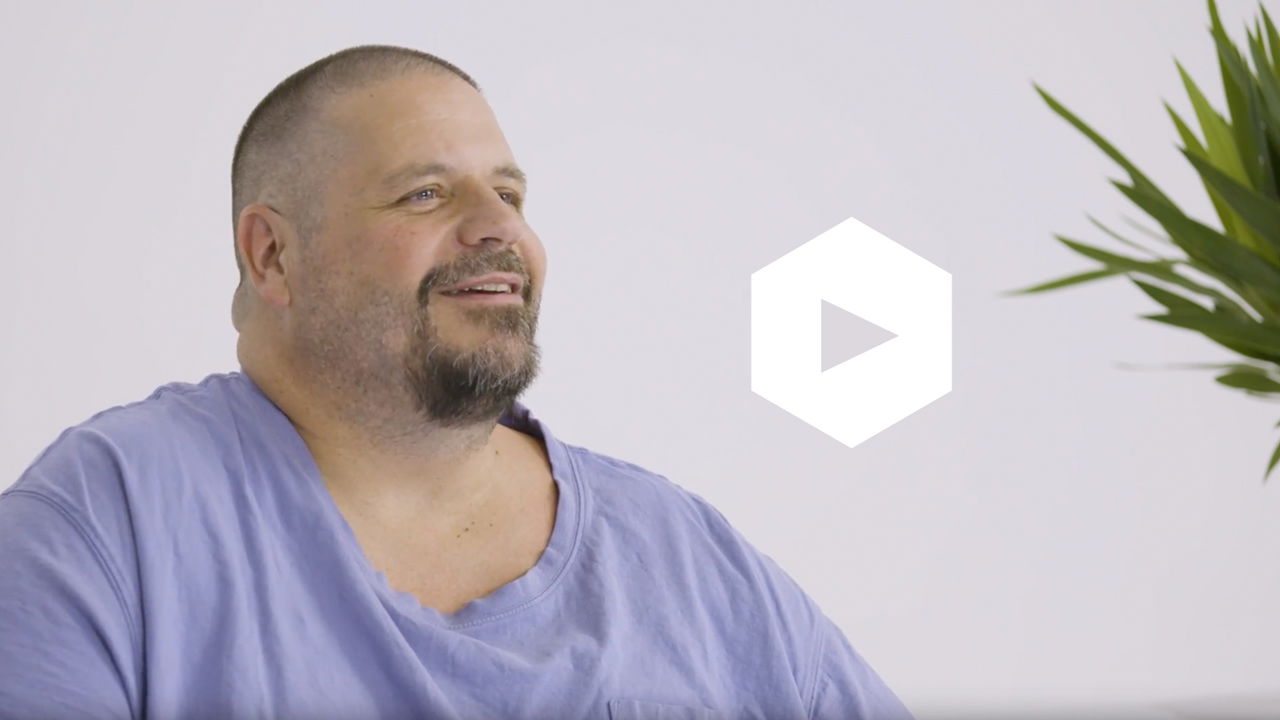 Meet Gus. His journey with Nutrient started at 550 lbs. Overweight, unhappy, and frustrated with most of the available diets, he was ready for a change. A change for a better life. A longer life.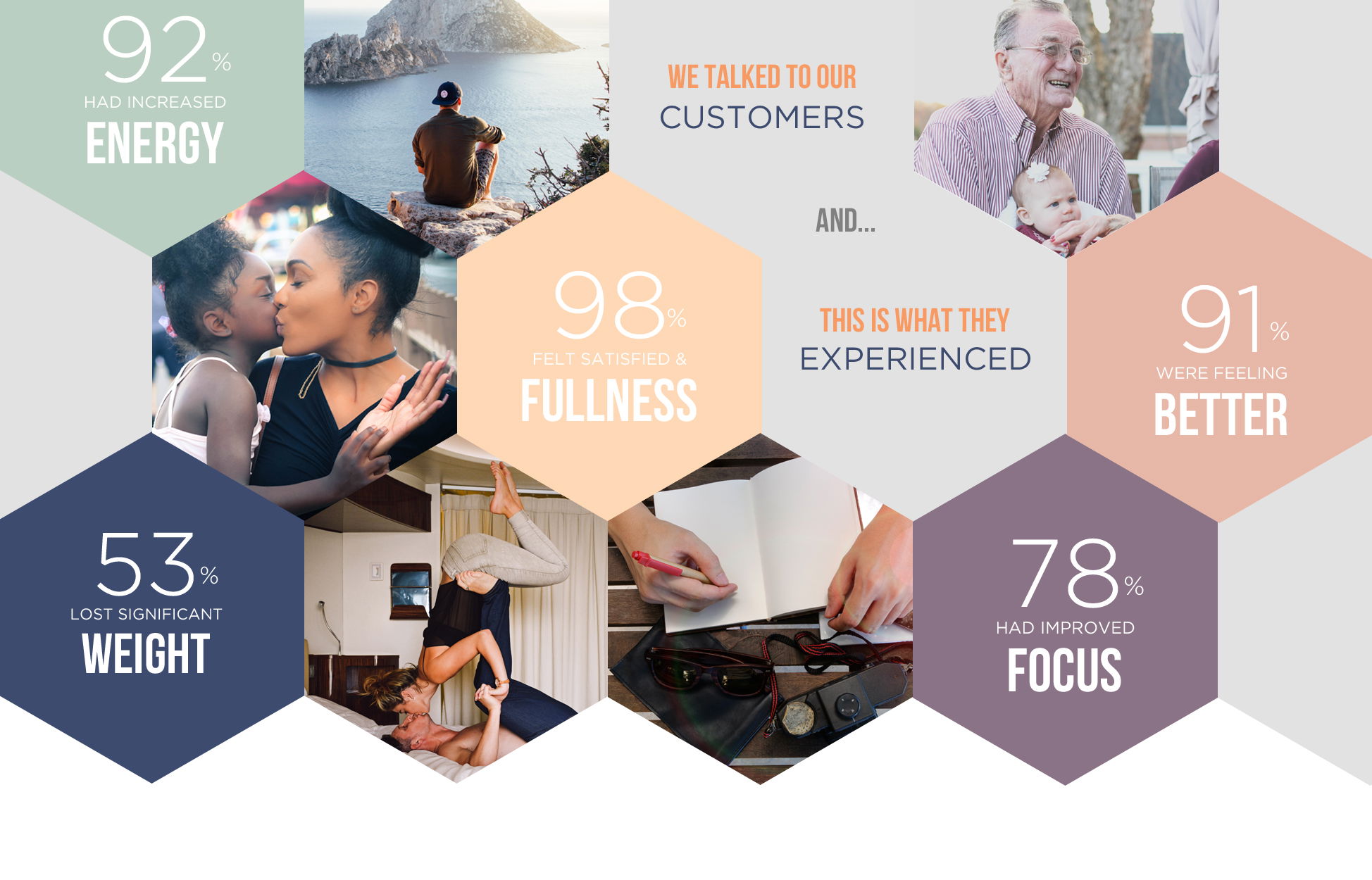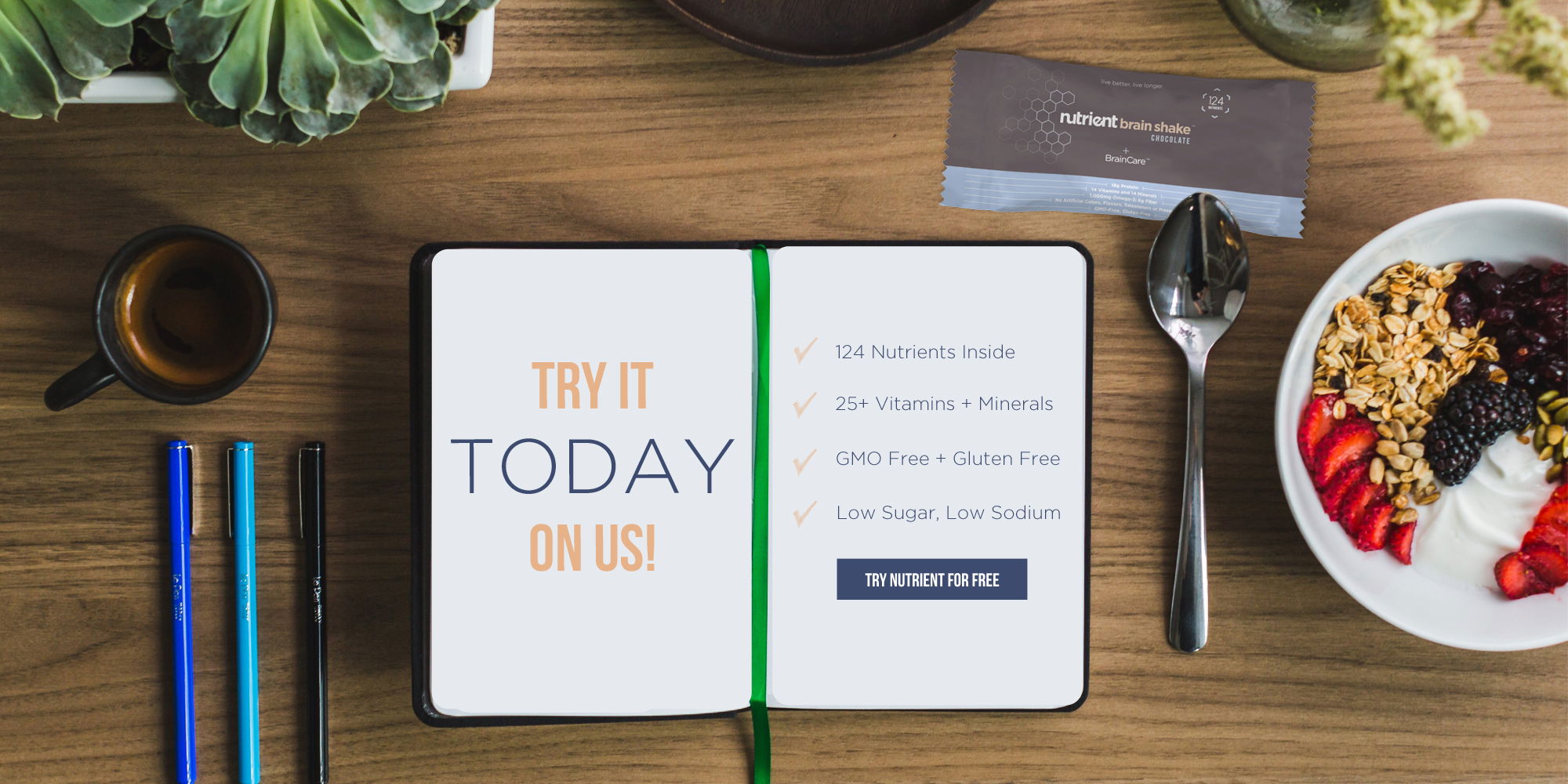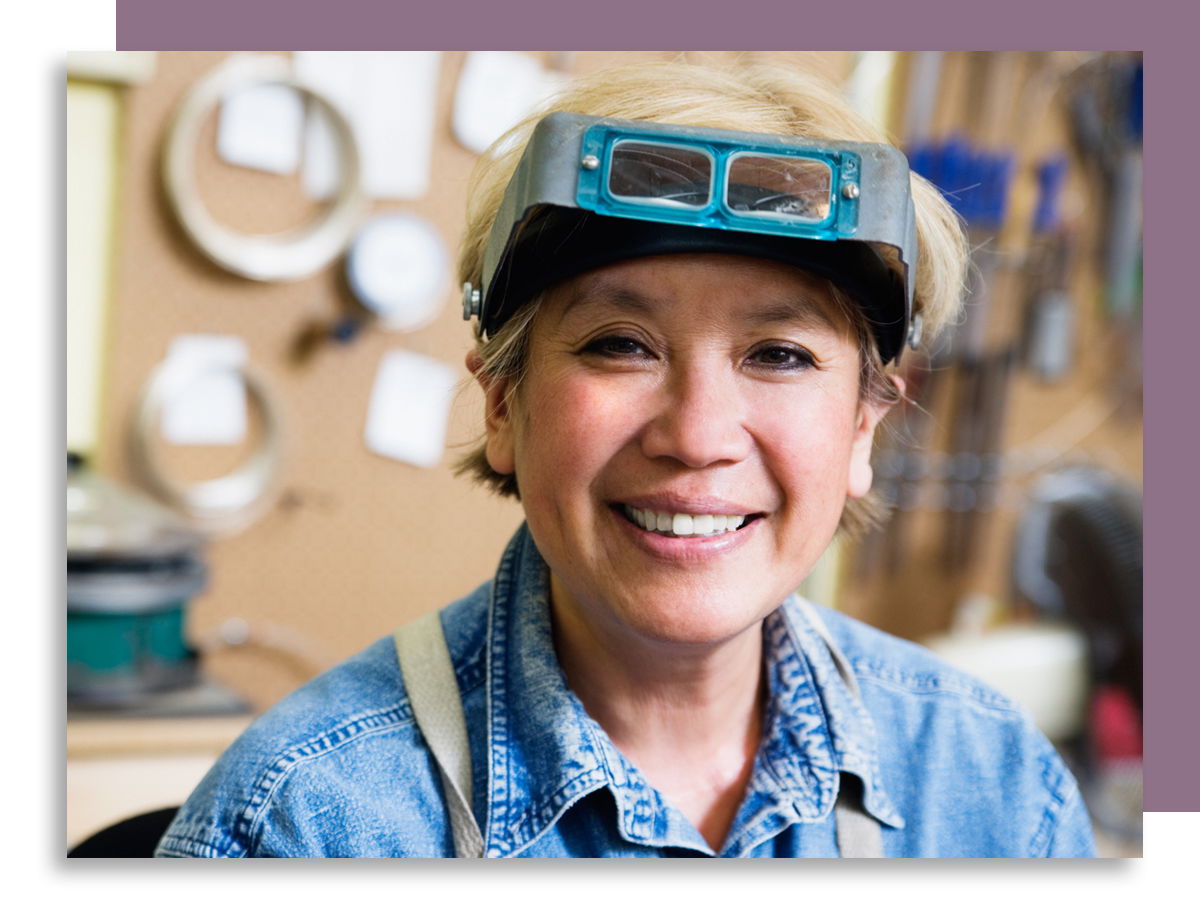 "I was amazed how clear my thinking process became just after a few Nutrient Shakes and Oatmeal. I am 62 years old and after using this product I feel like I'm 40. I have the energy to stay out of retirement now! Thank you, I plan to be a loyal customer of your wonderful product and can't wait to share this with my family and friends."
Age: 62 | Passion: Welding | Flavor: Chocolate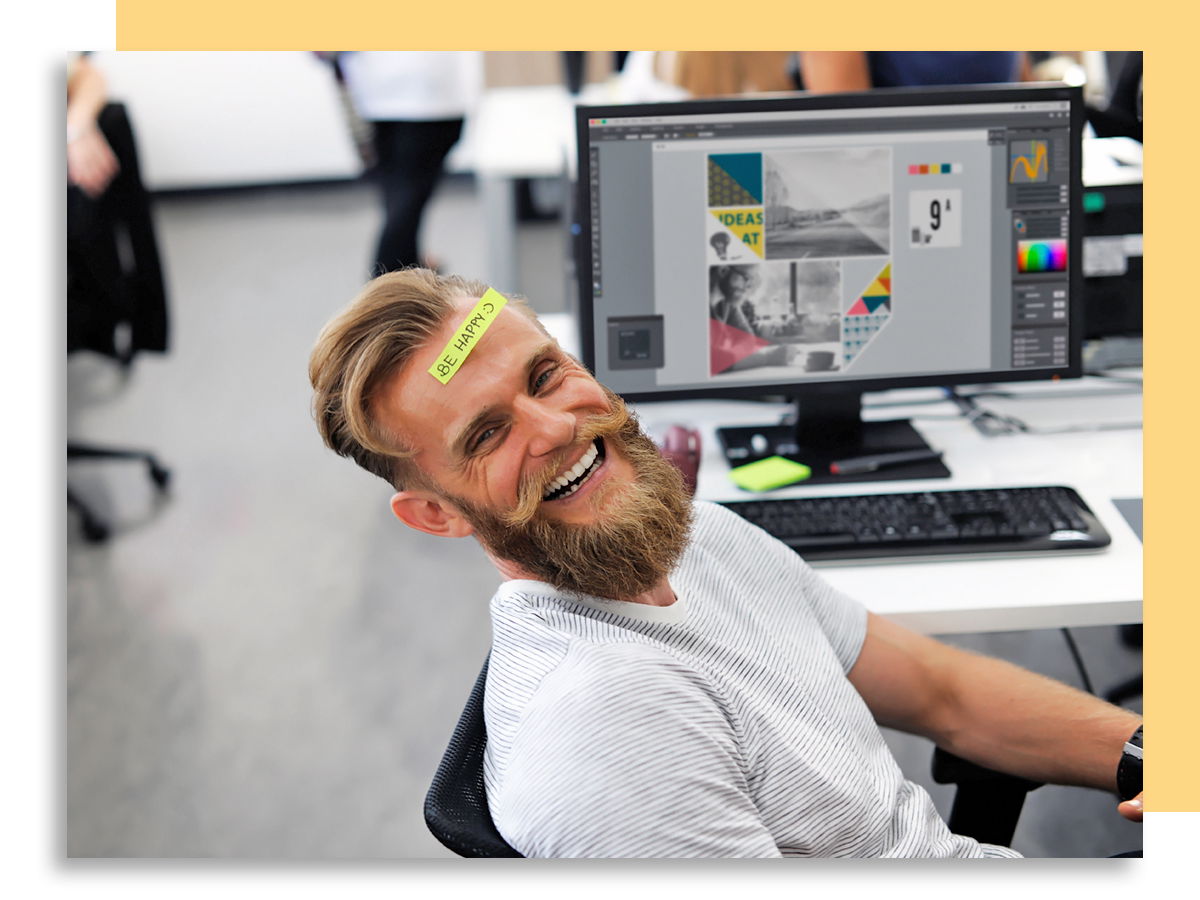 "I've been drinking the Nutrient Shake for over 2 years. I try to get in 1 Nutrient meal a day because the positive benefits have been astounding. I'm an avid crossfitter, runner, as well as many other sports, so performance is my main concern at 26 years old. Since starting 1 meal a day I lost 8lbs in a matter of 2 months."
Age: 26 | Passion: Fitness | Flavor: Vanilla