Live Clinical Results - Nutrient Loading Winter 2018
100% success rate for overweight and obese people (i.e., BMI >25 kg/m²).
Most weight lost in 15 days: 19 pounds
Most lost around the waist in 15 days: 5 inches
17% lost more than 5% of body weight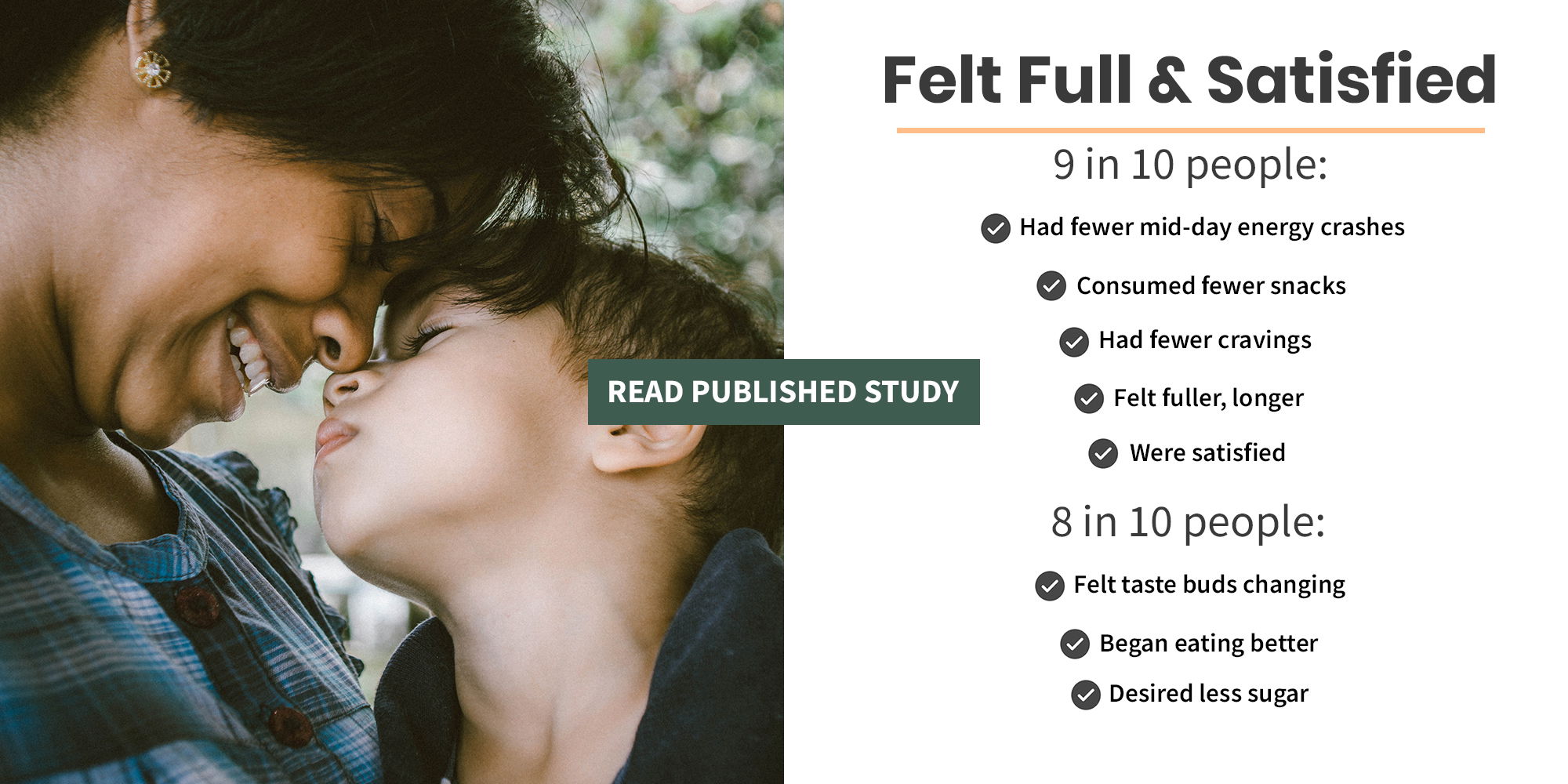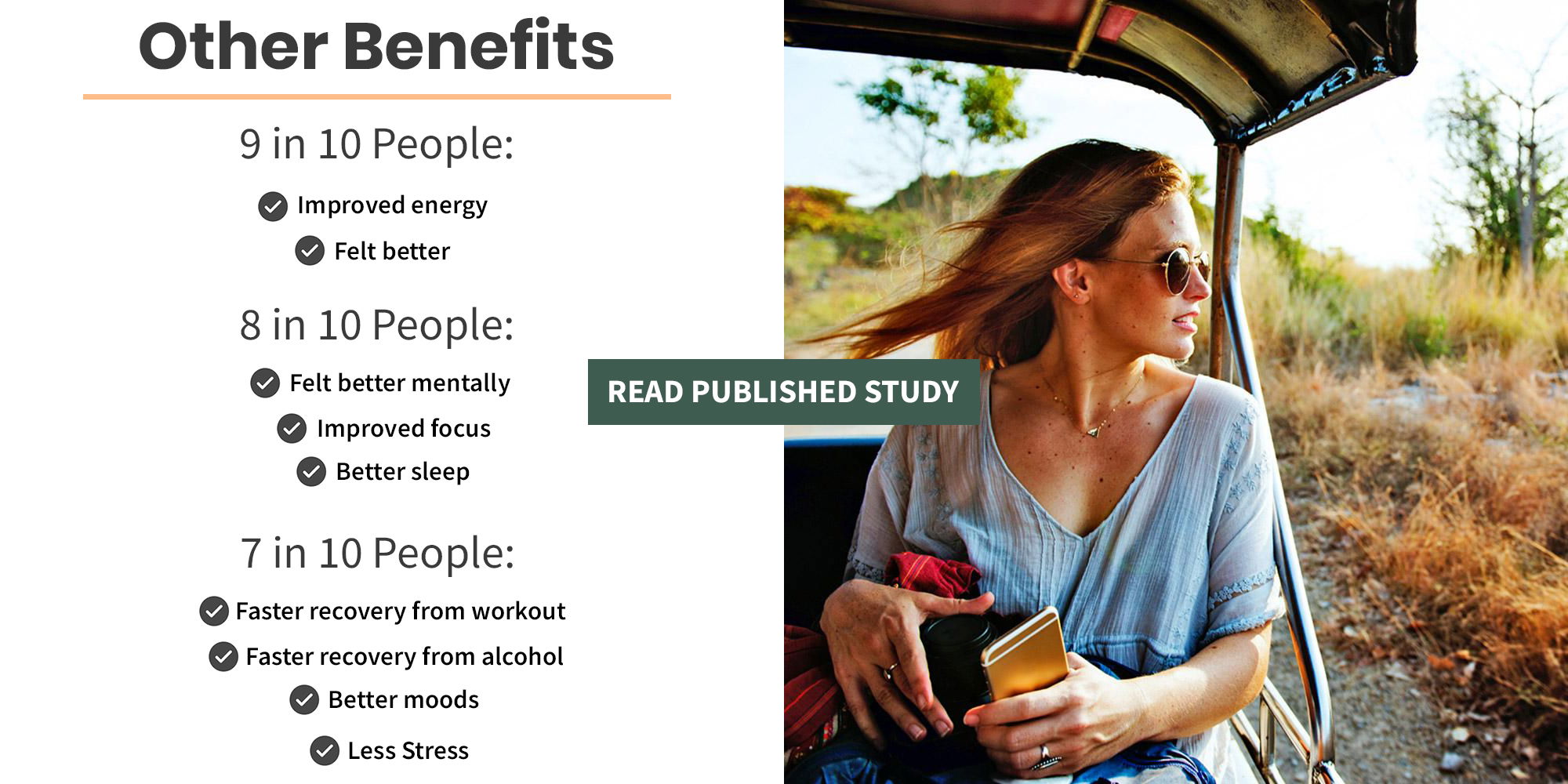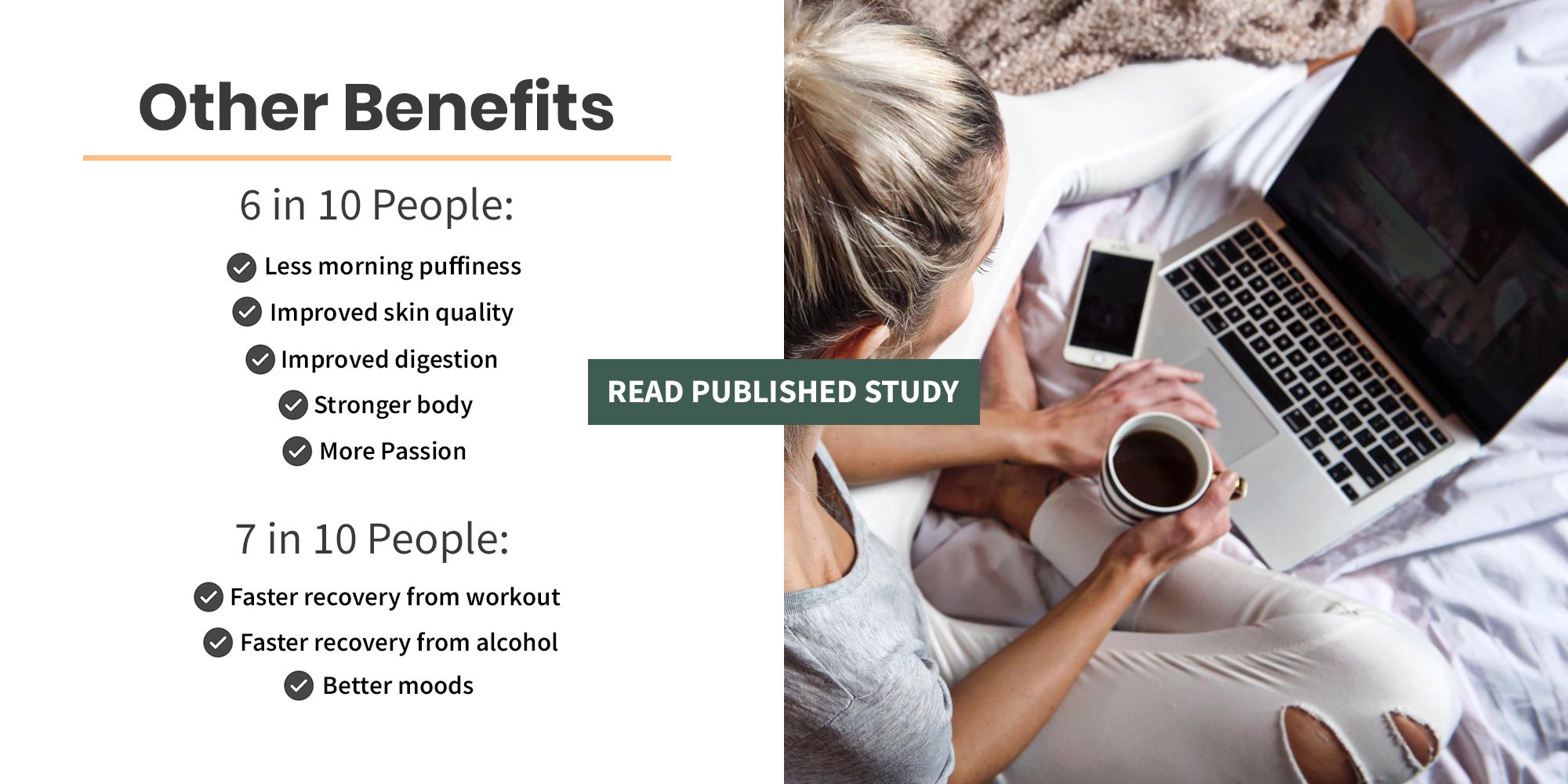 Conclusions of our Nutrient Loading Challenge
Consuming 4-5 Nutrient meals daily leads to significant weight loss without hunger.
Participants ate other foods – even fast-foods and so-called junk foods. It didn't matter.
Nutrient-rich meals make you feel full, so you don't over eat other things.
The Nutrient Loading program makes you feel full and produces weight loss.
See Published Article