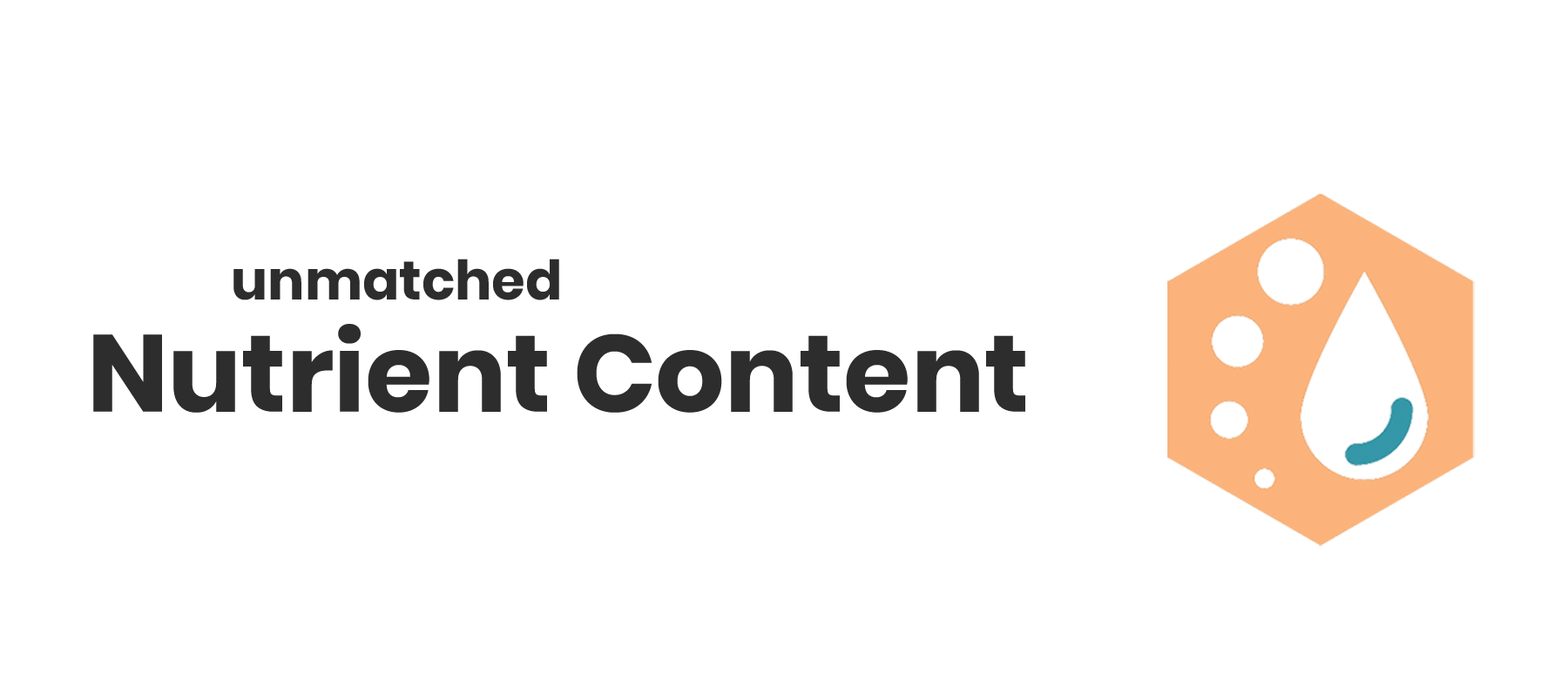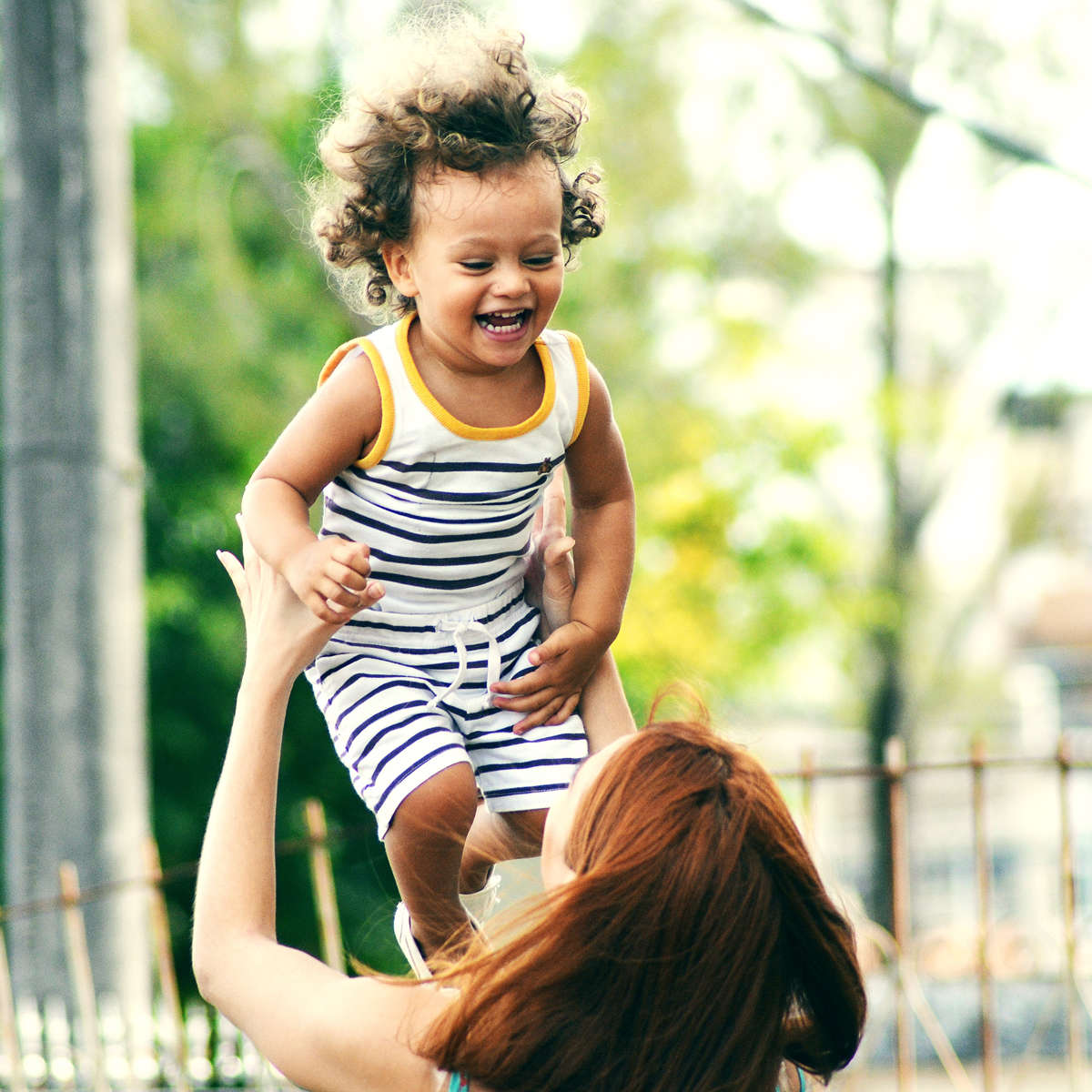 Nutrients: Natural compounds in foods that are used by the body for:
Tissue growth and repair
Energy and strength
Cell regeneration for perfectly-functioning: brain, heart, lungs, skin, and all organs
Nutrients are literally the gift of life for humans.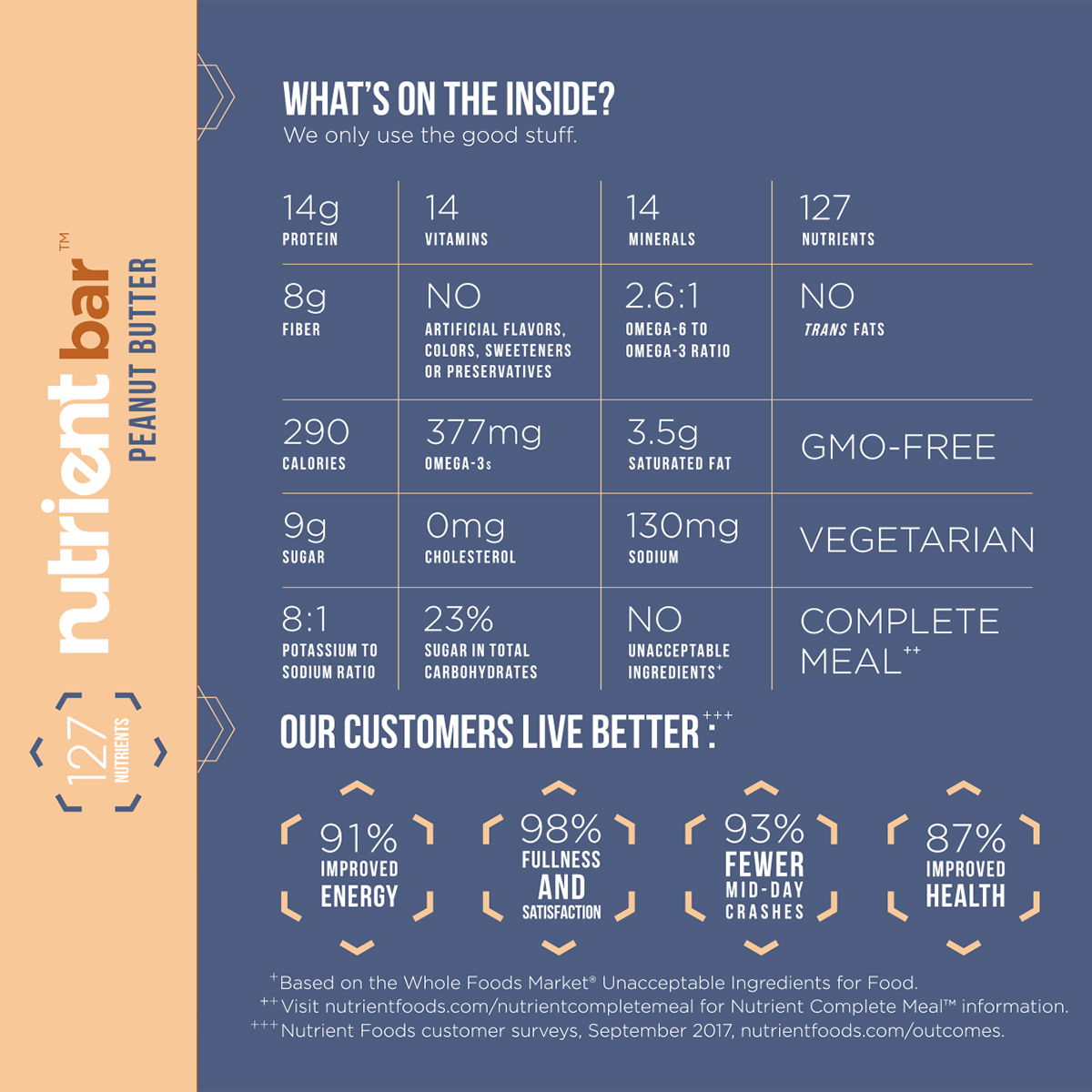 Unmatched Nutrient Profile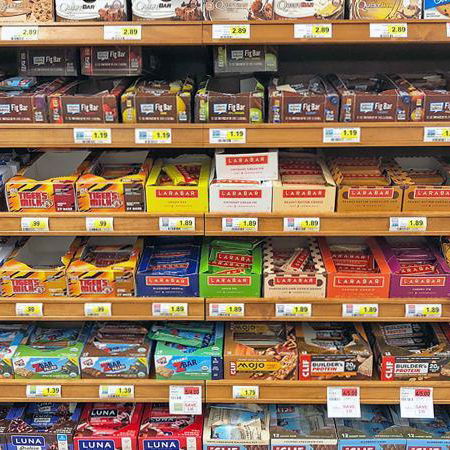 Nutrient Search – Bars
A 3rd party compared our customers' favorite bars with Nutrient Bars. It wasn't even close. We have raised the bar on your health.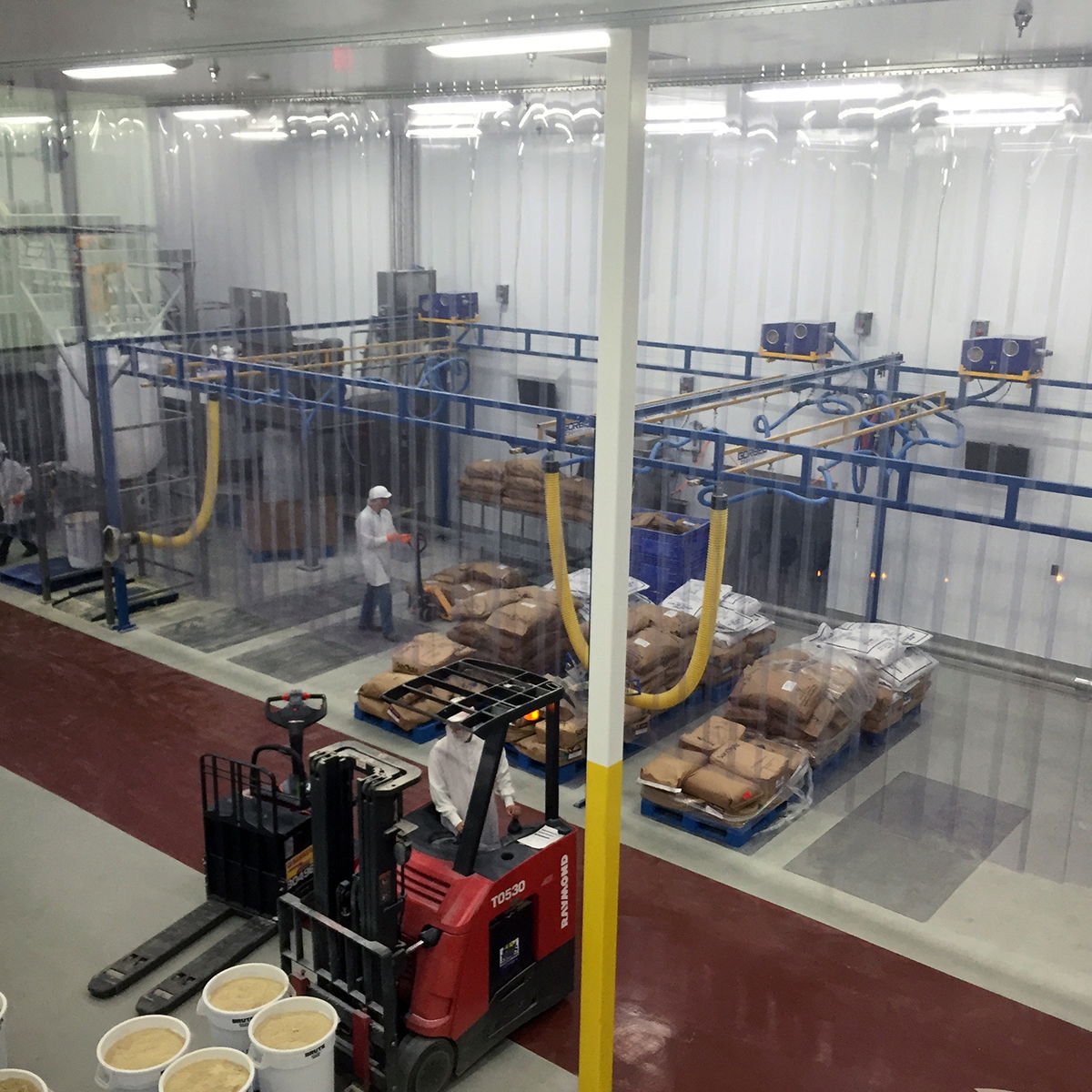 Guiding principles for designing our foods.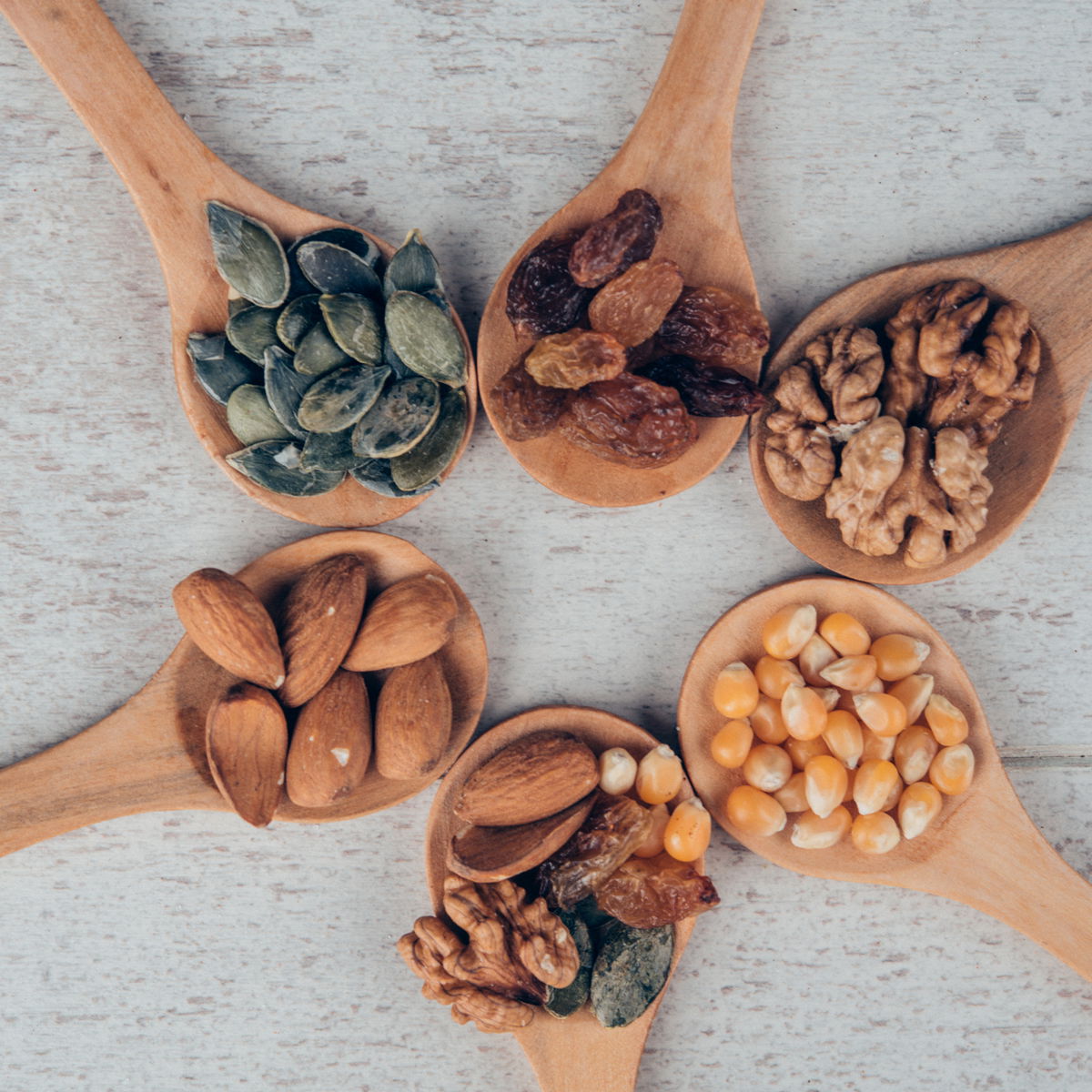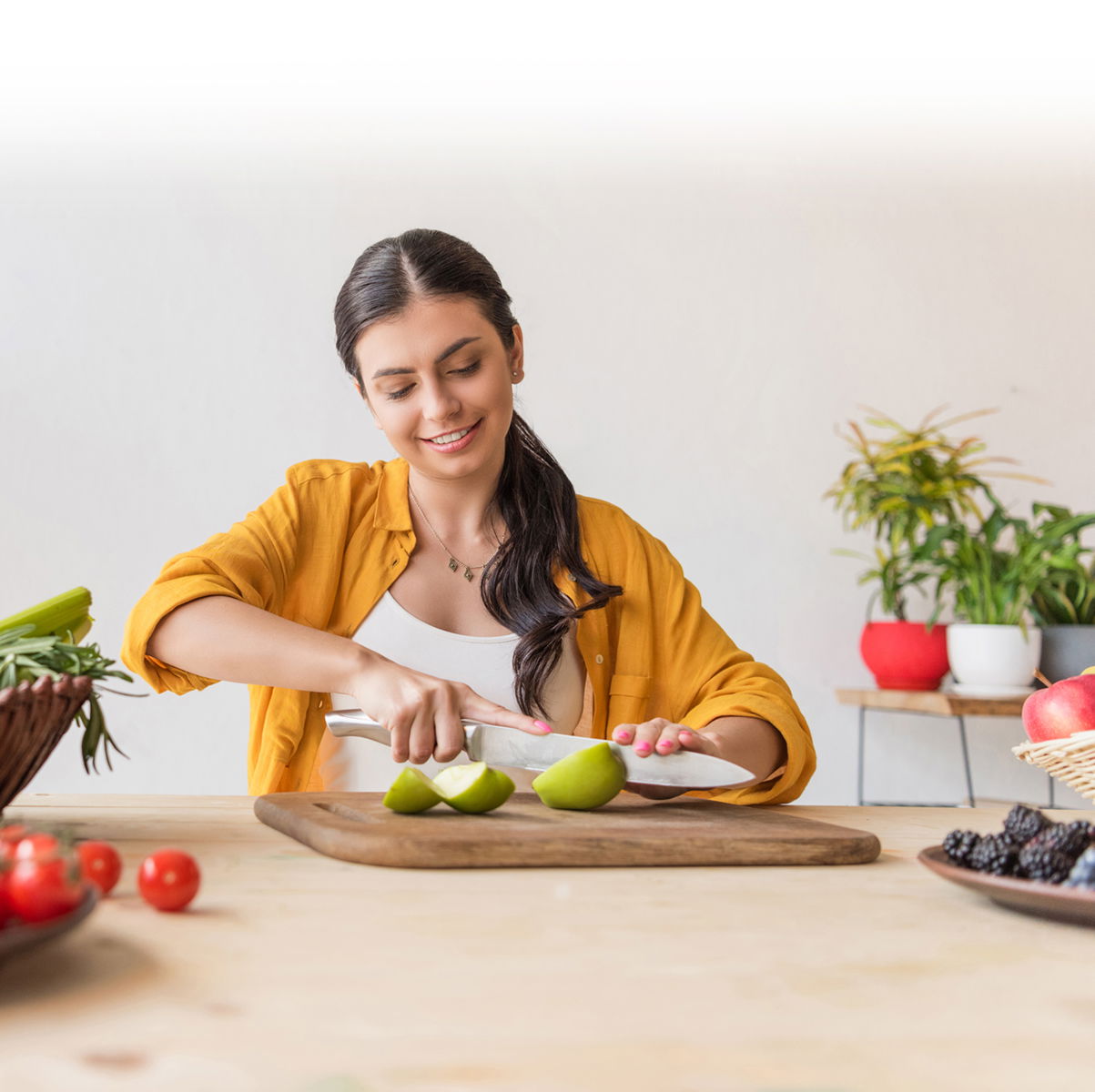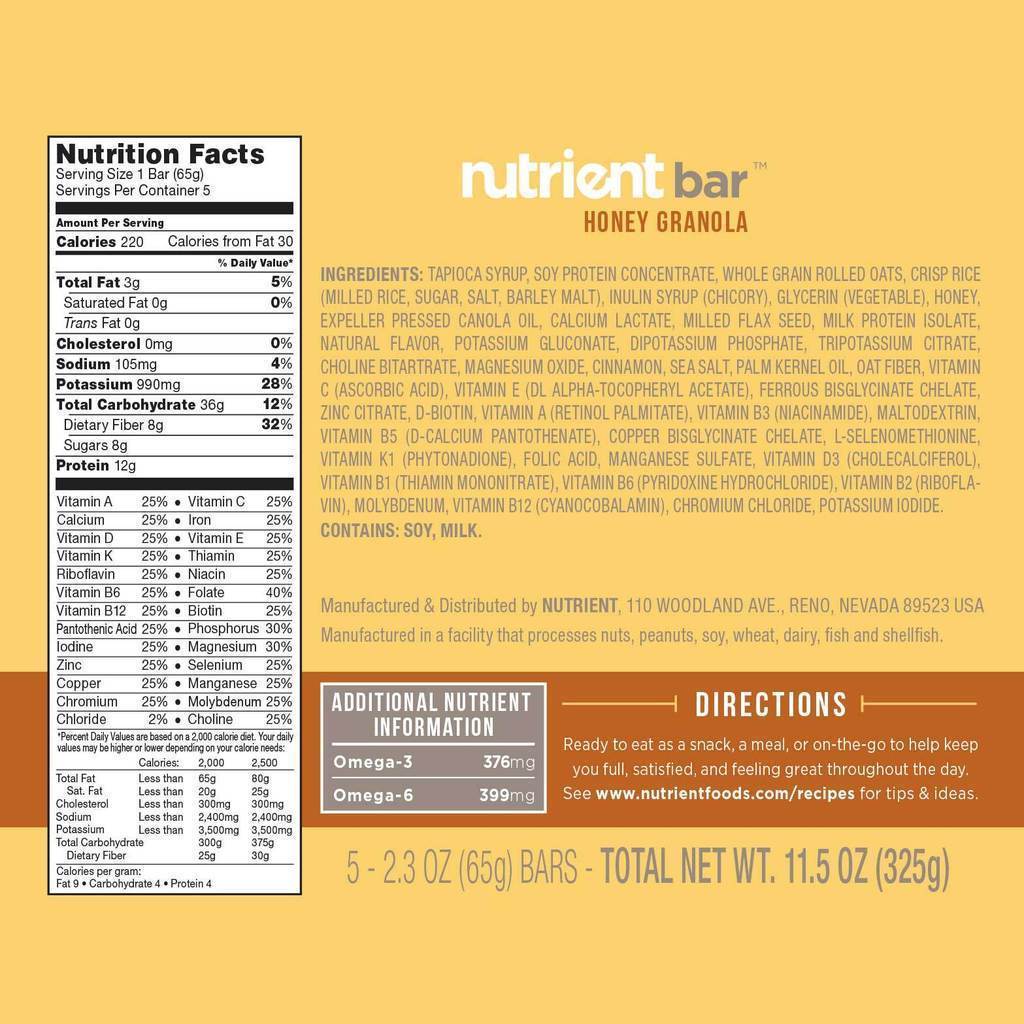 Other Ingredients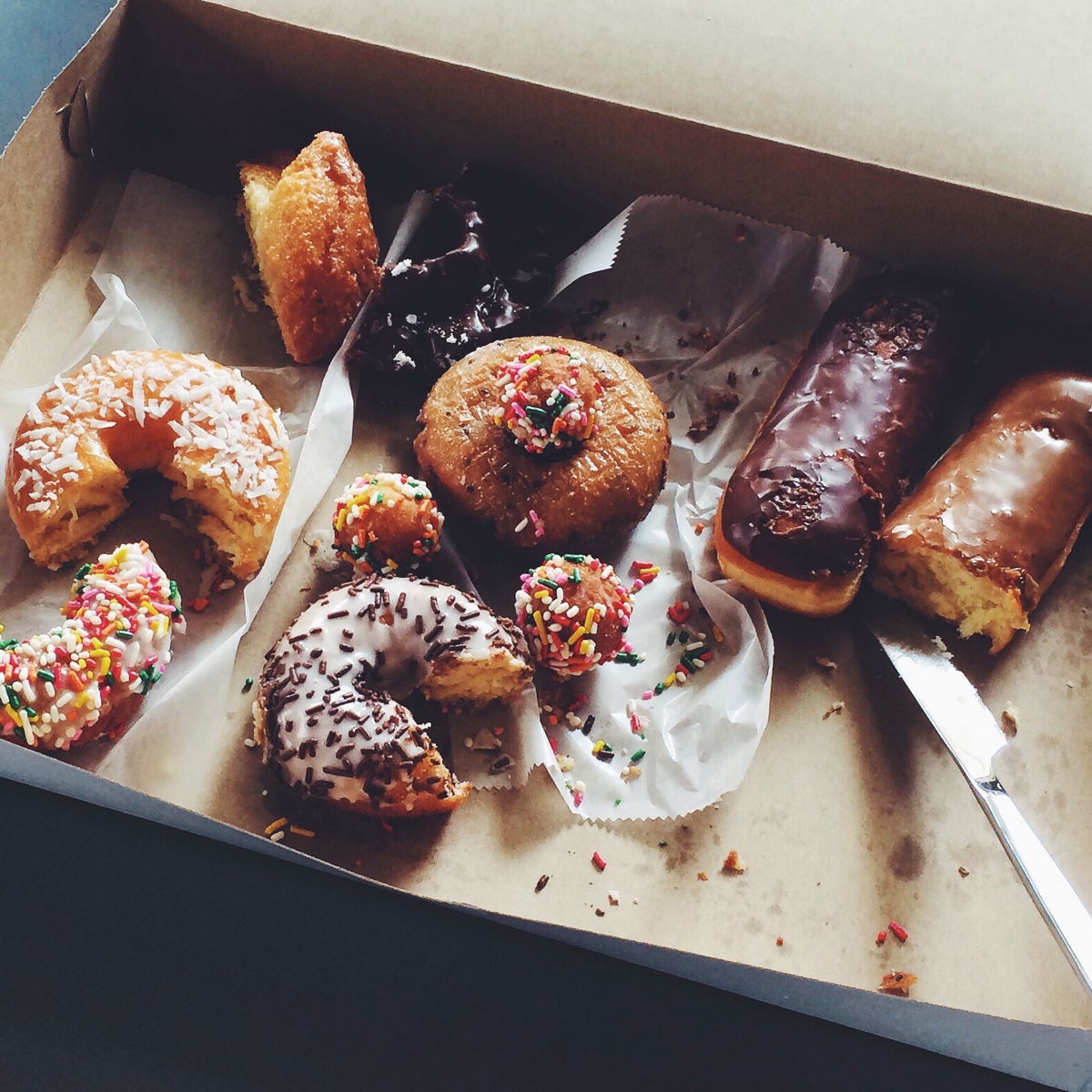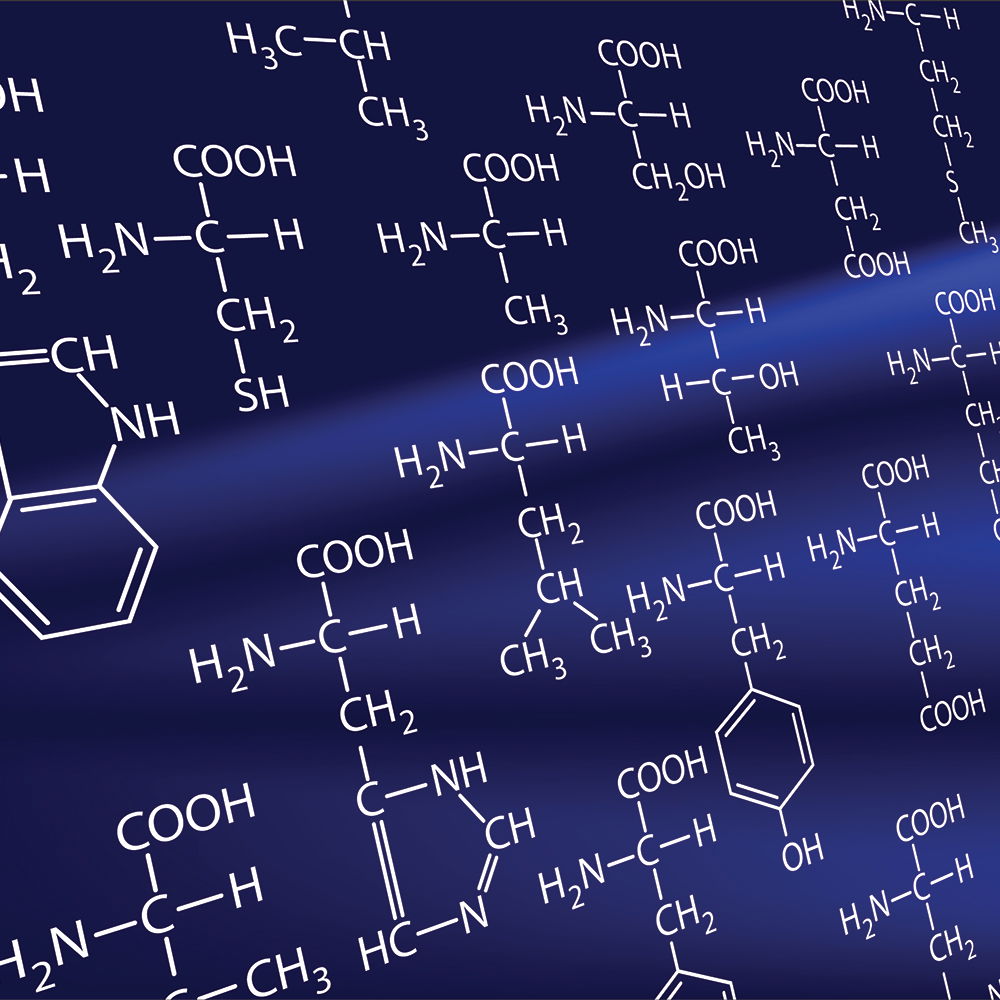 Essential Amino Acids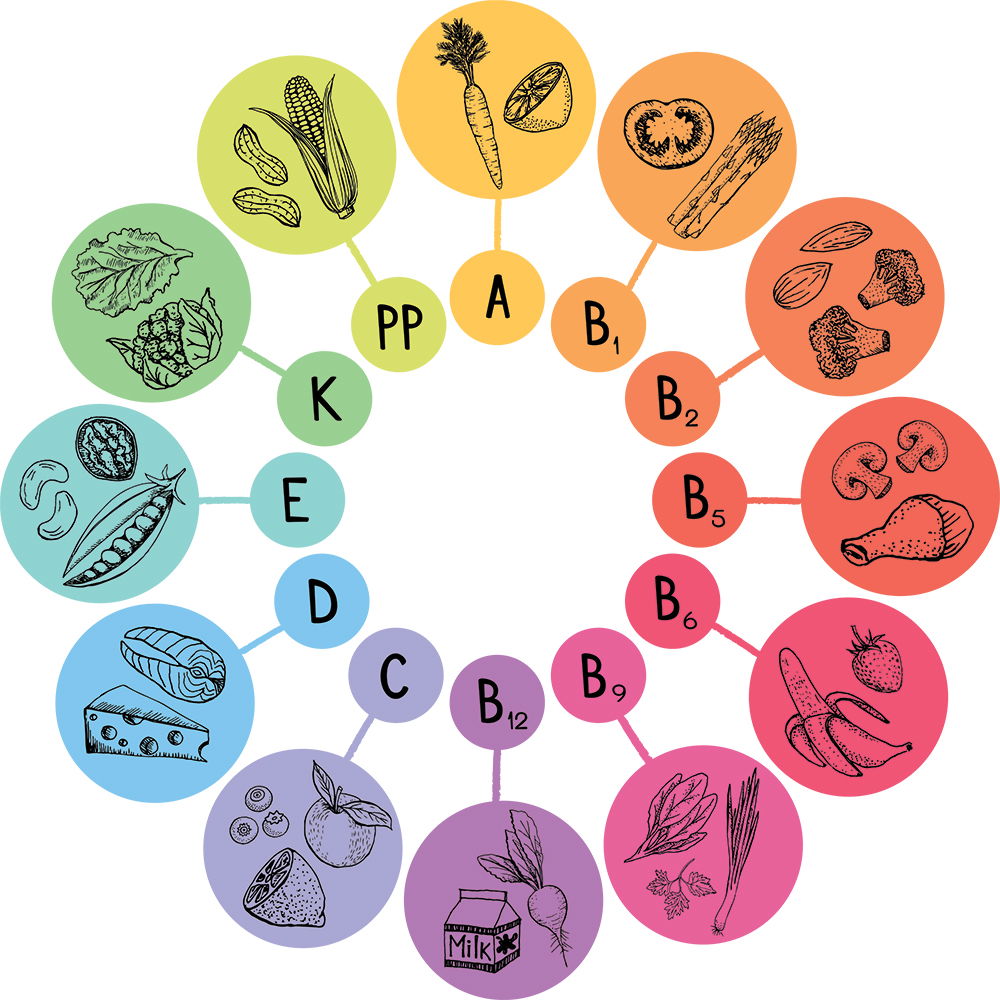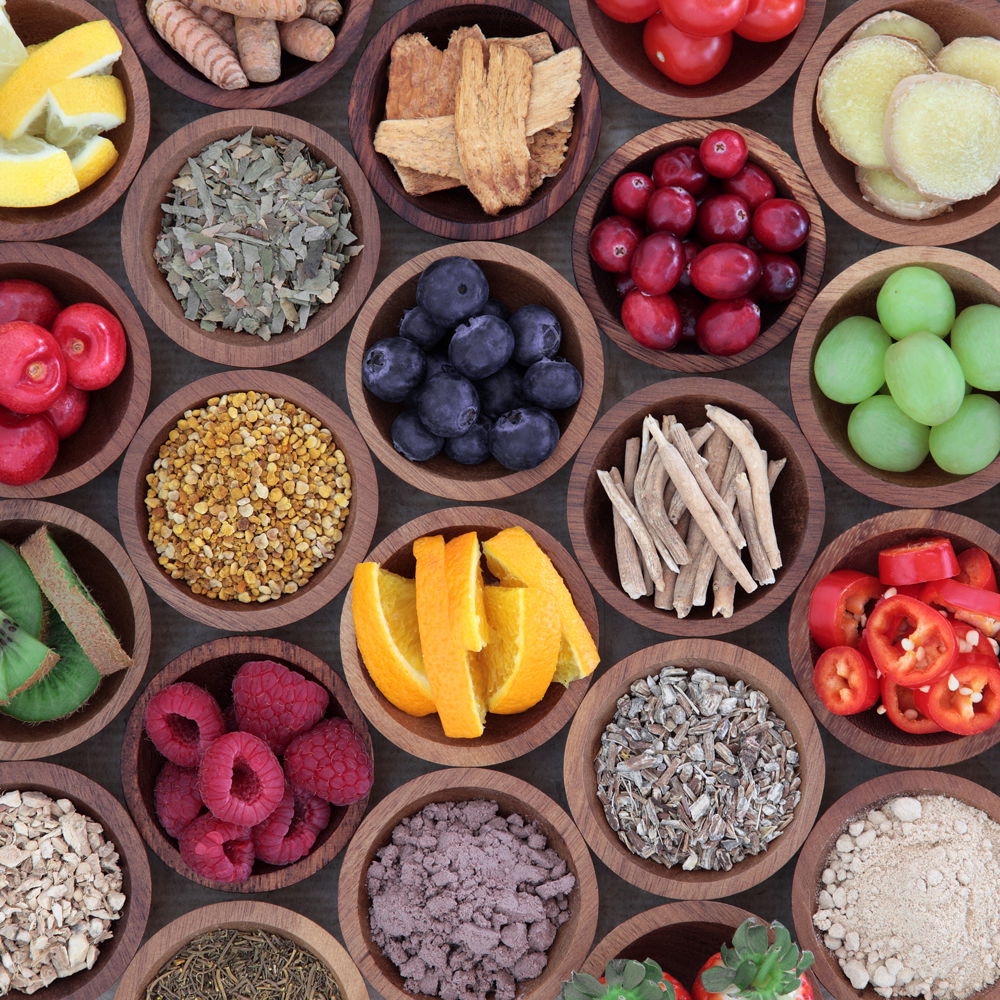 Minerals