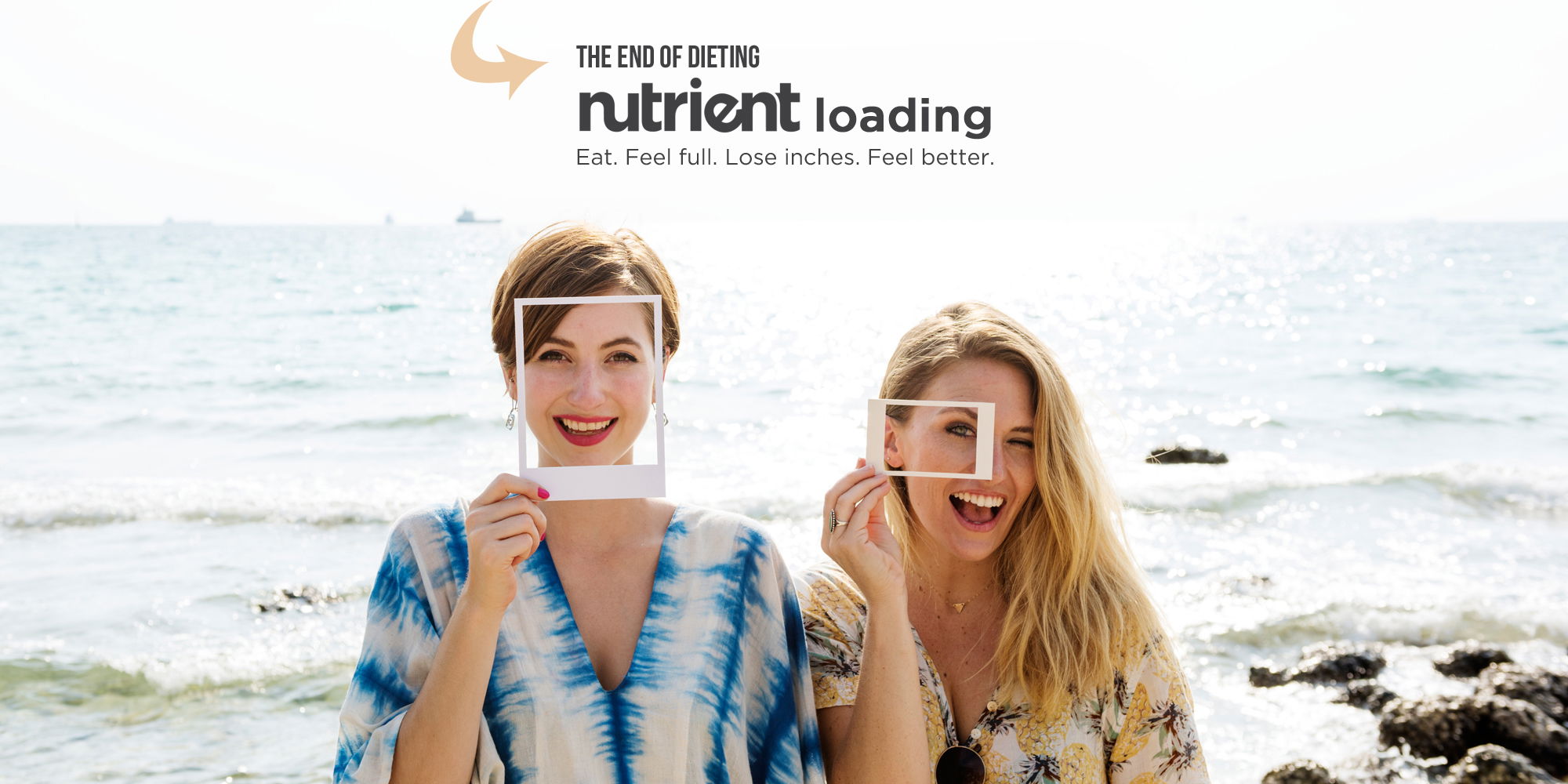 Nutrient oatmeal totally changed our lives. Seven months of eating it twice a day and my wife was declared no longer a Type II Diabetic. We both lost over 40 lbs each and the weight has stayed off!

★★★★★ Frank & Linda, Florida
I was amazed how clear my thinking process became. I'm 62 years old and after using this product I feel like I'm 40. I have the energy to stay out of retirement now!

★★★★★ Carol, Washington
Been drinking the Nutrient Shake for 2 years. I usually eat at least 1 Nutrient meal a day and the positive benefits have been astounding. I lost 8lbs in a matter of 2 months.

★★★★★ Josh, San Francisco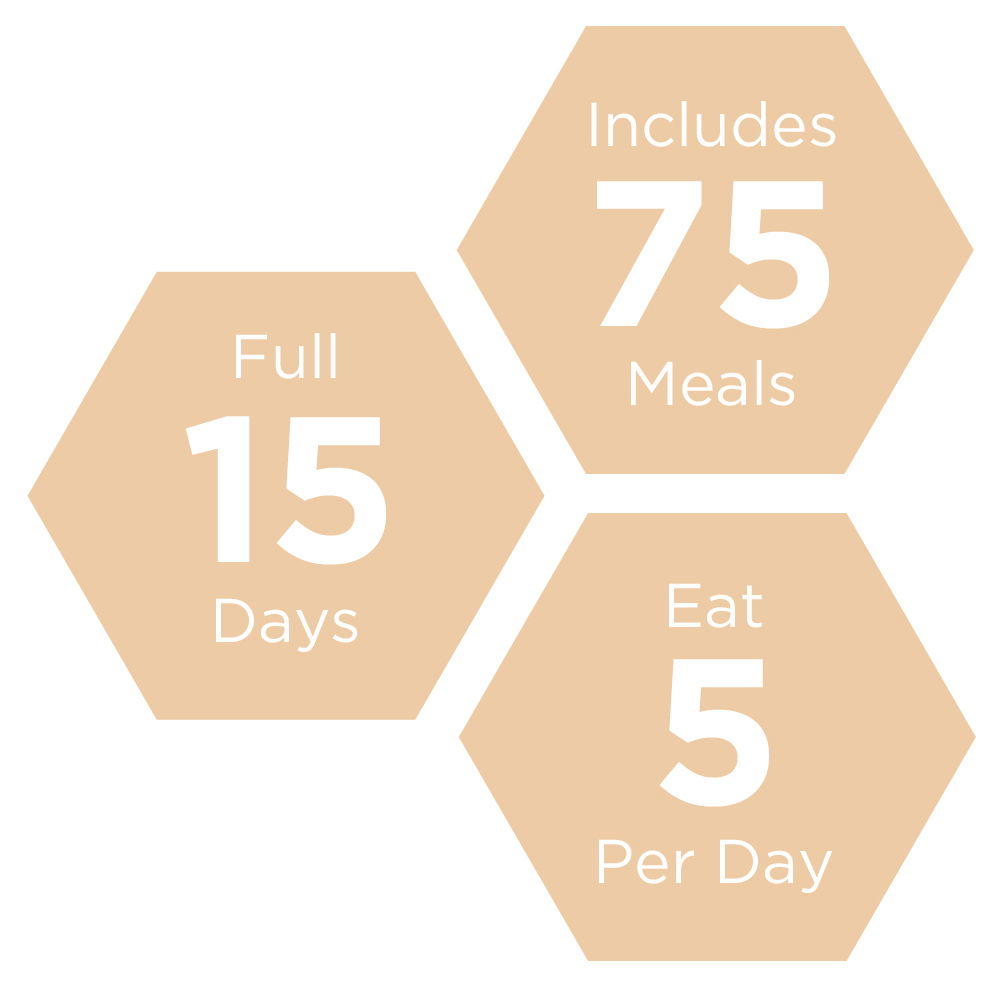 An Intense 15-Day Program To Reboot Your Life.
Load up on what your body needs, nothing it doesn't. When your body has nutrients, you can lose the weight and keep it off for good. In our last clinical study, we saw an average of 15 lbs lost and 2 1/2 inches in just 21 days.
And the 70% of all americans that are overweight would tell you the same thing. I tried it. I starved myself, lost some weight, and then gained it right back. Every time. Yet they continue to sell the same thing every year.
Satisfy cravings and finally feel full. And most importantly, lose the inches that stay off. 87% of customers had fewer cravings and 98% felt satisfied and full.