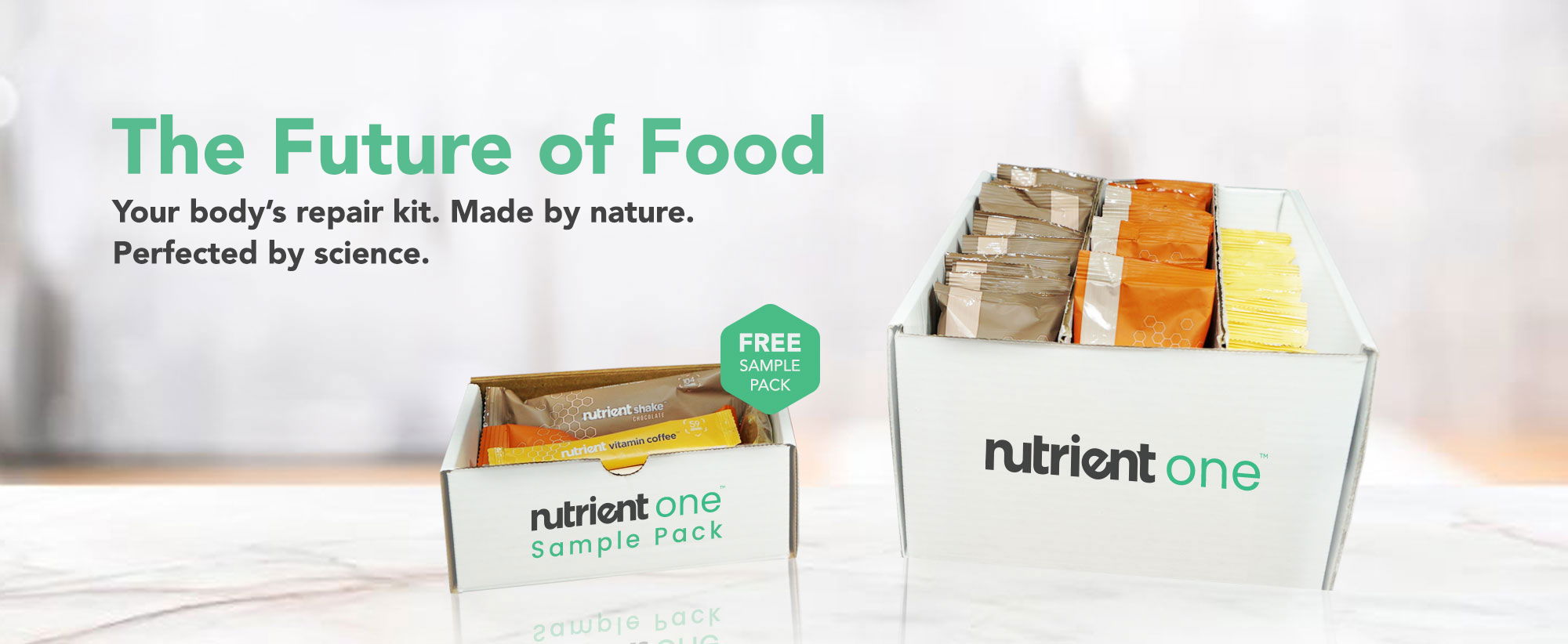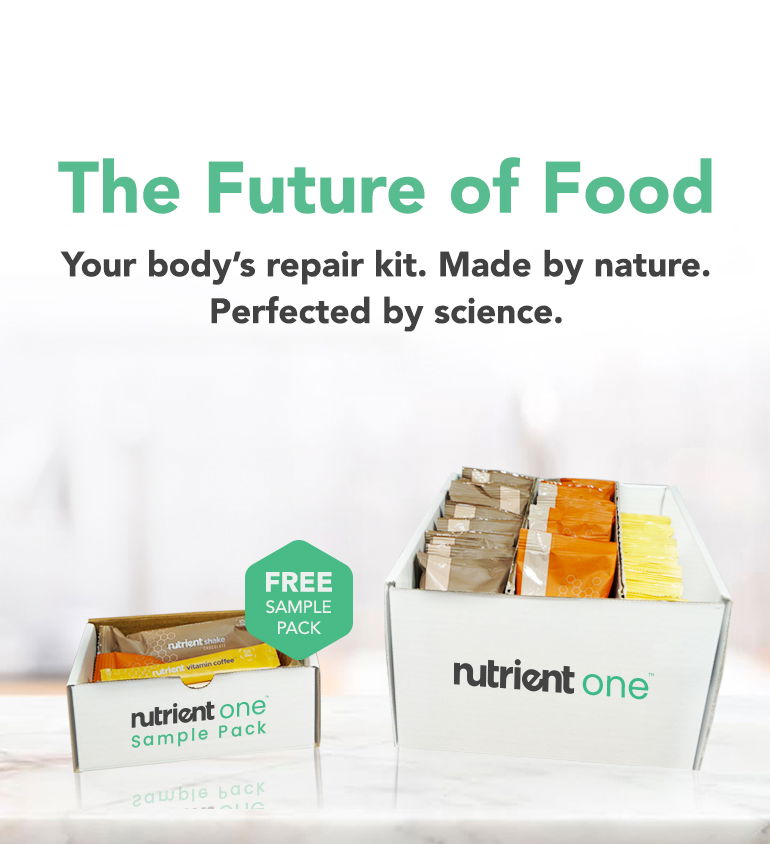 Change one meal a day and watch what happens.
To your energy. Your mood. Your focus. Your recovery. Your weight. Even your skin. Nutrients repair your body inside and out.

Just swap out your breakfast or on-the-go meal and replace it with Nutrient.

Step 1:
Try our Sample Box ($20 value) for FREE.
Take the week to start your body's repair process.
You'll get a shake, cereal, and a bar.
Sample Repair Kit - Free

Step 2:
Repair your body by replacing one meal a day.
Your repair kit will arrive every month - 30 meals in 30 days.
Stay with the customer favs or choose your own.
Easily cancel anytime.
$2.75 per meal - ($82.50 per month)
One per customer.
Simple. Affordable. Ridiculously effective.
Order Nutrient One
No need to change out of your pjs.
Arrives at your doorstep
Goodbye grocery trips.
Quick food prep
Faster than brushing your teeth.
Replace your worst meal.
Start repairing your life.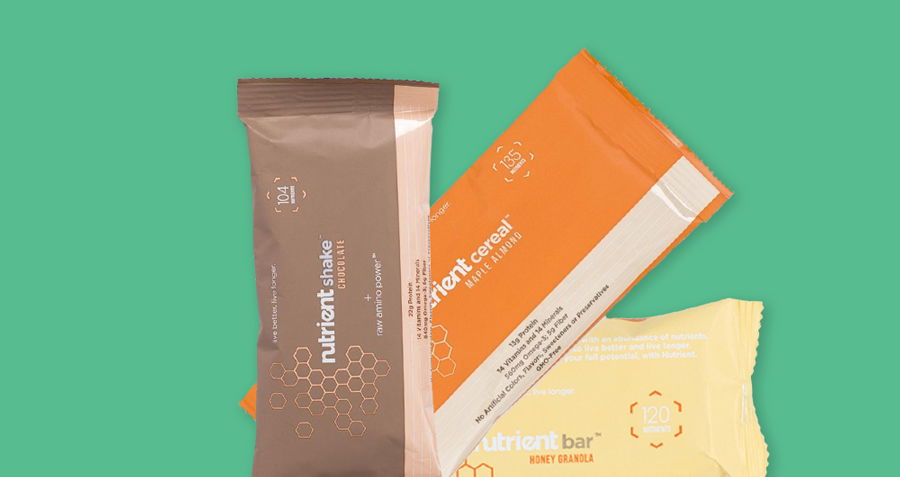 Free Sample Repair Kit
We know you'll love our meals so we offer a free
sample repair kit to first time customers.
Free Sample Repair Kit
We know you'll love our meals so we offer a free
sample repair kit to first time customers.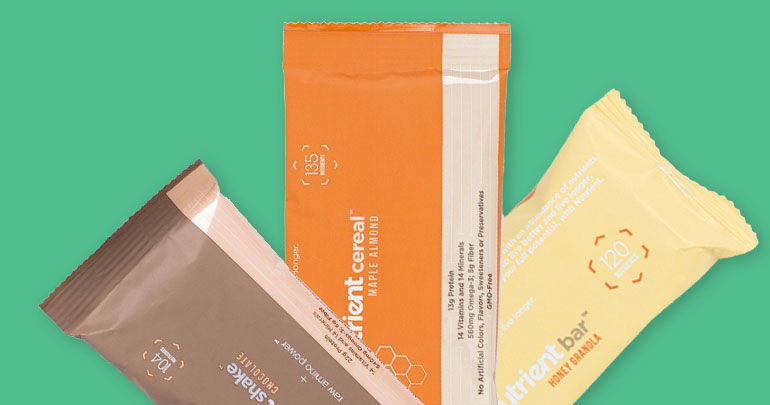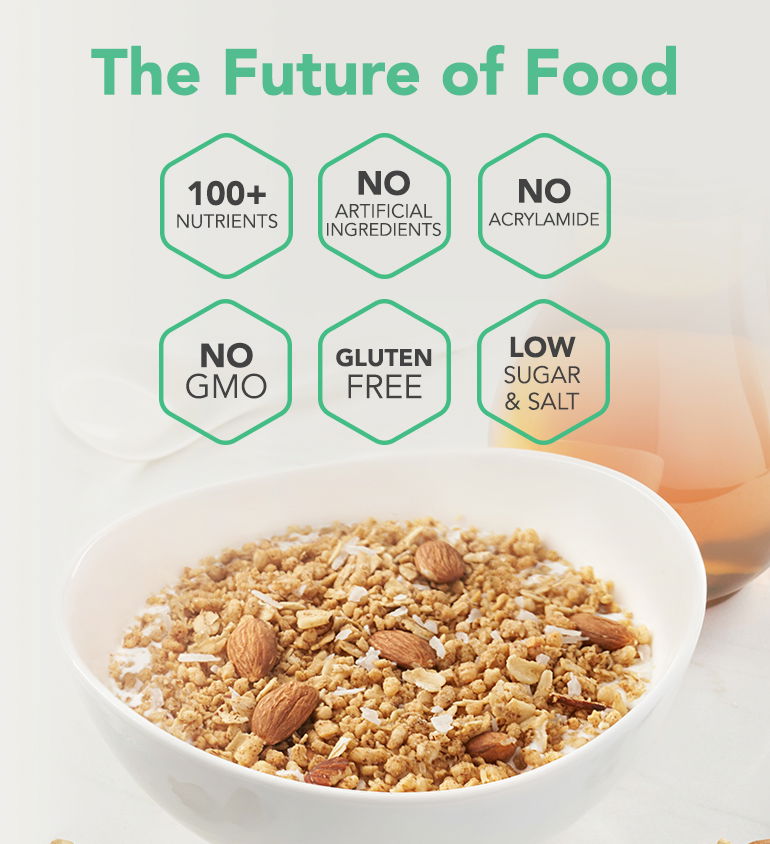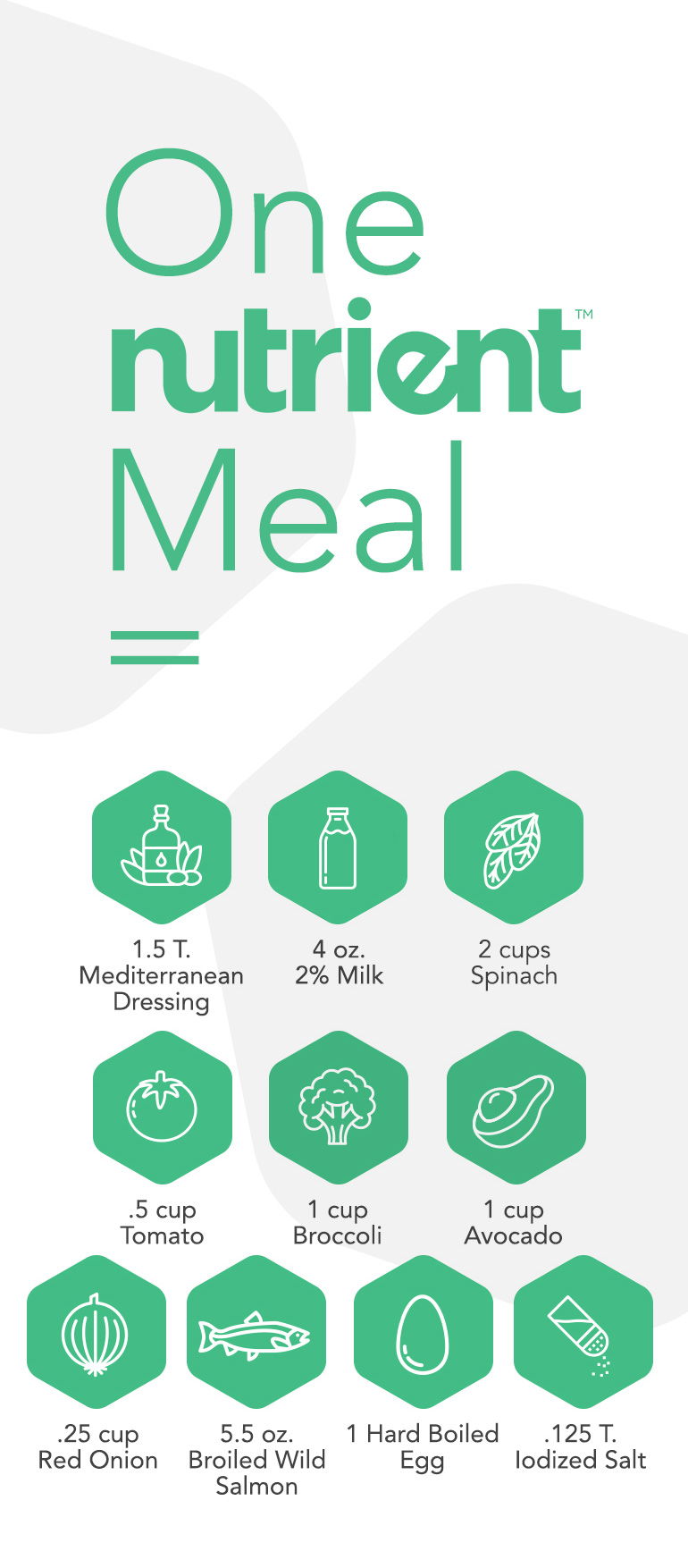 Welcome to your Repair Food. Each Nutrient meal is based on precision nutrition, giving you over 100 nutrients including your 40+ essentials. Vitamins, minerals, amino acids, fats (the good kind!), and fiber…all in the right balance so your body can do what is designed to do. Repair, perform, defend, halt rapid aging, and add high quality years to your life. Change one meal and watch what happens.
Simple, affordable, clinically proven, and ridiculously effective.
For less than a latte, you can get everything you need to repair yourself from the inside out.
Energy. Focus. Clarity. Strength.
Try it today and see what you've been missing.
Verified Customer Reviews
Very quick and easy. I
Very quick and easy. I added almonds to it with almond milk. Tastes great.
Chocolate shake
I really enjoy having my shake for breakfast n evening snack!
THA Shake
The shake is the bomb
Quick fast and efficient, it's tasty it's a great way to get daily nutrients, fast

Meals
I've been very pleased with all of the meals
This isn't a protein bar. This isn't a protein shake.
A Nutrient Complete Meal™ is a health revolution. With over 100 nutrients, it fuels your body's natural power to repair, protect, and strengthen itself. Nutrients are the key to cellular regeneration and can help reduce your risk of chronic disease.
Each Nutrient Complete Meal gives you everything you need:
At least 20% of the Daily Value (DV) for all vitamins and minerals, including potassium
At least 10 grams of protein, containing all essential amino acids
Fewer than 450 calories
No artificial ingredients (e.g., sweeteners, flavors, colors, preservatives)
Fewer than 10 grams of sugar
At least 350 mg of Omega-3s
Omega-6 to Omega-3 ratio < 3.5
Low in saturated fat (< 30% DV)
Low in cholesterol (< 20% DV)
At least 5 grams of fiber
Potassium to Sodium Ratio > 2
Nutrient uses soy protein in many products. It's a high quality plant protein that's been in the human food system for over 5,000 years. Our science team views it as a smart choice for important amino acids.
There are many types of soy protein. Nutrient only utilizes the highest quality and purity available. That means the soy protein utilized contains only naturally occurring amino acids. All other compounds have been removed.
It's simple. You'll add one Nutrient serving into your daily life.
Remember: only eat when you're hungry.
Yes. The bars qualify as a meal replacement, but some people prefer to look at them as a really filling snack-item. That's fine, too. They are great for on-the-go, or whenever you need a really quick, no-prep-needed meal.
You can always speak to your Coach about how you're feeling. They're here for you! Participants have experienced and reported:
Weight loss
Better (continued) eating habits
Feeling full without cravings
More ease falling and staying asleep
General increase in mood and happiness levels
Better confidence