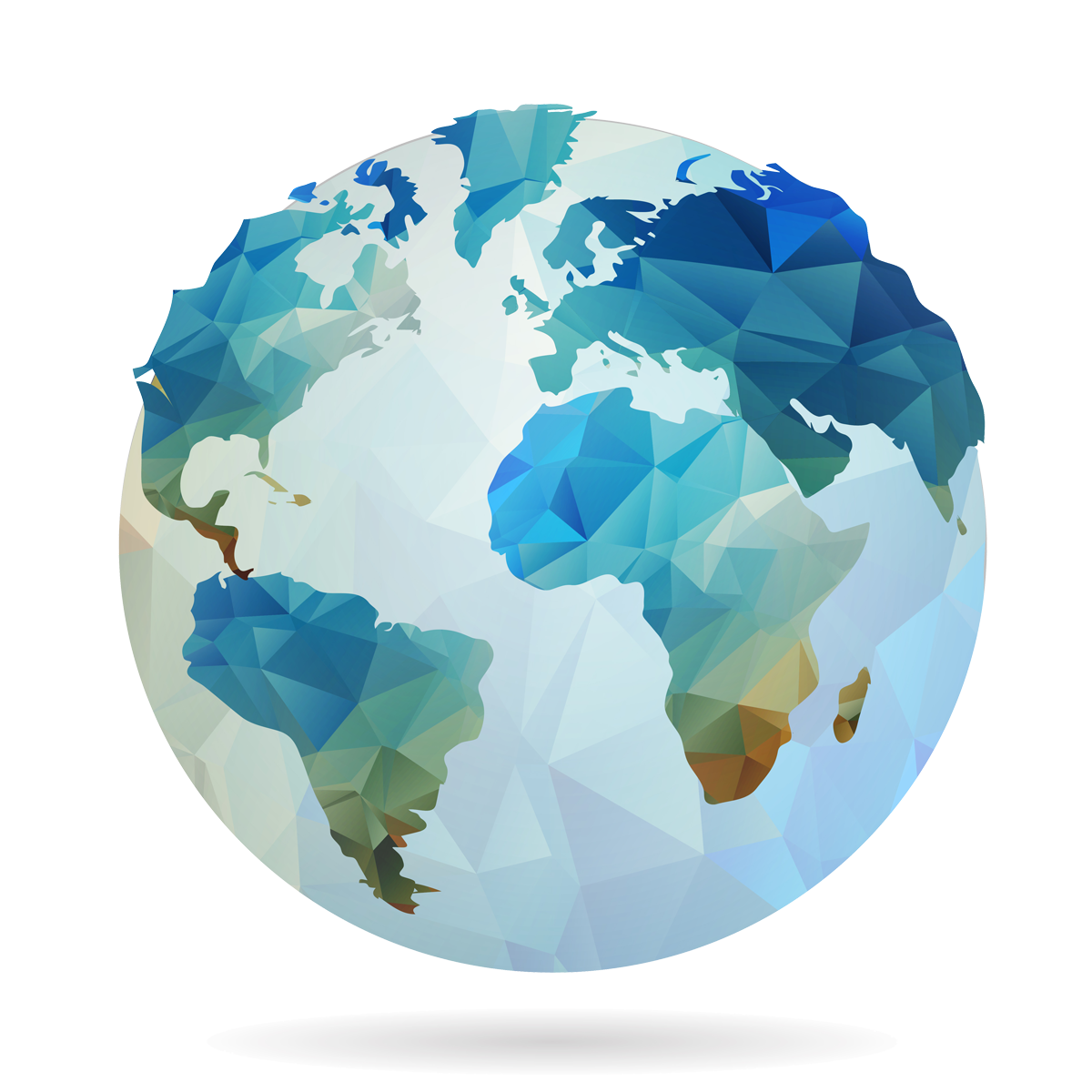 Our Journey To Zero Waste
With over 50% of food wasted along with a growing global population, our resources are depleting. It's our obligation to protect our earth for future generations. It's no small feat. It takes liked minded individuals like you, far beyond our team.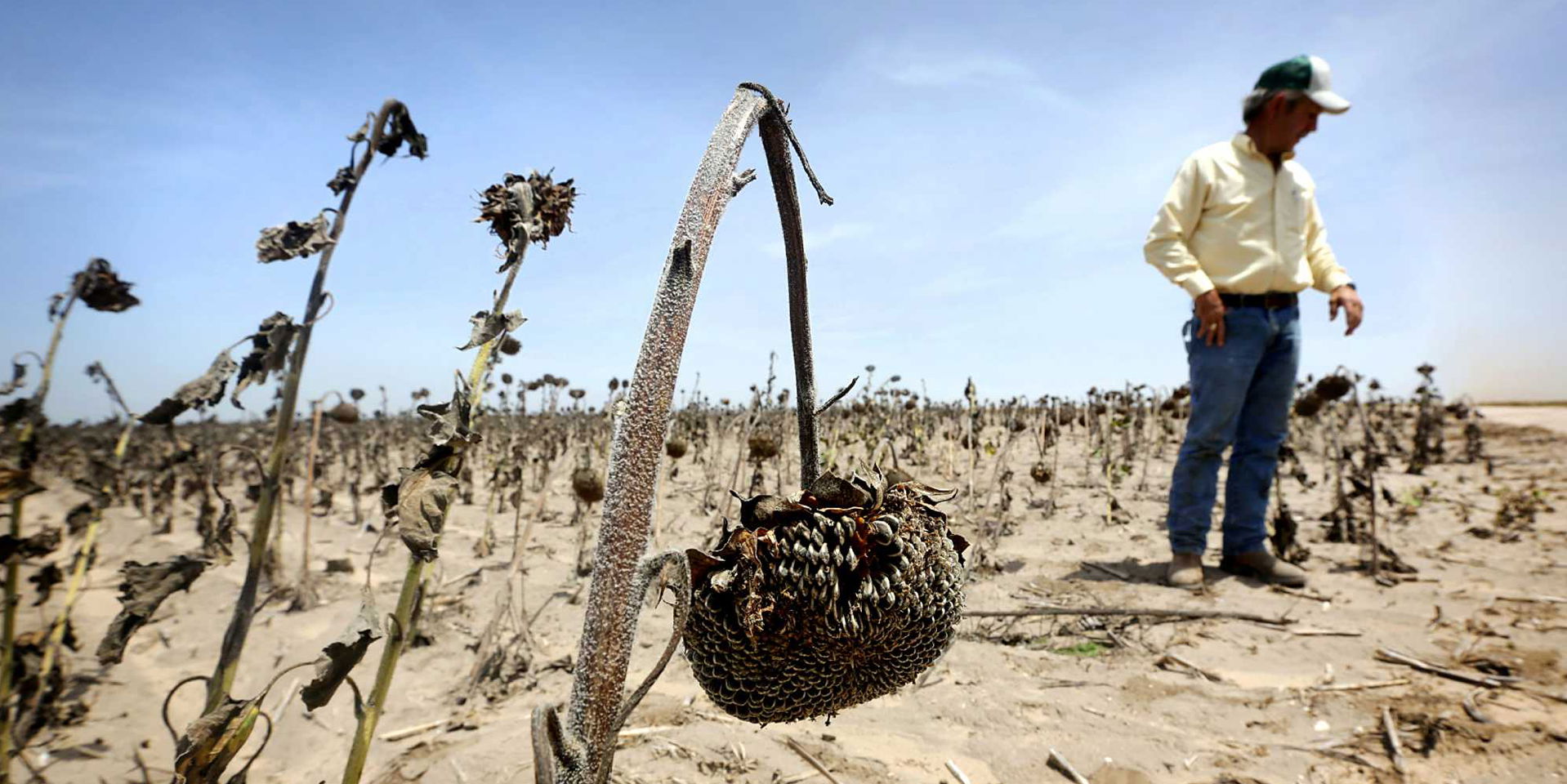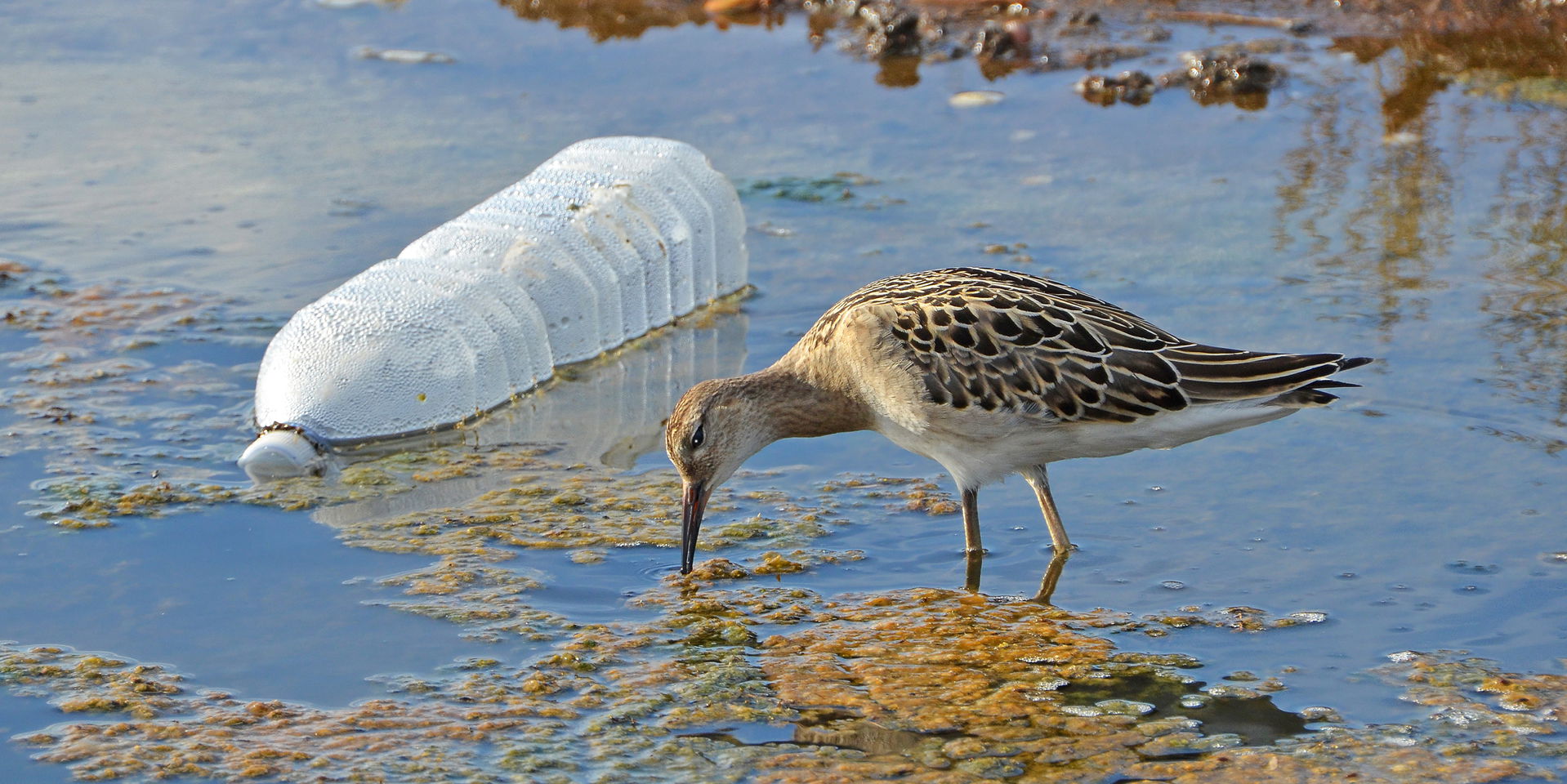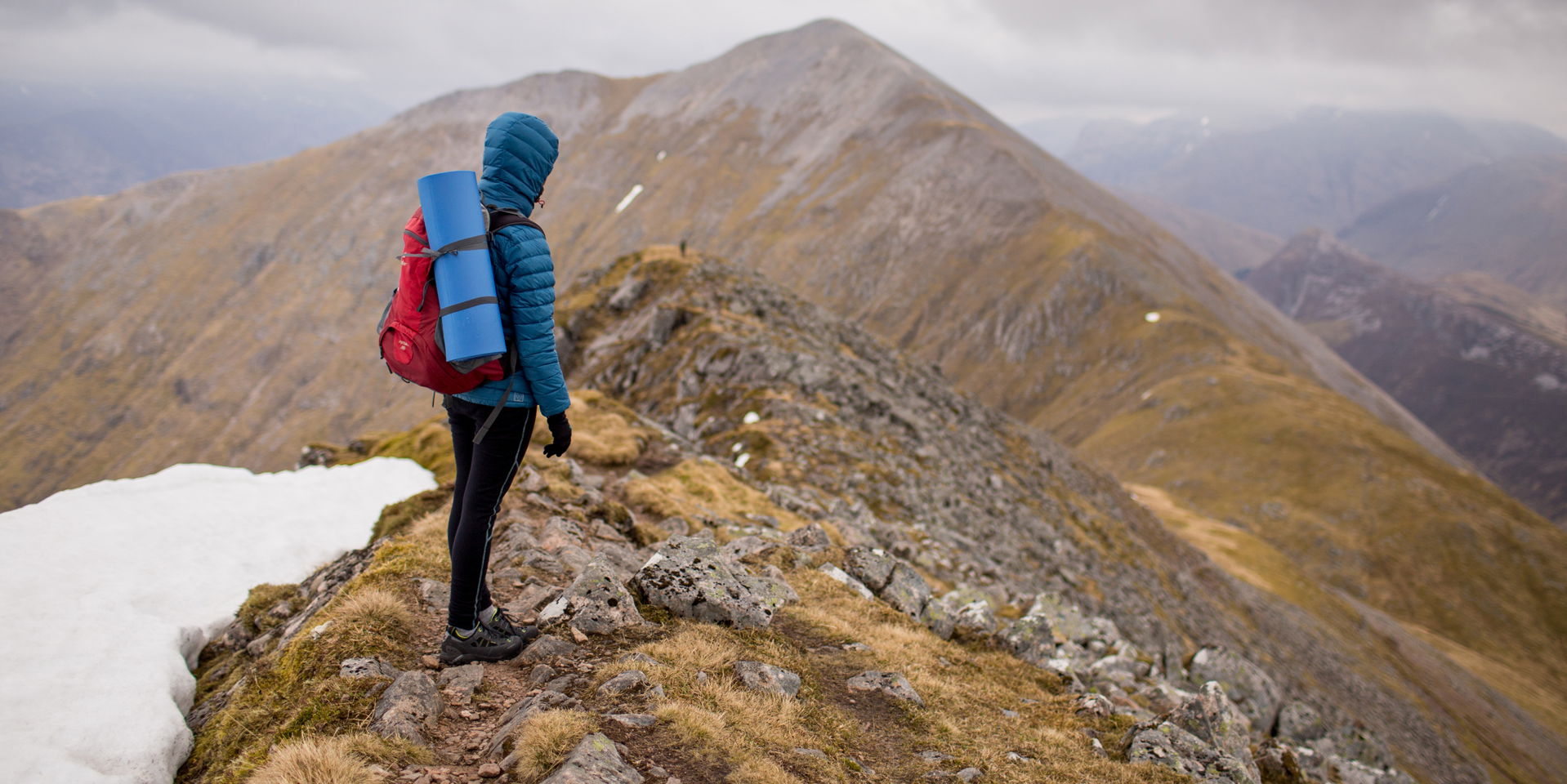 50% of all fresh food is wasted. In the U.S. and other developed nations, this is partially because we're picky


40% of all water is wasted and this is partially due to pollution. Over 80% of our water is used for agriculture.


As the ozone continues to deplete, food waste ends up in land fills which produces harmful methane.