Our story is simple
We got tired of destroying our bodies with today's food. We were frustrated with the marketing spin, the misinformation, and the confusion created by the food industry. We weren't getting the nutrients our bodies needed, and we felt helpless with no control of our health, our nutrition and our lives. We decided to do something about it.

It took us 6 years of research and development to create simple, complete and affordable meals with everything your body needs, nothing it doesn't; something that had never been done before.

We initially created these meals for our self, loved ones and friends. But soon others asked for these simple meals and programs. The company has grown from there and we have now sold over hundreds of thousand of meals.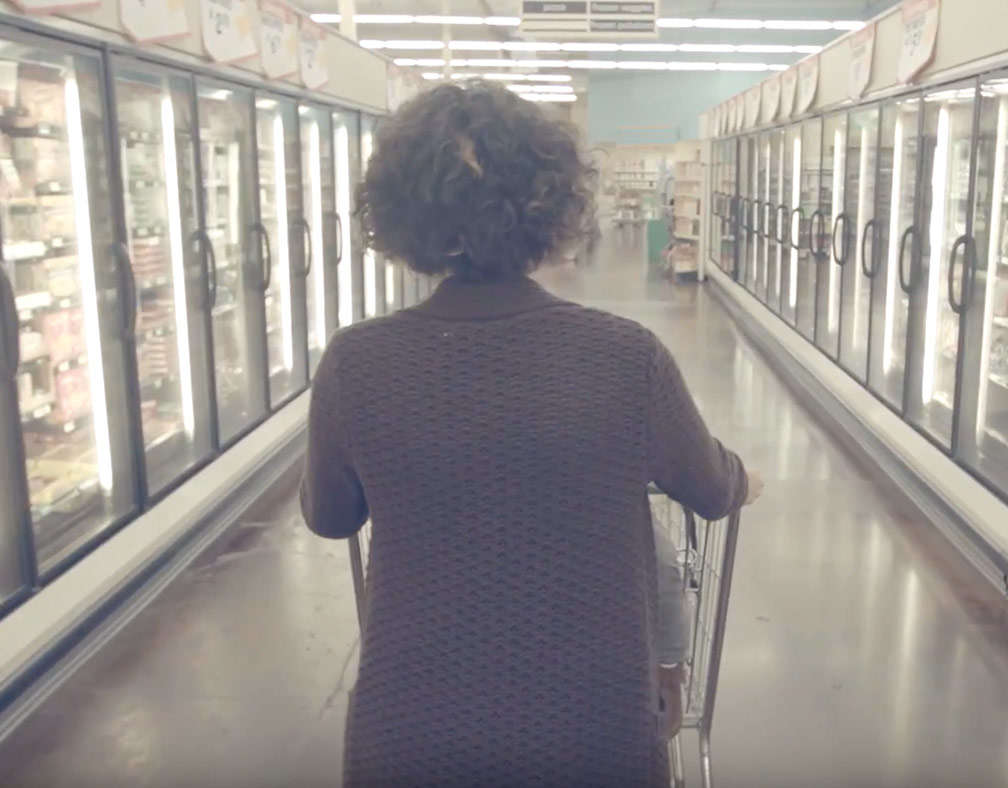 Our Quality
Our families and friends are our test market for all our foods, and as you know, family members can be pretty harsh with their honest feedback. We live on our foods and have seen them transform so many lives. We'll never sell any meals that our families and we don't consume daily.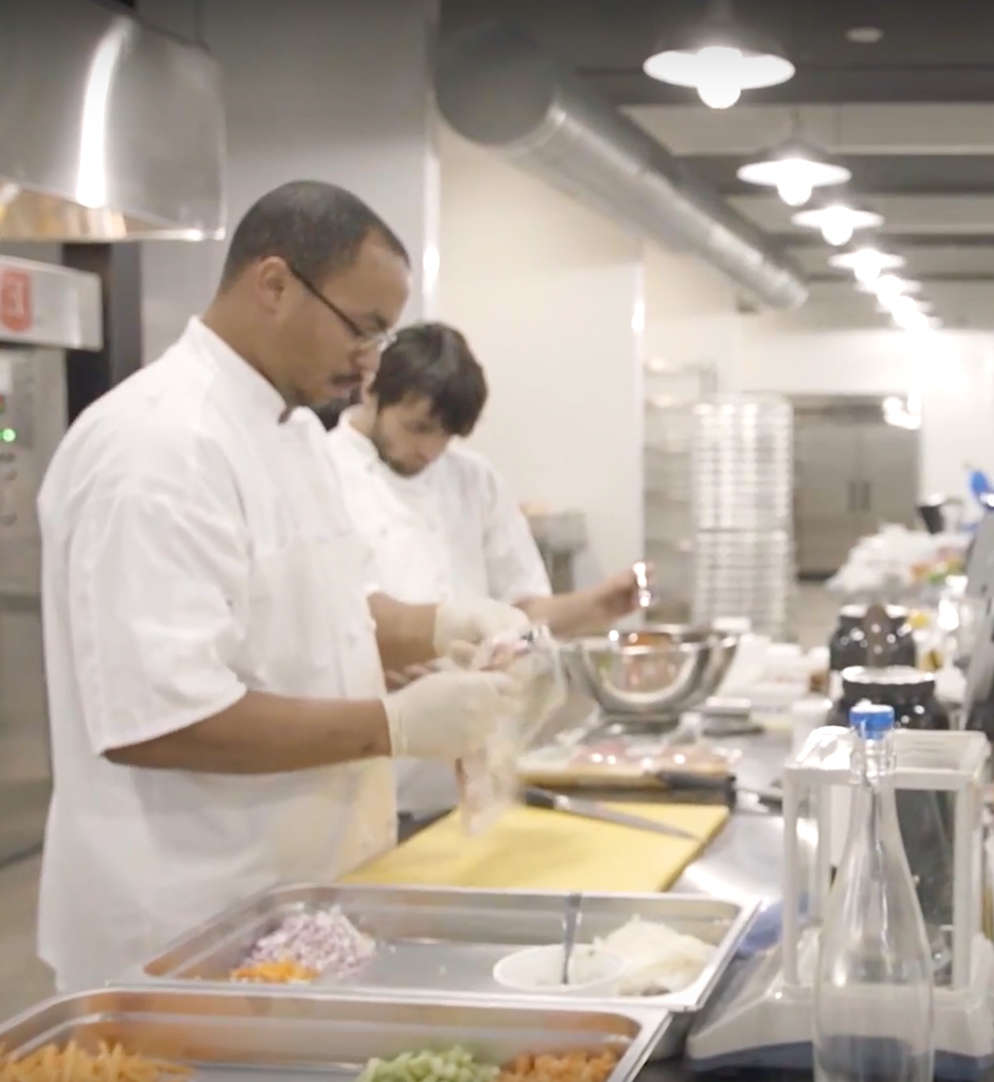 Our Vision
Health Before Health Care

Our vision is better health for everyone. The human body is the most amazing machinery every created. It repairs itself, defends against diseases and sickness and regenerates so we live long while maintaining our beauty and health. All we have to do is take care of it by feeding it nutrients daily.

Unfortunately, we are weakening our bodies daily with today's foods, and this has caused a health crisis and financial pressures few can handle. While we have great respect for the advances in medicine, we do not believe we need medicine and drugs to fix all problems. In fact, we believe in a more powerful health force, you and your body.

If we empower our bodies with nutrients, we can avoid many health issues – the experts say 80%. We call this Health Before Health Care! That is our vision of the future.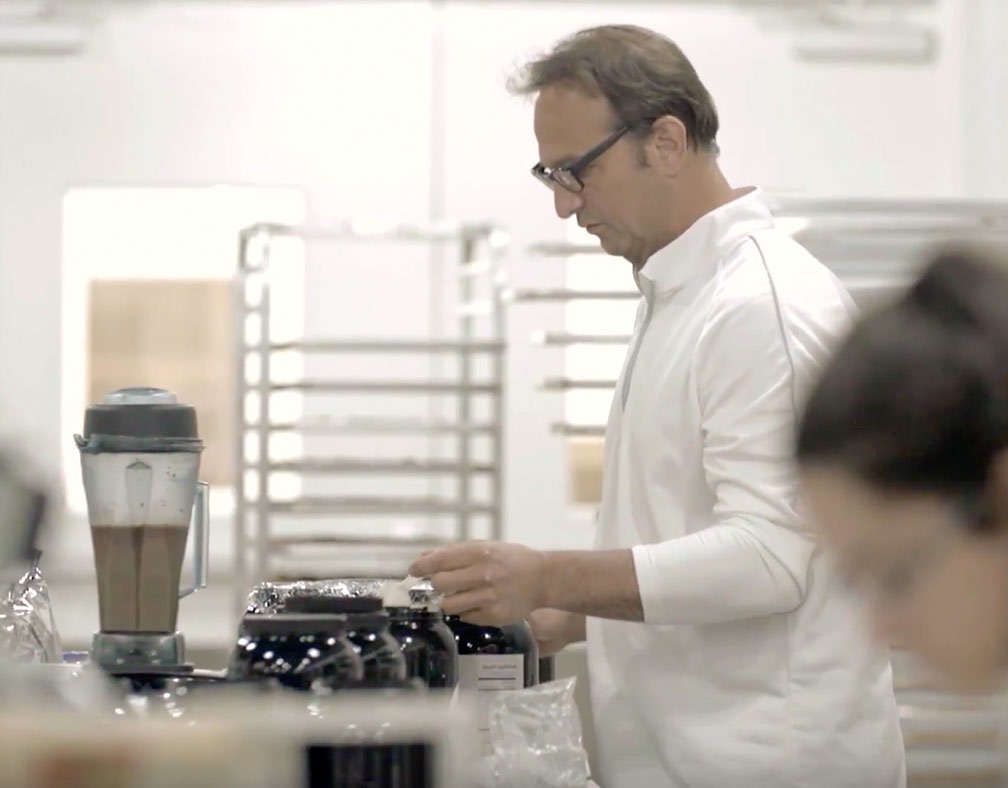 Our Mission
Our mission is simple – make it easy, simple and affordable to get all the nutrients your body needs. You can do it without us; it is just hard. Please get your nutrients with or without us – it will change your life.