Our Story is Simple
We believe in the unmatched power of the human body. We believe in the ability to naturally heal and protect ourselves. We are designed to live long, healthy lives free of chronic illness, but without access to nutrients it's impossible. We knew that the vital connection between food and health had to be reconnected and that nutrients were the key to everything.
Our Purpose
It took us six years of research, development, and clinical studies to create the most nutrient-dense meals in the world. Each one delivers tangible health outcomes by giving your body everything it needs, nothing it doesn't.
We initially created these meals for ourselves, our loved ones, and our friends. Word spread quickly, and it wasn't long before people all over the country asked to be part of the Nutrient revolution. Today, we're proud to say we've delivered over two million meals and helped transform thousands of lives along the way.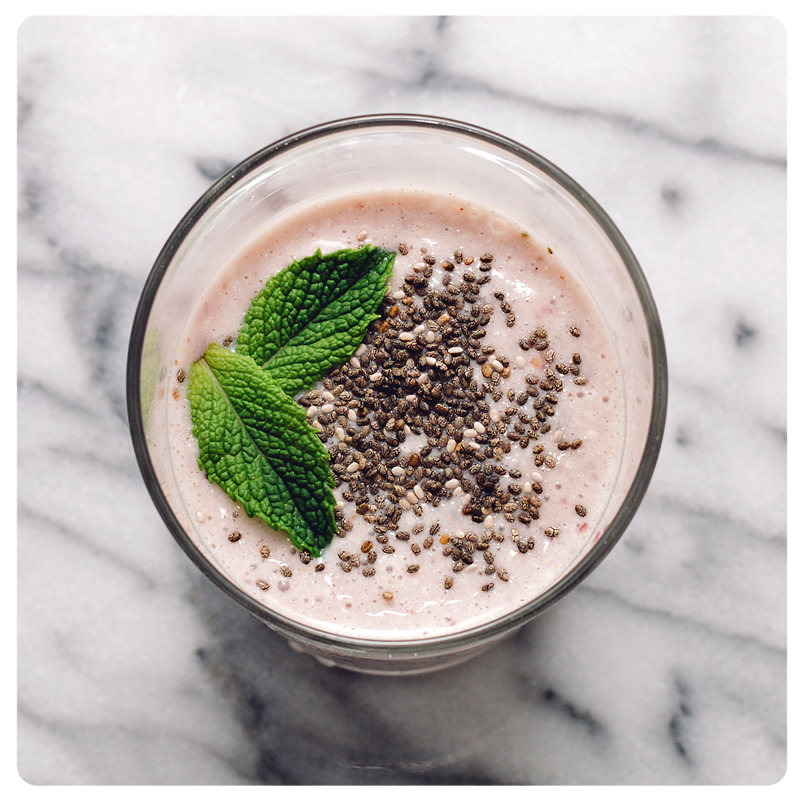 Our Quality
Equipped with the top food scientists and research teams, we focus on one thing: creating nutrient-dense meals that are optimal health delivery systems. From superior ingredients to rigorous quality control testing, our standards are exceptional. We don't play the food industry's game of sugar/salt/fat/artificial ingredients, and we never will. Loads of nutrients that we thrive on aren't palatable, so our team must work with the highest precision, quality, and care to bring you meals that pass our taste test. You don't eat Nutrient for a fleeting hit of gratification. You eat Nutrient for how you'll feel on the inside and how you'll look on the outside. Choosing us means choosing health and longevity. Our team and our families live on these foods - we'll never sell you anything we don't consume on a daily basis.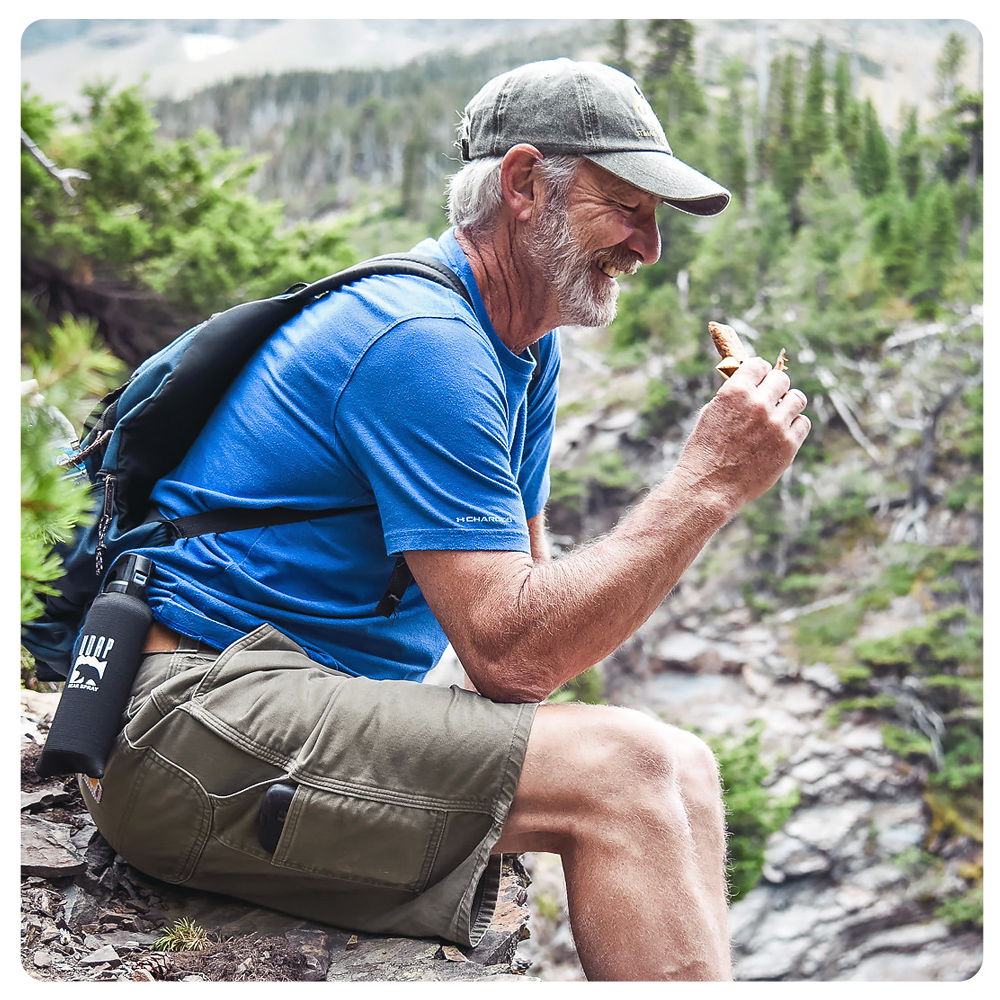 Our Vision
Our vision is health before healthcare. We believe in a world where every person has the power to attain optimal health without medication. The human body is designed to regenerate so we can live long lives while maintaining our beauty and vitality. If we eat the right nutrients in the right amounts in the right balance, we can avoid 80% of chronic health problems. The simple act of consuming nutrient-dense meals has the potential to bring you incredible health outcomes—our evidence-based science and transparent Live Clinicals™ prove it. These data-driven results have shaken the medical establishment and validated what dieticians have been saying for years. You don't need drugs to fix your problems. You need the right nutrients, and your body will do the rest.




Our Mission
To make it easy and affordable for you to get all the nutrients your body needs to thrive. You can do it without us, but it's complicated and time-consuming. Let us do the work so you can reclaim your life.


Get Started