Are you a senior looking
to feel better?
Join the Senior Health Study and receive $450
worth of Nutrient meals for FREE. We know
that when younger people eat Nutrient meals,
their energy, strength, and overall well-being increase.
Now, Nutrient is looking for Seniors who are
interested in eating our foods and telling us how they feel.
Information >
Take Control of Your Life
We are conducting a 4-week study to determine if Nutrient Complete Meals™ can improve the life of Seniors. Our meals are carefully designed to include one-third of every essential nutrient that you need to be healthy. As we age, our appetite lessens, and we run the risk of becoming nutritionally deficient leading to fatigue, muscle weakness, and feeling lousy.


How does it work?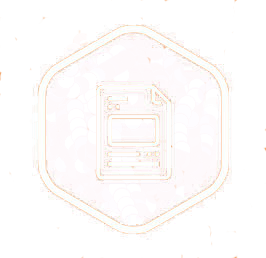 Complete the application below, and if you're selected, get ready to be part of our first ever Senior Health Study.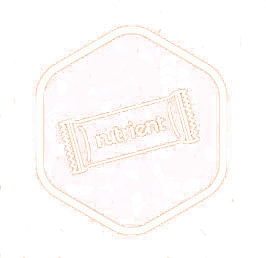 After your application is approved, pick your 56 meals + 28 Nutrient Cookies.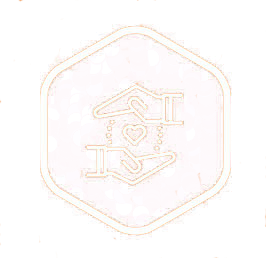 Track your progress each week, sharing your journey with Nutrient.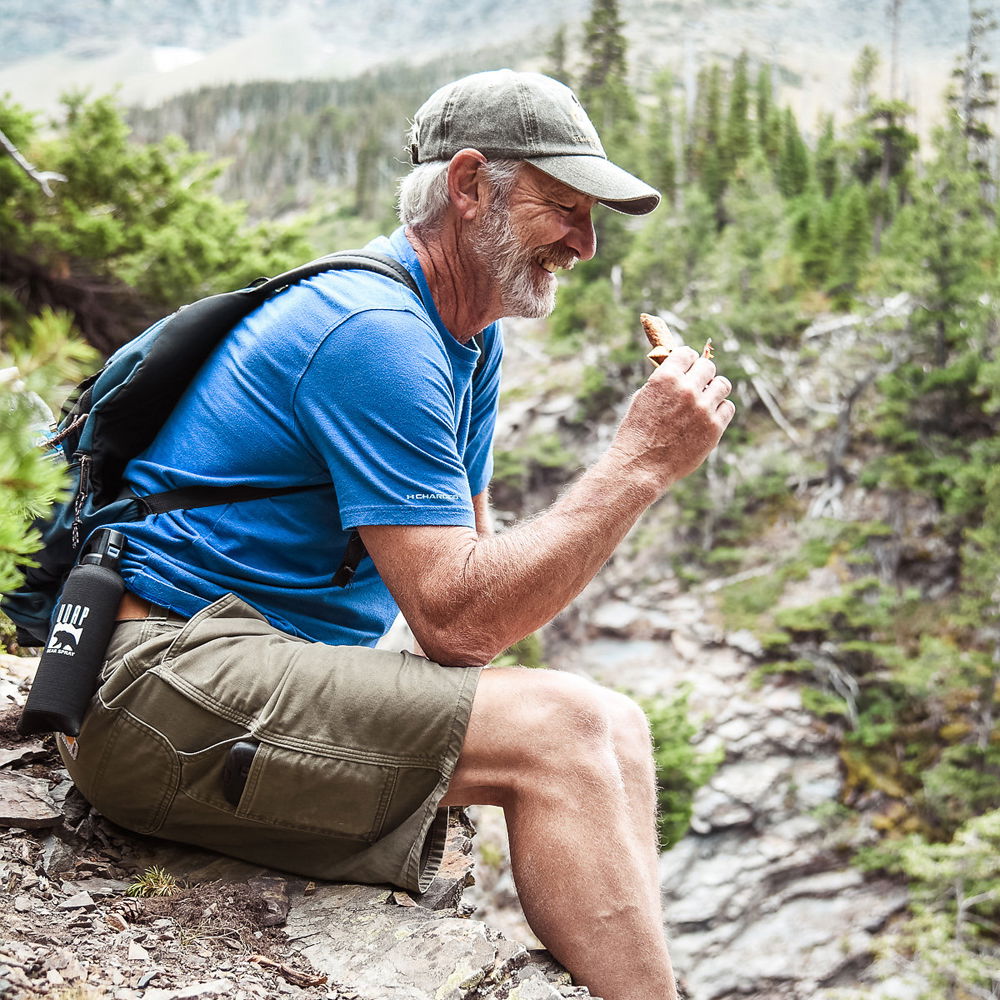 In exchange for two Nutrient meals and some of our brand new Nutrient cookies per day, participants will provide us with weekly information about what they ate and how they're feeling. The study lasts four weeks and there is no charge for participating if selected.


APPLY NOW >
THIS LIVE CLINICAL DOESN'T
APPLY TO YOU?
Check out our other options below.
Future Live Clinicals
High cholesterol

Sleep apnea

Brain health
Sign up to be notified when
future clinicals are open