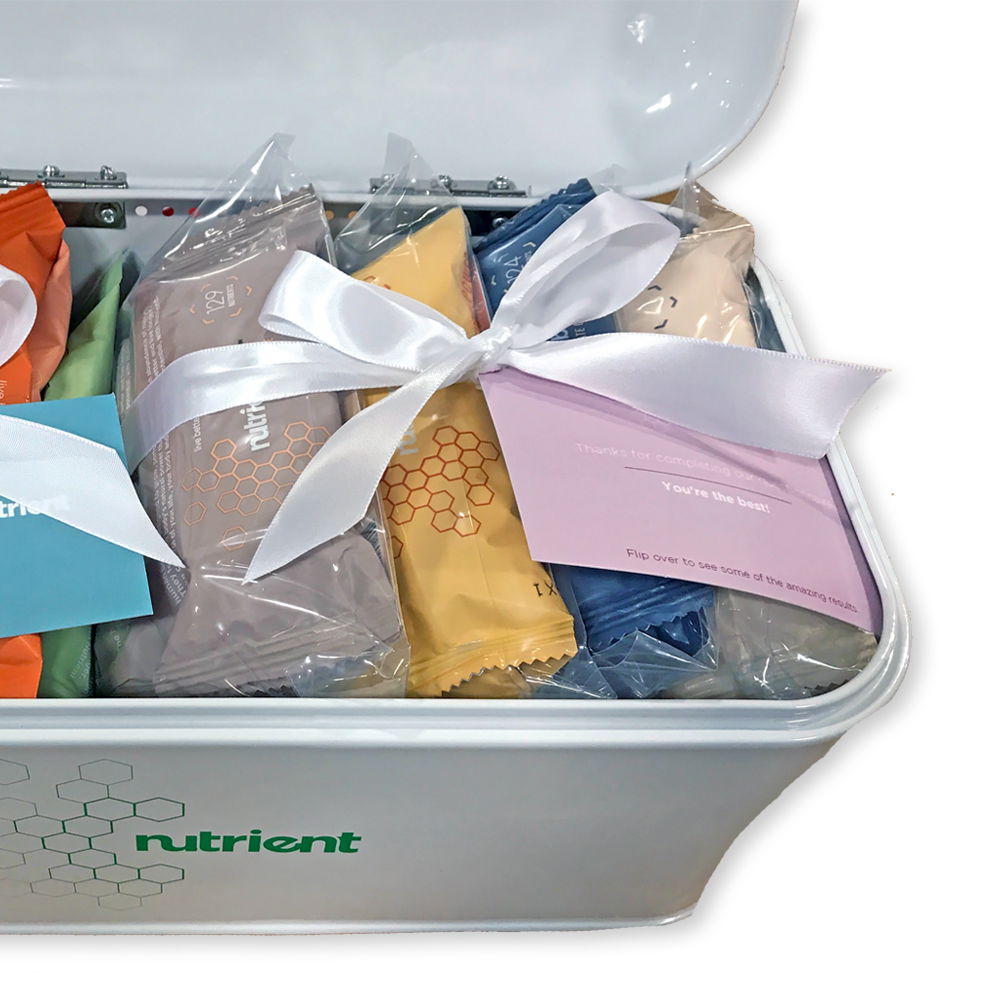 Your Healthy Life Starts Here

Awesome. How does it work? Each month, you'll receive three 5 packs of Nutrient Foods delivered to your door. And as a subscriber, you'll get FREE shipping on all U.S. orders!

That's amazing! How do I choose meals? Just click on select choices. You get to choose what you want in your Nutrient Box each month. Try something new, get creative!

Any contract? Naw, no commitment here. You can cancel anytime. Although we think you'll be feeling so good that you'll never cancel.