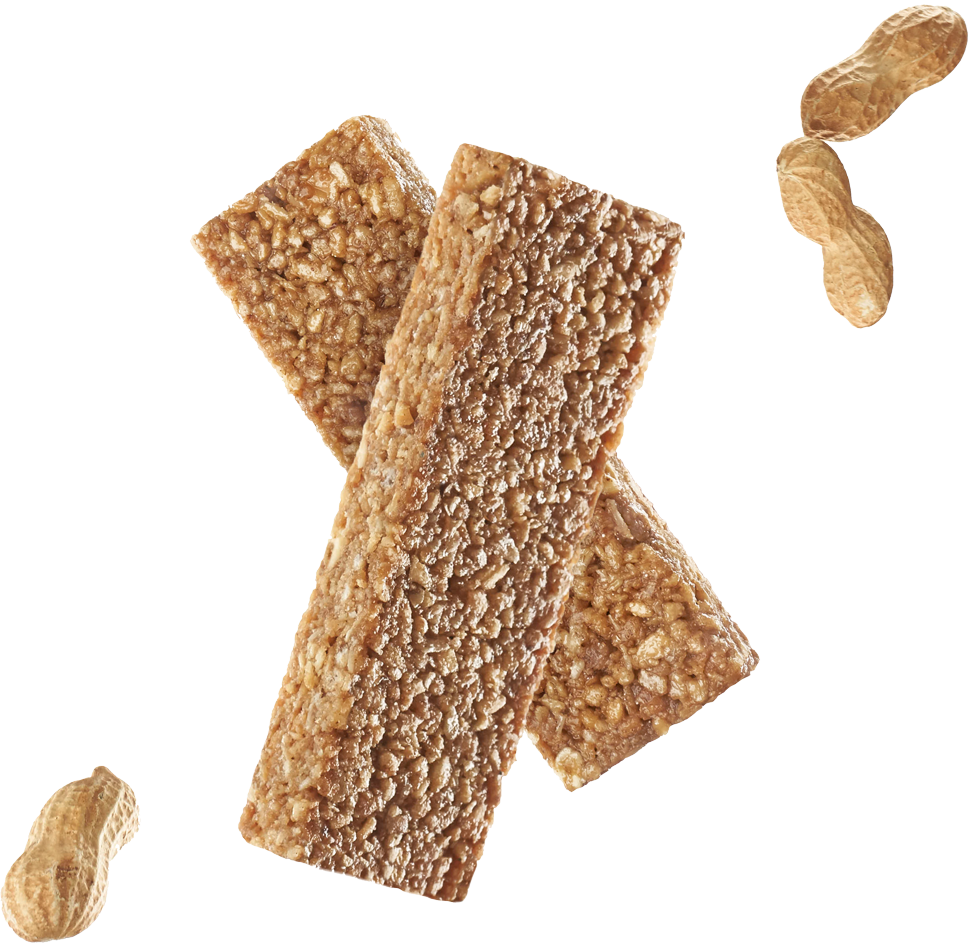 Good health is attainable without expensive drugs and health care. Our core program replaces your two worst meals every day, breakfast and on the go, with the world's most nutrient-dense complete mealsTM ,all rated 3-stars by the Nutrient Institute. Designed so you can face down life's most challenging health issues, live disease free and extend life. Live better each day with more energy, better focus, and radiant skin.
Start Your Program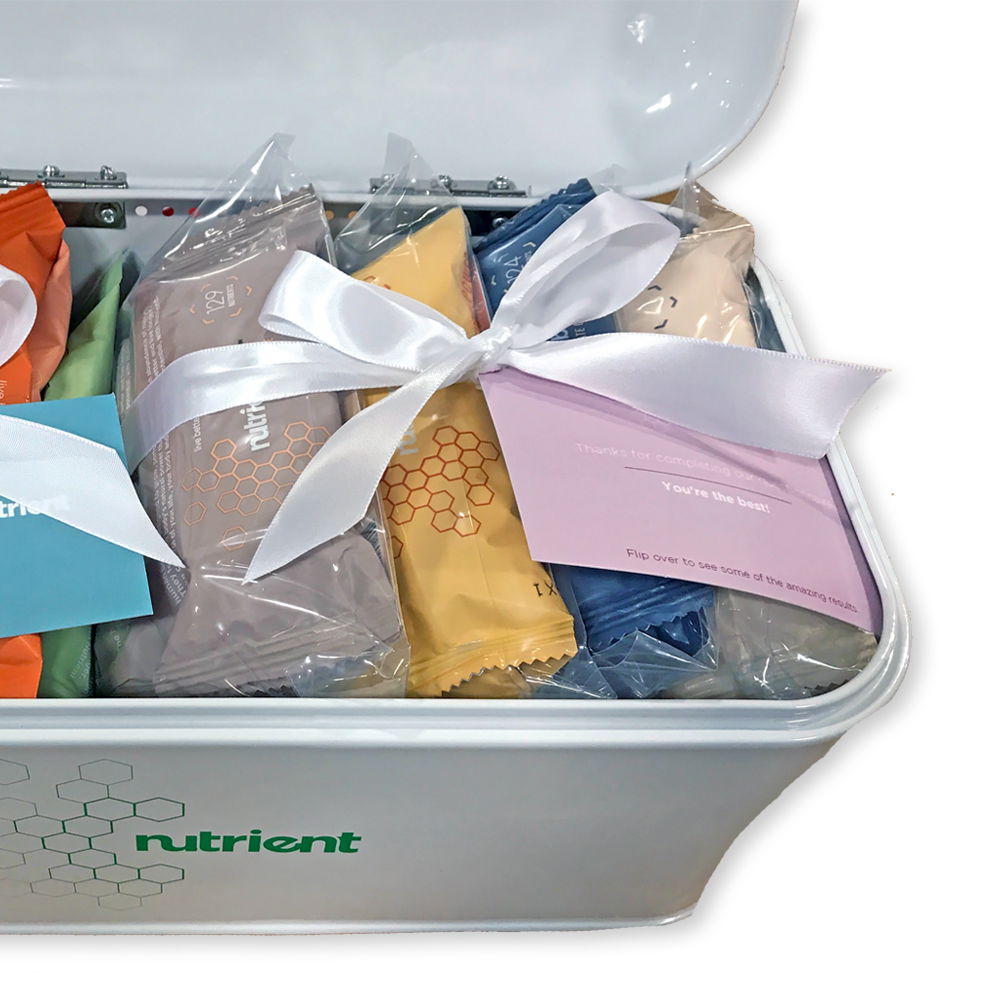 Your Healthy Life Starts Here

Awesome. How does it work? Each month, you'll receive three 5 packs of Nutrient Foods delivered to your door. And as a subscriber, you'll get FREE shipping on all U.S. orders!

That's amazing! How do I choose meals? Just click on select choices. You get to choose what you want in your Nutrient Box each month. Try something new, get creative!

Any contract? Naw, no commitment here. You can cancel anytime. Although we think you'll be feeling so good that you'll never cancel.