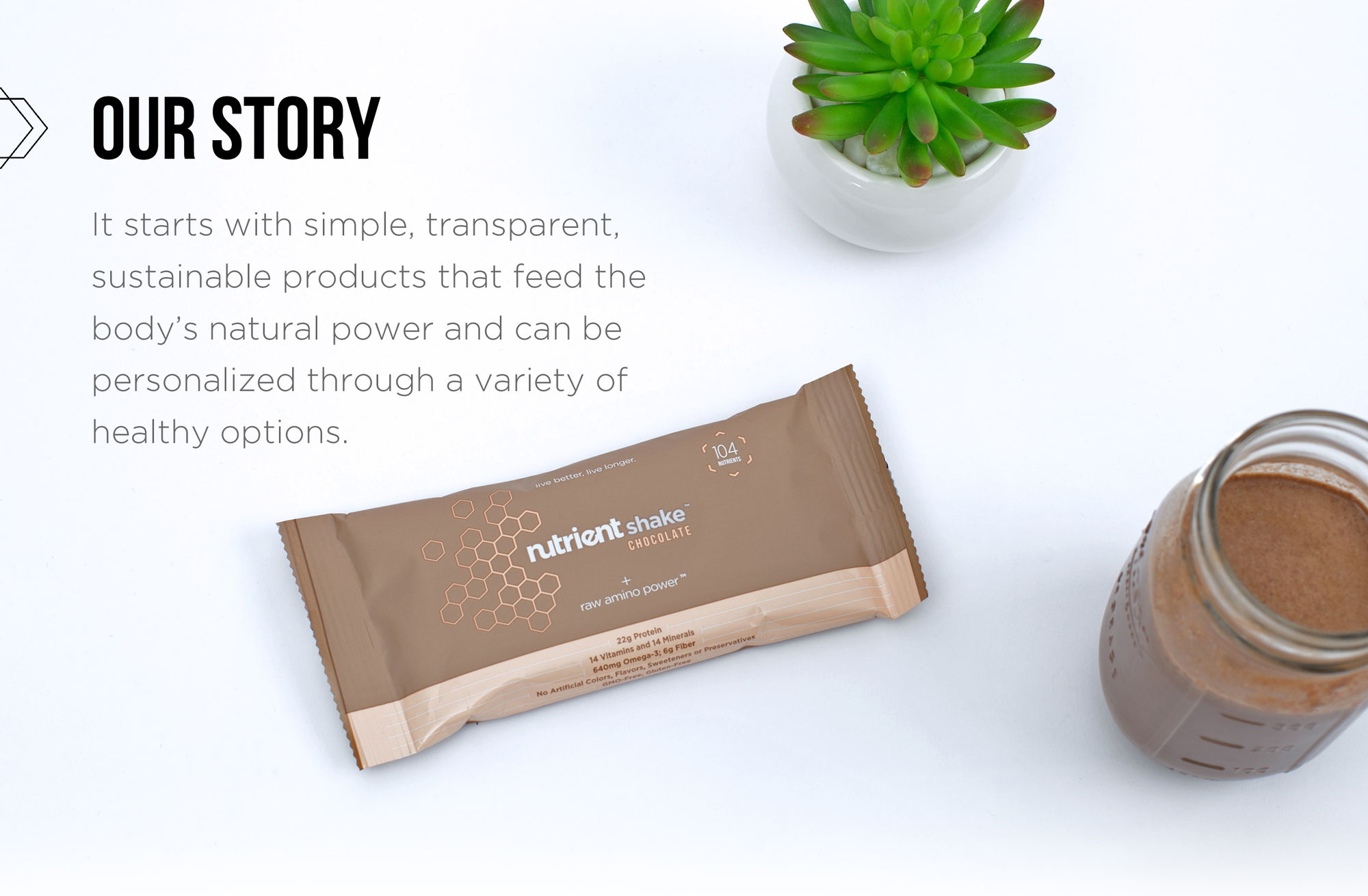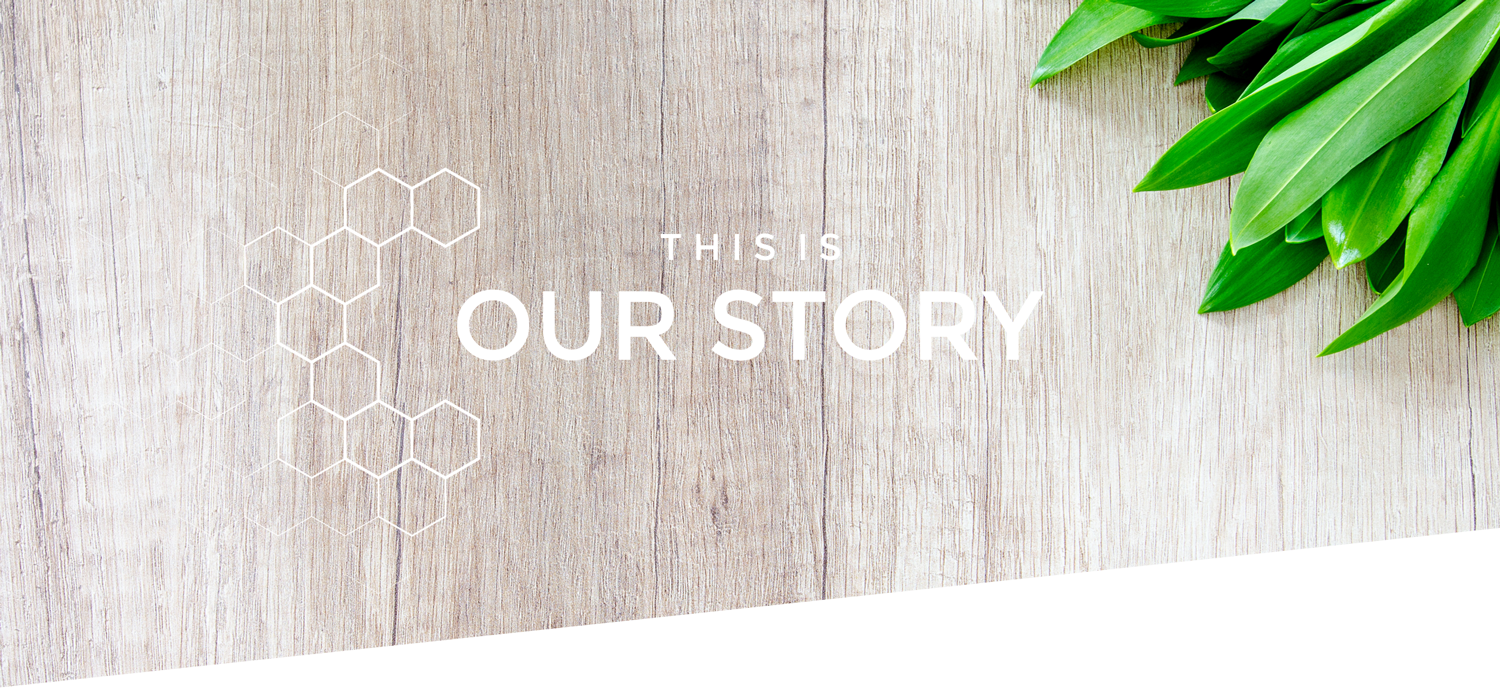 We were tired of killing our bodies with diets that consisted of processed foods that lacked nutrients. We no longer trusted big institutions, which pursued power and profits over the well being of humans. The only way to take back control of our bodies and lives was to start Nutrient.

Why We Do It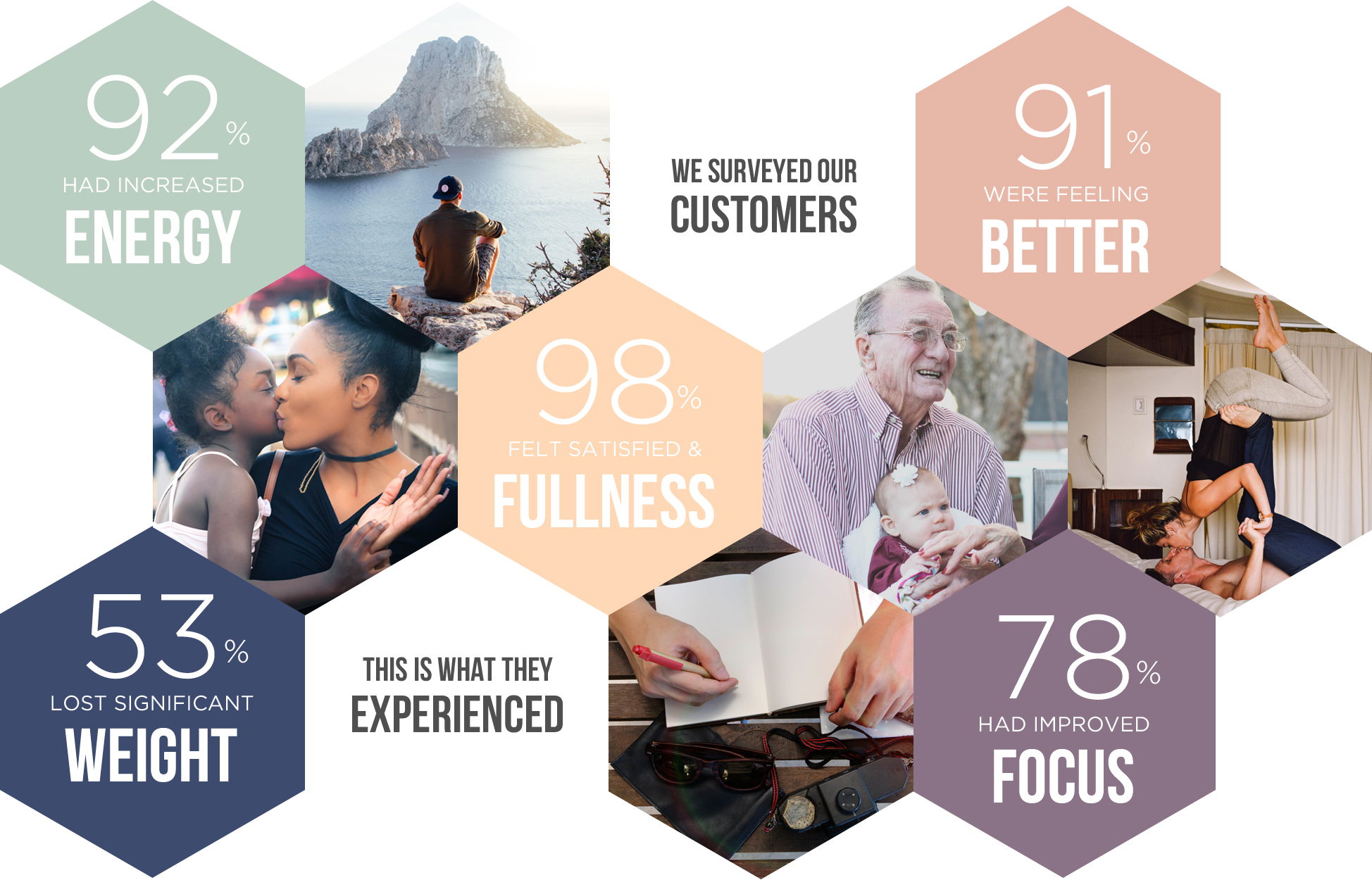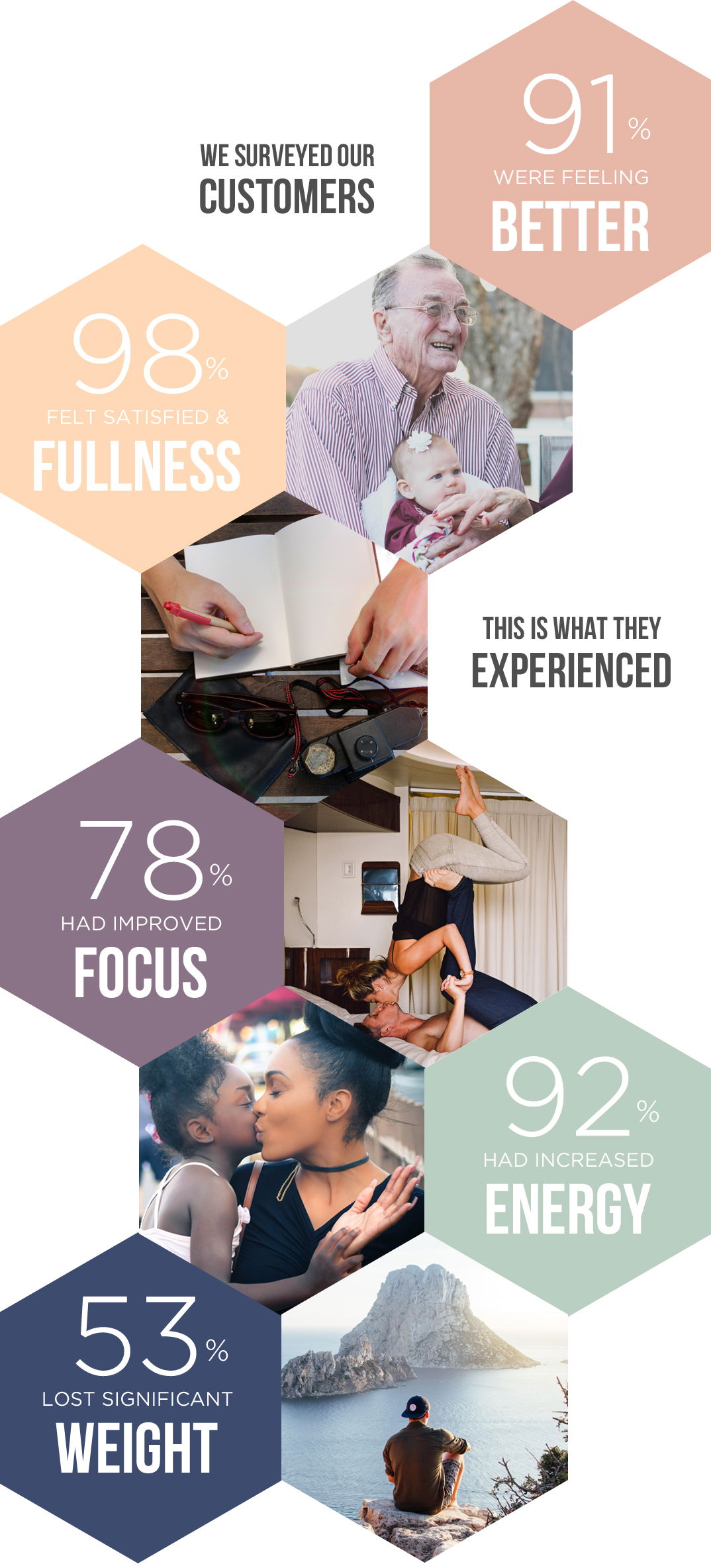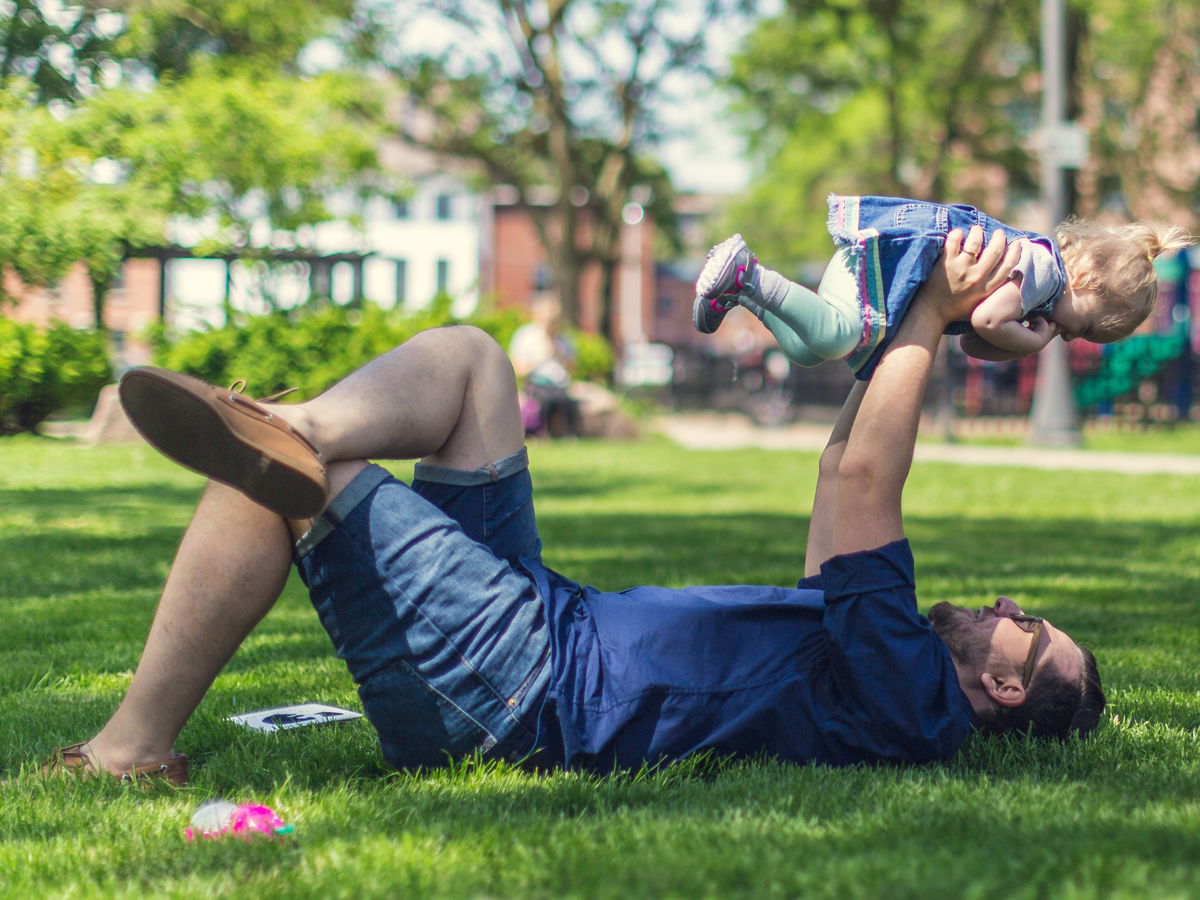 Nutrient foods contain all the essential nutrients to help the body perform at it's best. Nutrients provide the body with health organs and systems functioning properly. They can help aid in ani-inflammation and fight diseases. It allows us to perform at the level we all look to achieve.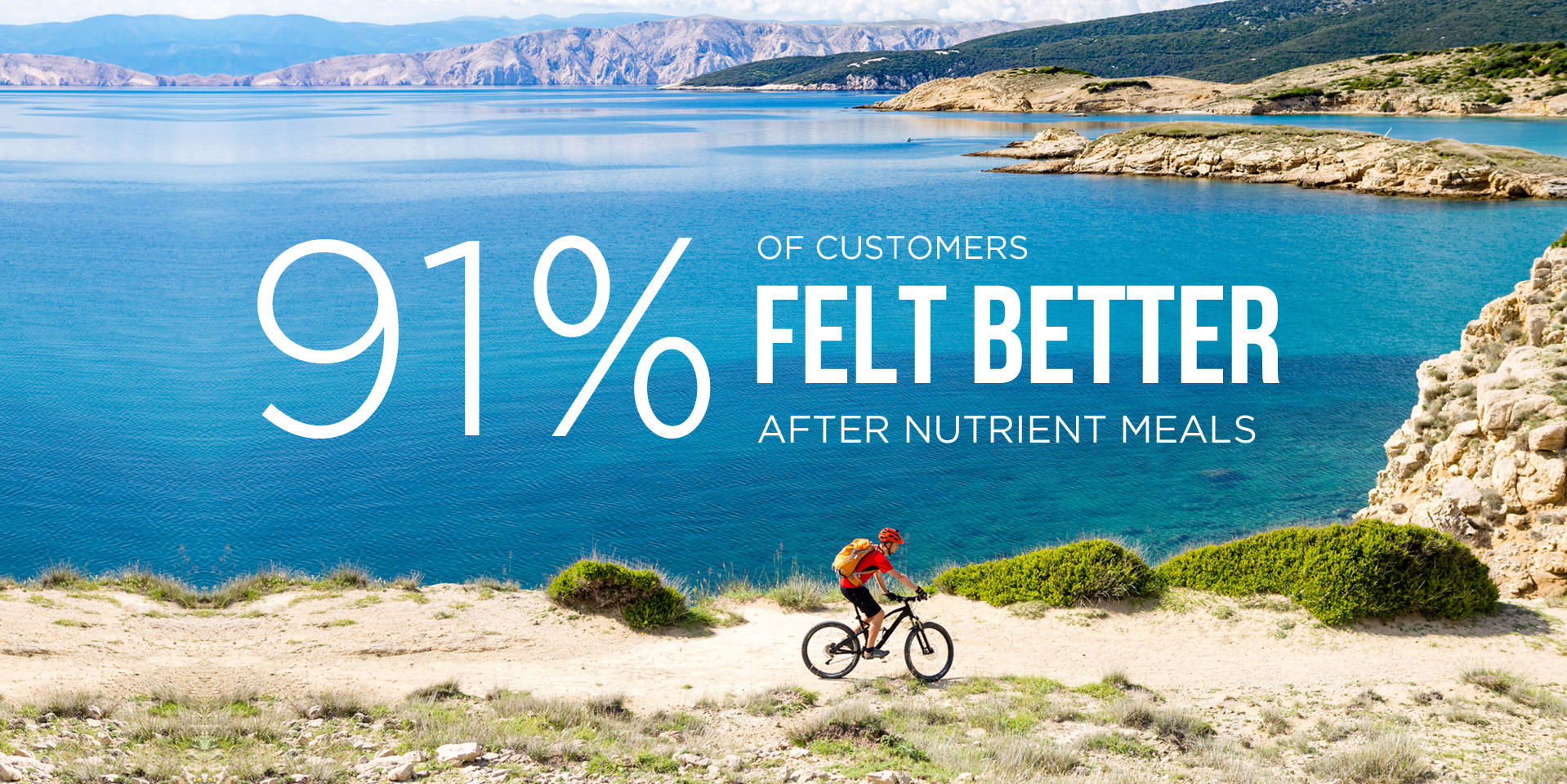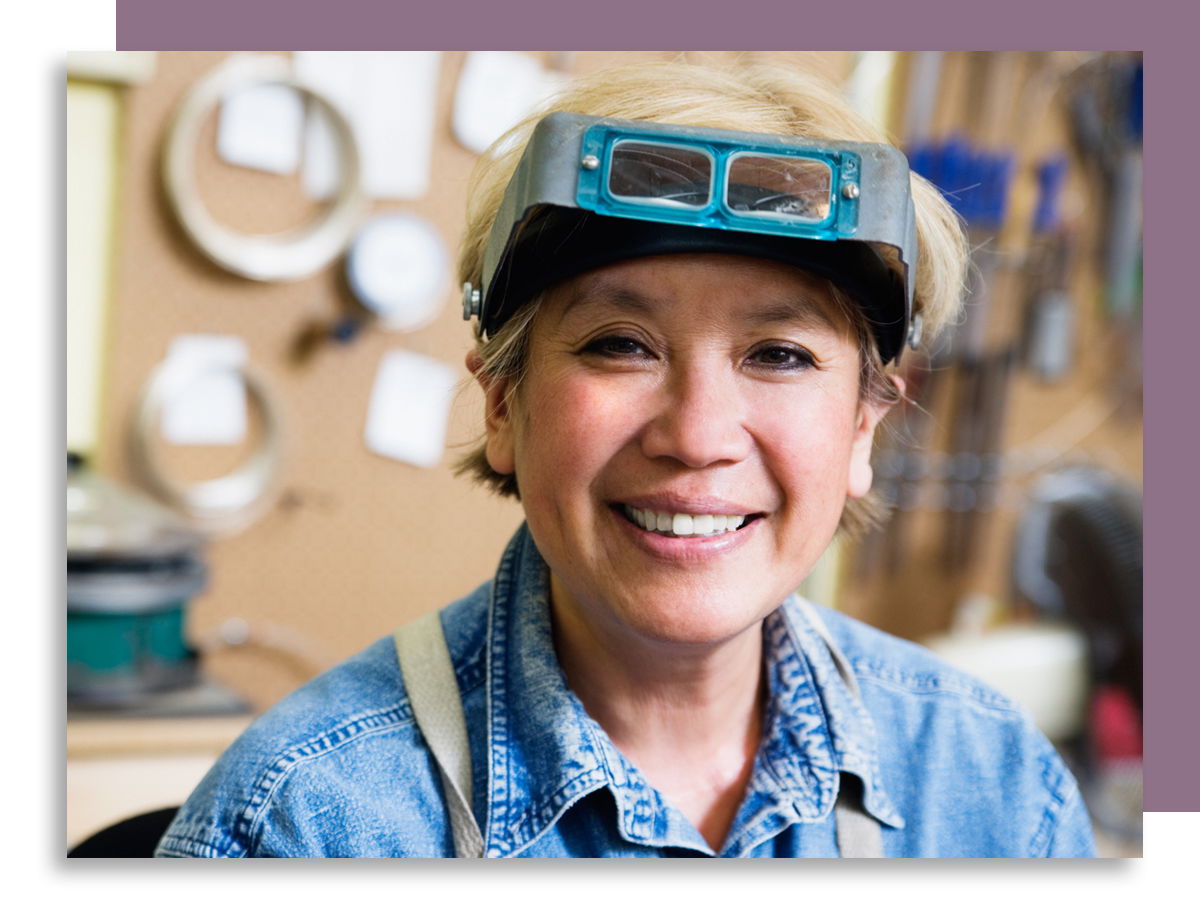 "I was amazed how clear my thinking process became just after a few Nutrient Shakes and Oatmeal. I am 62 years old and after using this product I feel like I'm 40. I have the energy to stay out of retirement now! Thank you, I plan to be a loyal customer of your wonderful product and can't wait to share this with my family and friends."
Age: 62 | Passion: Welding | Flavor: Vanilla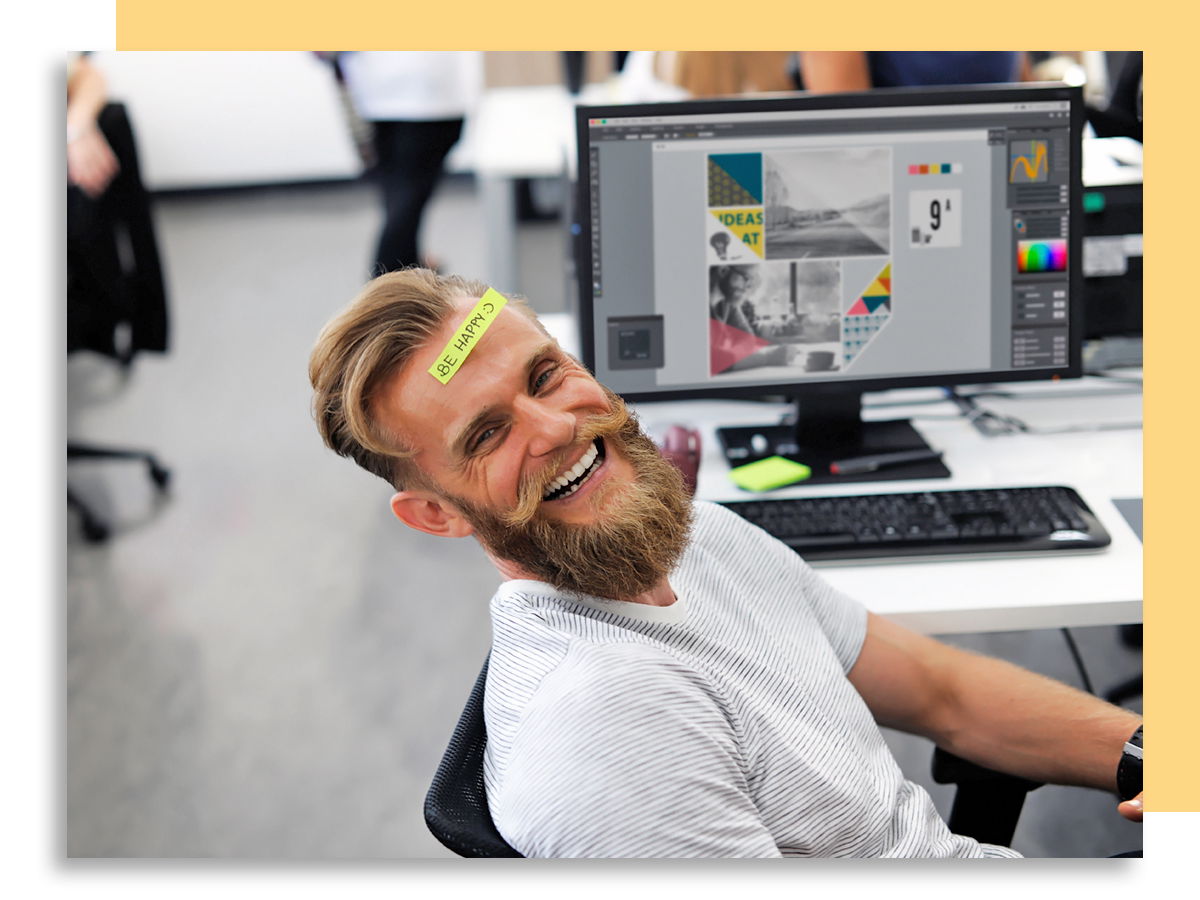 "I've been drinking the Nutrient Shake for over 2 years. I try to get in 1 Nutrient meal a day because the positive benefits have been astounding. I'm an avid crossfitter, runner, as well as many other sports, so performance is my main concern at 26 years old. Since starting 1 meal a day I lost 8lbs in a matter of 2 months."
Age: 26 | Passion: Fitness | Flavor: Vanilla
How We Do It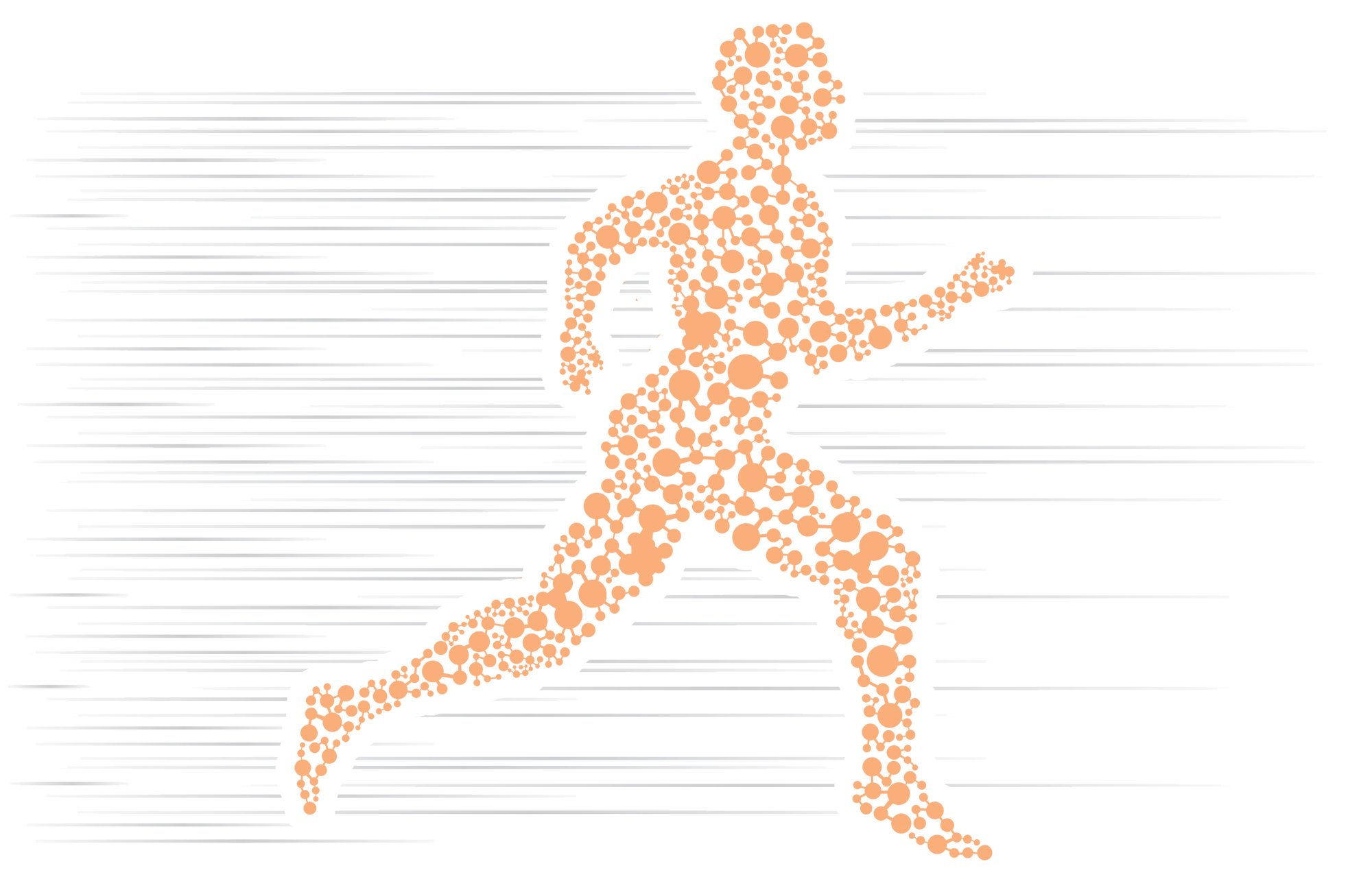 All Of The Good, None Of The Bad
Basic and accepted Human biochemistry. The human body is designed to grow, perform, to repair and live with an abundance of nutrients. With Nutrients, our body's 37 trillion cells will regenerate, stay healthy and our bodies perform optimally. We control our life, our wellness and our health. 80% lifestyle; only 20% genetics.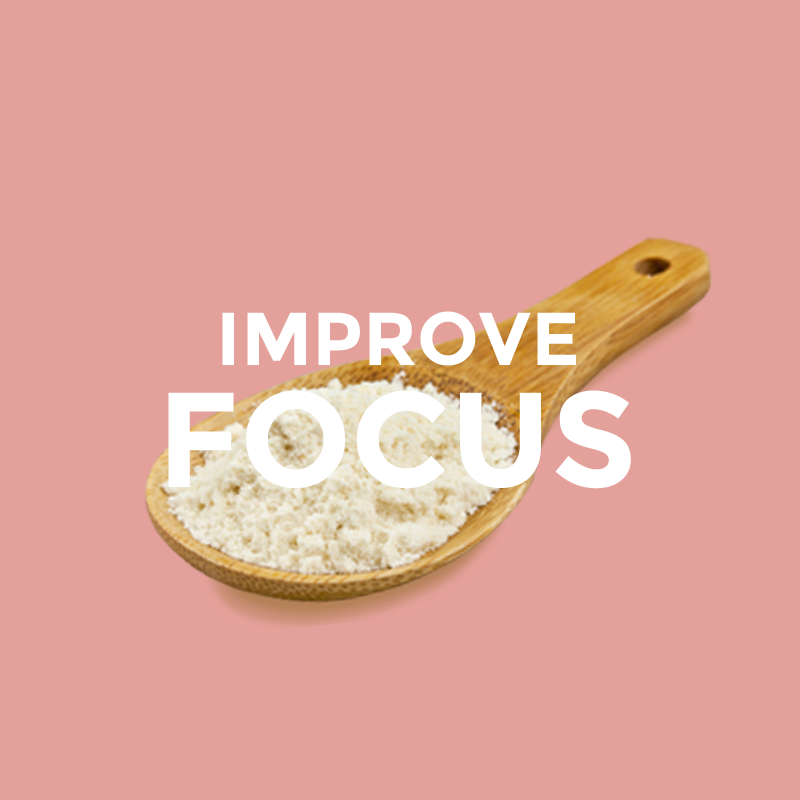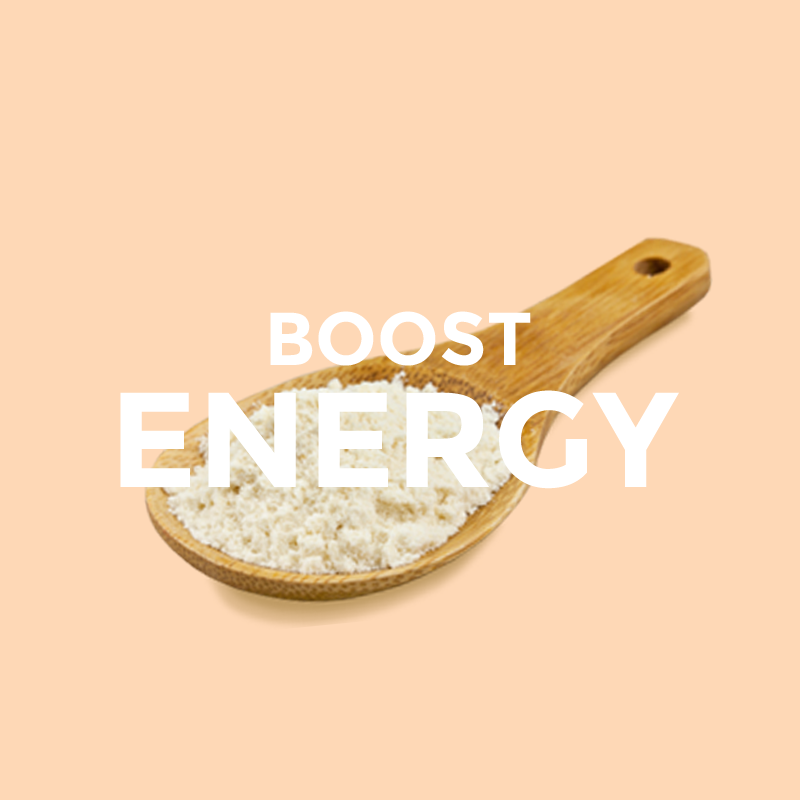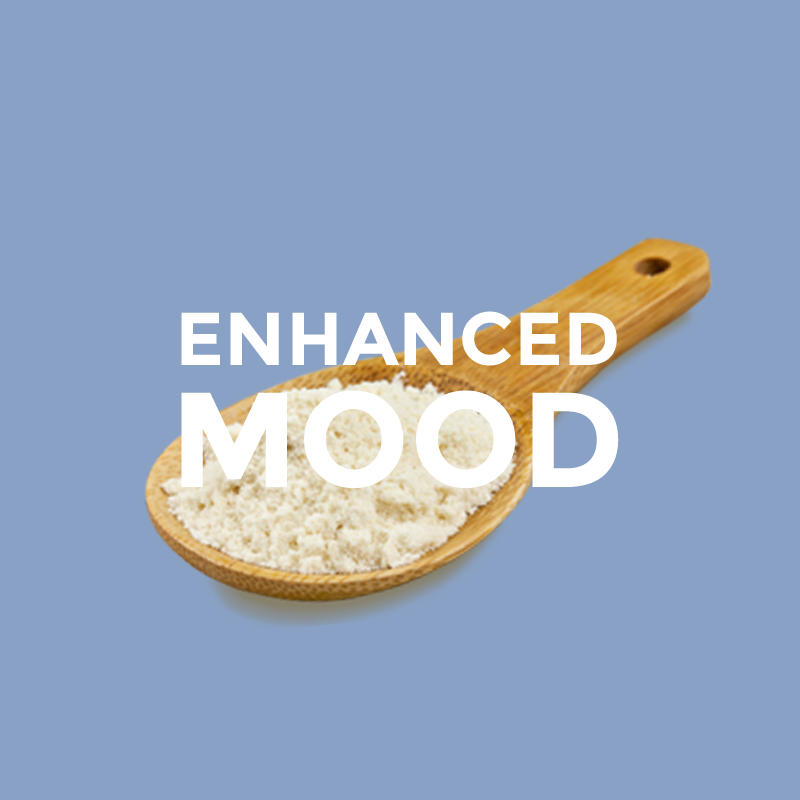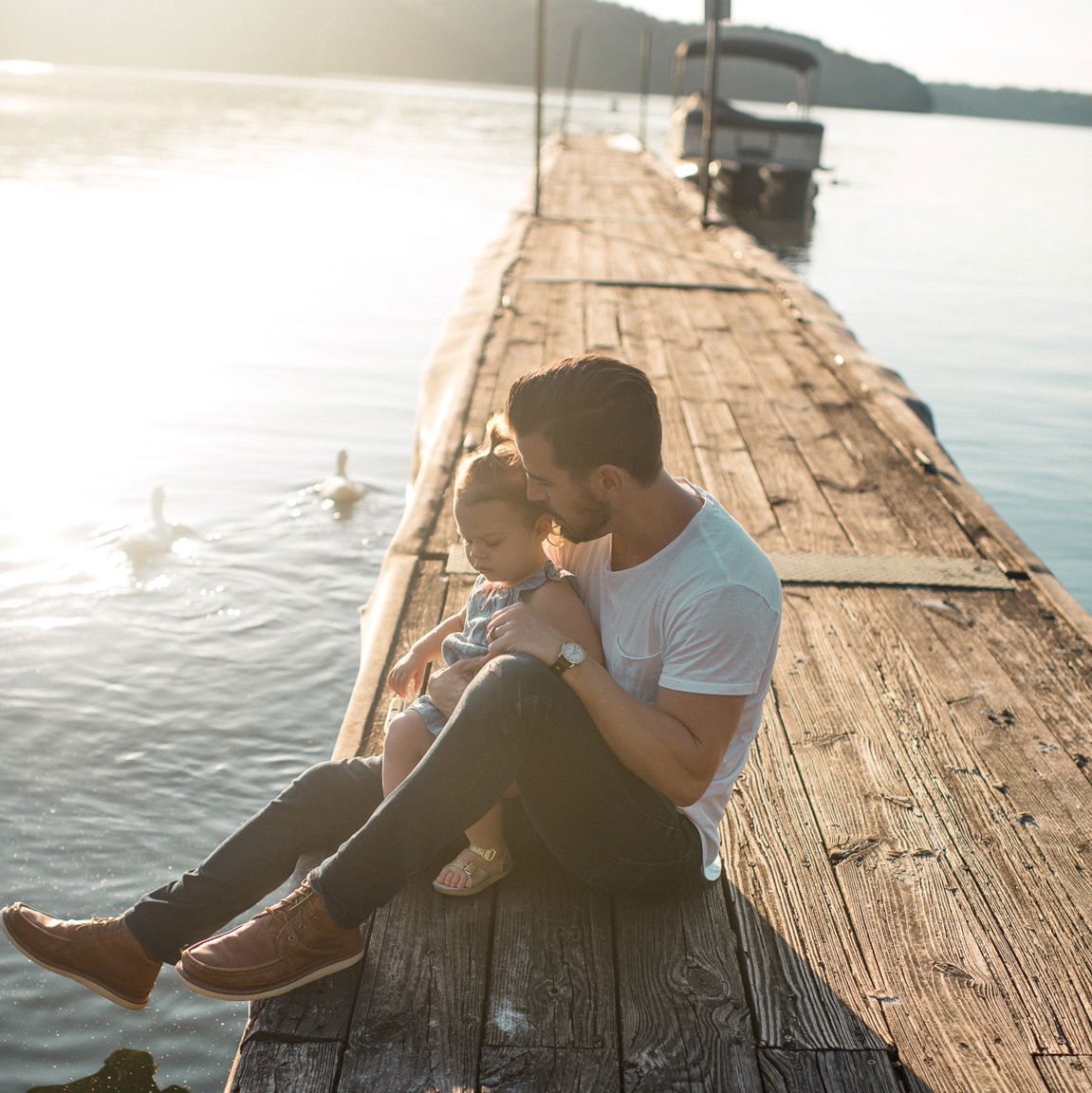 Start Living Better And Living Longer
Live Better Live Longer, everyday. Take control of your life by challenging the status quo. Save money by eating and living better. Live sustainably with no food waste; save the Earth for future generations. Join us: people living better with nutrients.
VIEW PROGRAMS