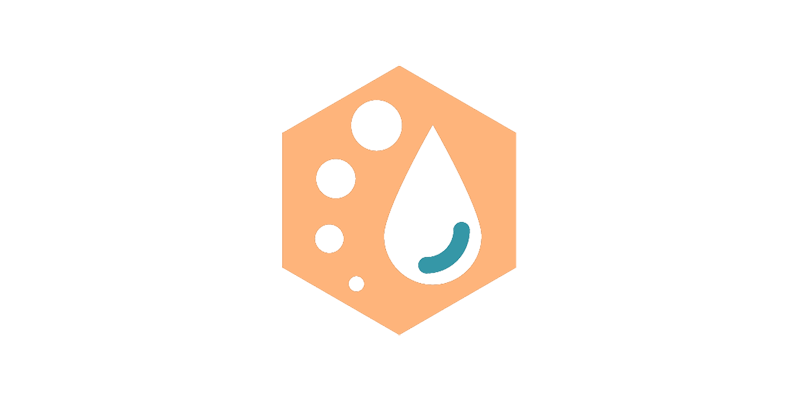 Nutrients are one of four requirements for life along with water, oxygen, and energy.. Nutrients empower our bodies to grow, repair, and live disease-free. The body needs them all, working in harmony.
OUR FOOD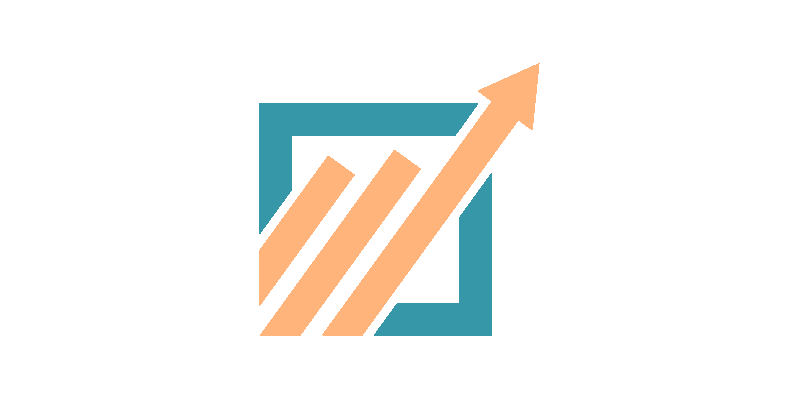 Nothing else comes close.
Nutrient Complete Meals™ provide your body with everything it needs, nothing it doesn't. There's not another food on the market that even comes close to delivering our complete nutrition.


OUR INGREDIENTS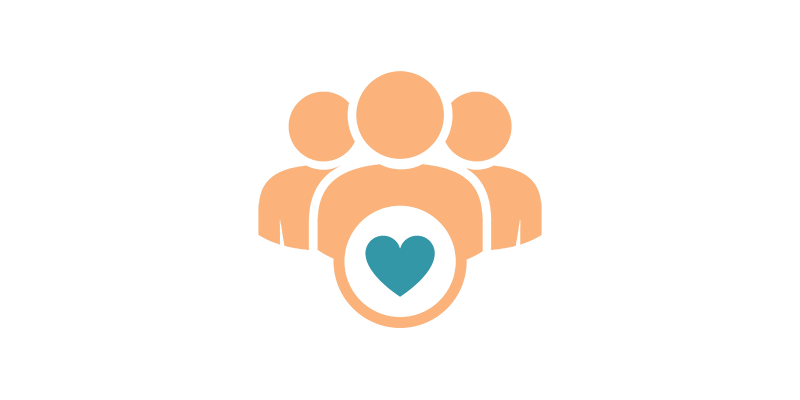 Unbelievable success stories.
Our customers are committed to living better and with Nutrient, they can. Their success stories are what drives us to continue creating meals that you'll feel better on. 9 out of 10 customers see results.
CUSTOMER STORIES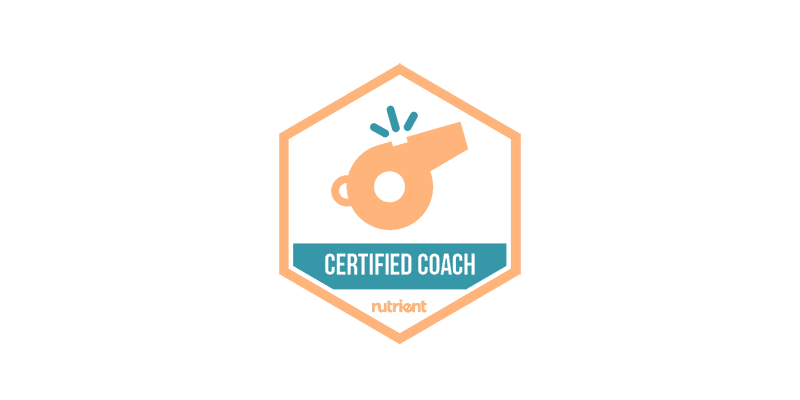 An experience just for you.
Coaches are the true heroes who help you in your journey. The #1 reason most people don't see results with their diets is the lack is the absence of support. Our coaches will help you crush your goals and challenges.
NUTRIENT COACHING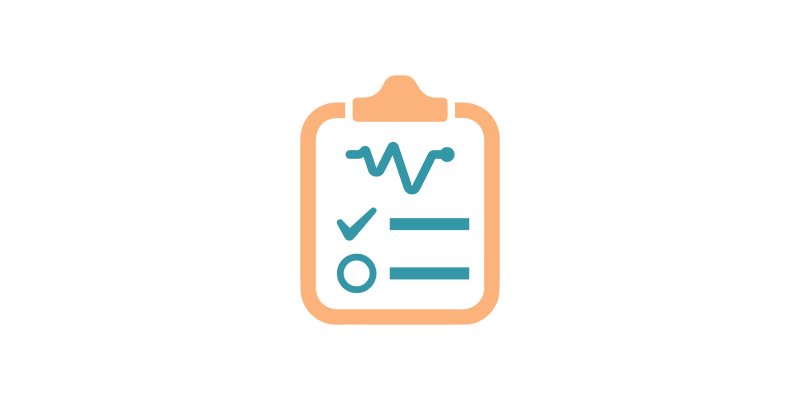 Transparency in real time.
We've designed the World's first Live Clinicals™ to demonstrate and test customer progress in real-time. With our Nutrient Complete Meals™ and our programs, we can confidently say that you can transform your weight, health, brain, and life..
LIVE CLINICAL RESULTS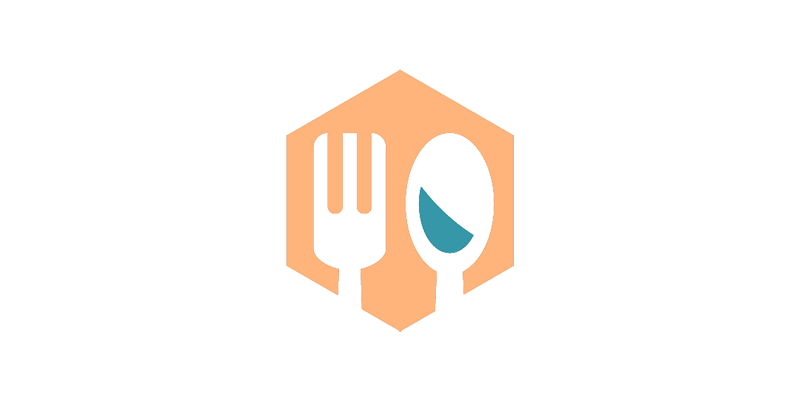 Every Nutrient meal comes ready-to-eat. We provide powerful meals to fit perfectly into your daily life. You can dress it up, add some fruits, sprinkle some cinnamon, or add in a chicken. We believe you should be able to make it your way.


LIFE CAN BE SIMPLE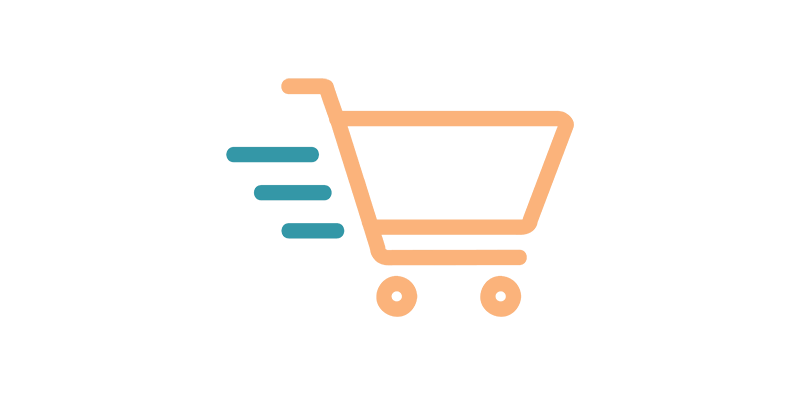 Possibility meets affordability.
We've spent the last 6 years creating meals that fit your body's needs and your life's budget. Good nutrition does not have to be expensive. In fact, when your body gets what it needs, you finally full and satisfied and actually eat less.
HOW WE STACK UP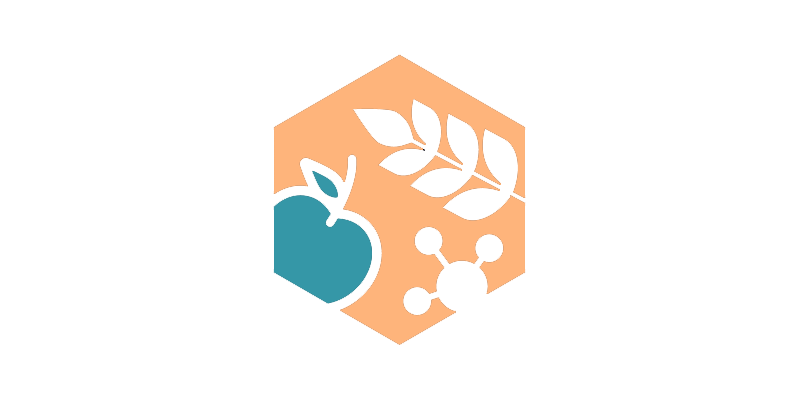 Make it your way with recipes.
One of the most rewarding things we've seen with Nutrient is the customer recipes that are sent to us. We've pieced together our favorites to give you some inspiration.


POPULAR RECIPES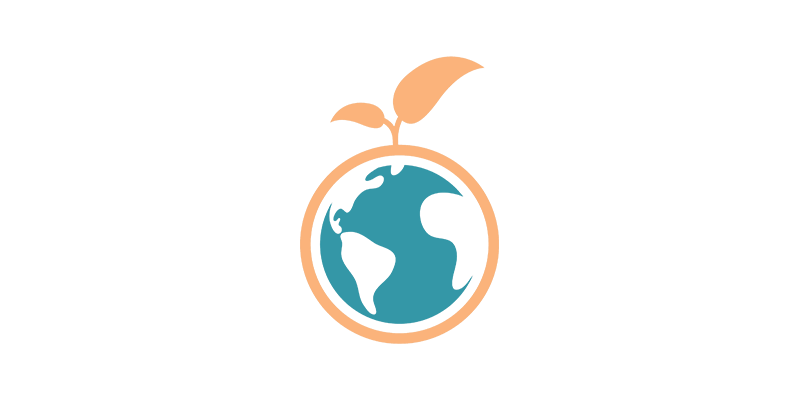 Food waste solved, by accident.
With over 50% of food wasted along with a growing global population, our resources are depleting. It's our obligation to protect our earth for future generations. It's no small feat. It takes liked minded individuals like you, far beyond our team.
OUR IMPACT

People transforming their weight, health, brain and lives. Results are what we care about.
See Results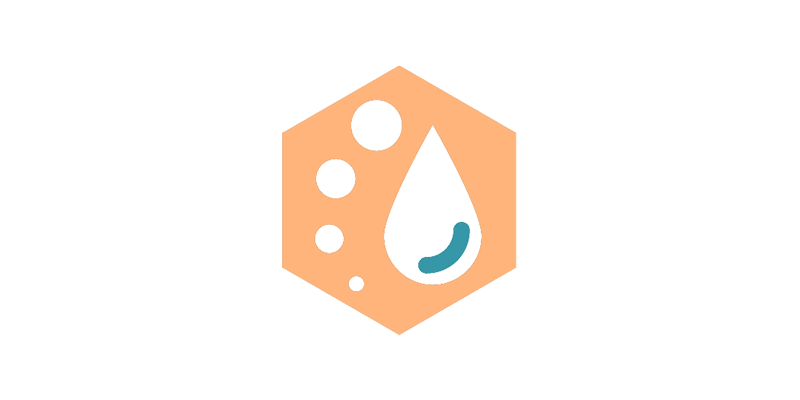 Our attributes are the natural compounds that are used by the body for tissue growth and repair, energy and strength.
SEE OUR PROFILES