Change One Meal. Watch What Happens.
Change One Meal.
Watch What Happens.
Our Nutrient One program gives your body everything it needs and nothing it doesn't. The best part? It's SO simple. Precision nutrition with just one meal day. It's your body's repair kit. Transform your life today.


✔ Simple, affordable, and ridiculously effective.
✔ Clinically proven and backed by our Nutrient Guarantee.
✔ Stronger energy, better focus, and more clarity.
✔ Reduced stress levels with better sleep.
No other food compares.
The perfect balance allowing your body to repair.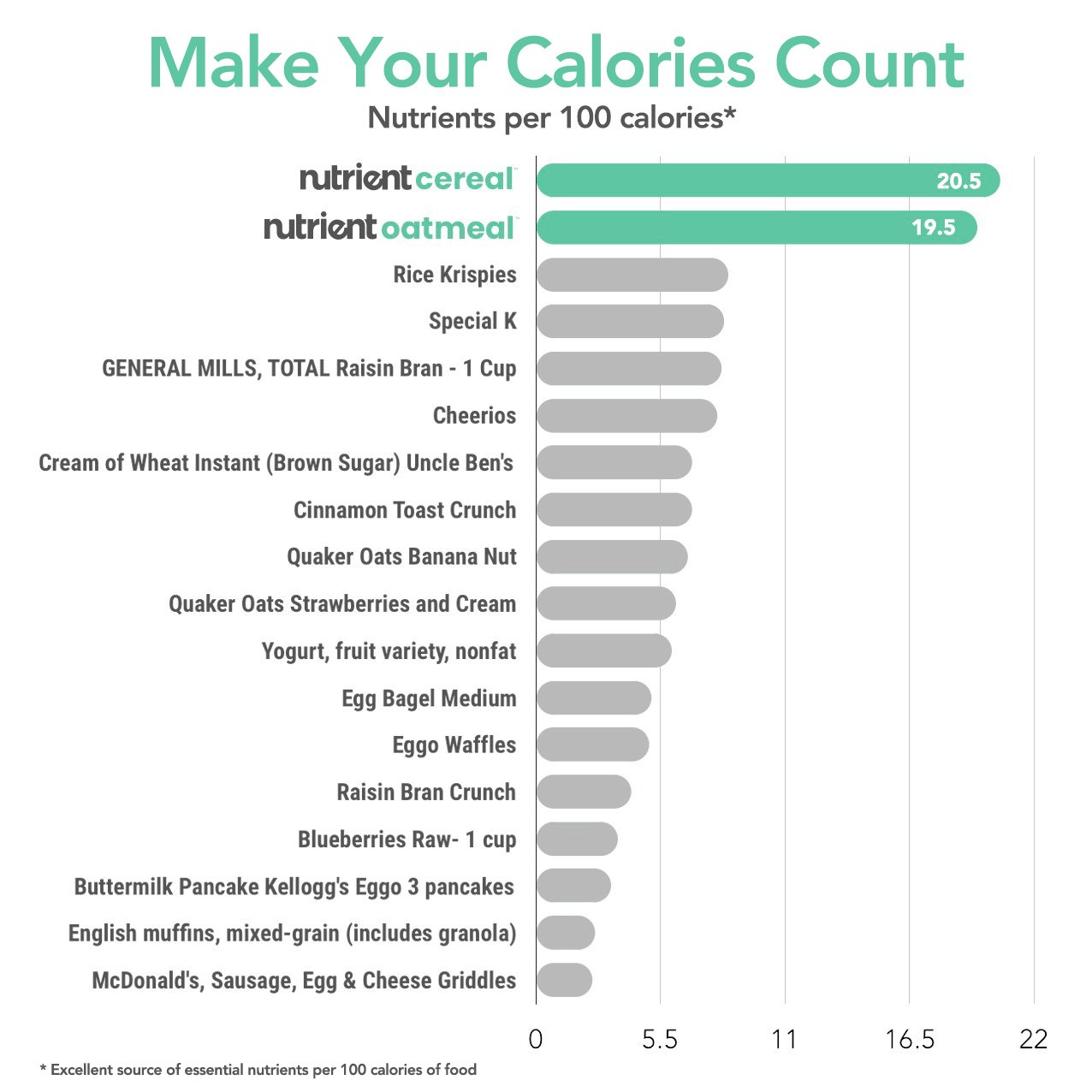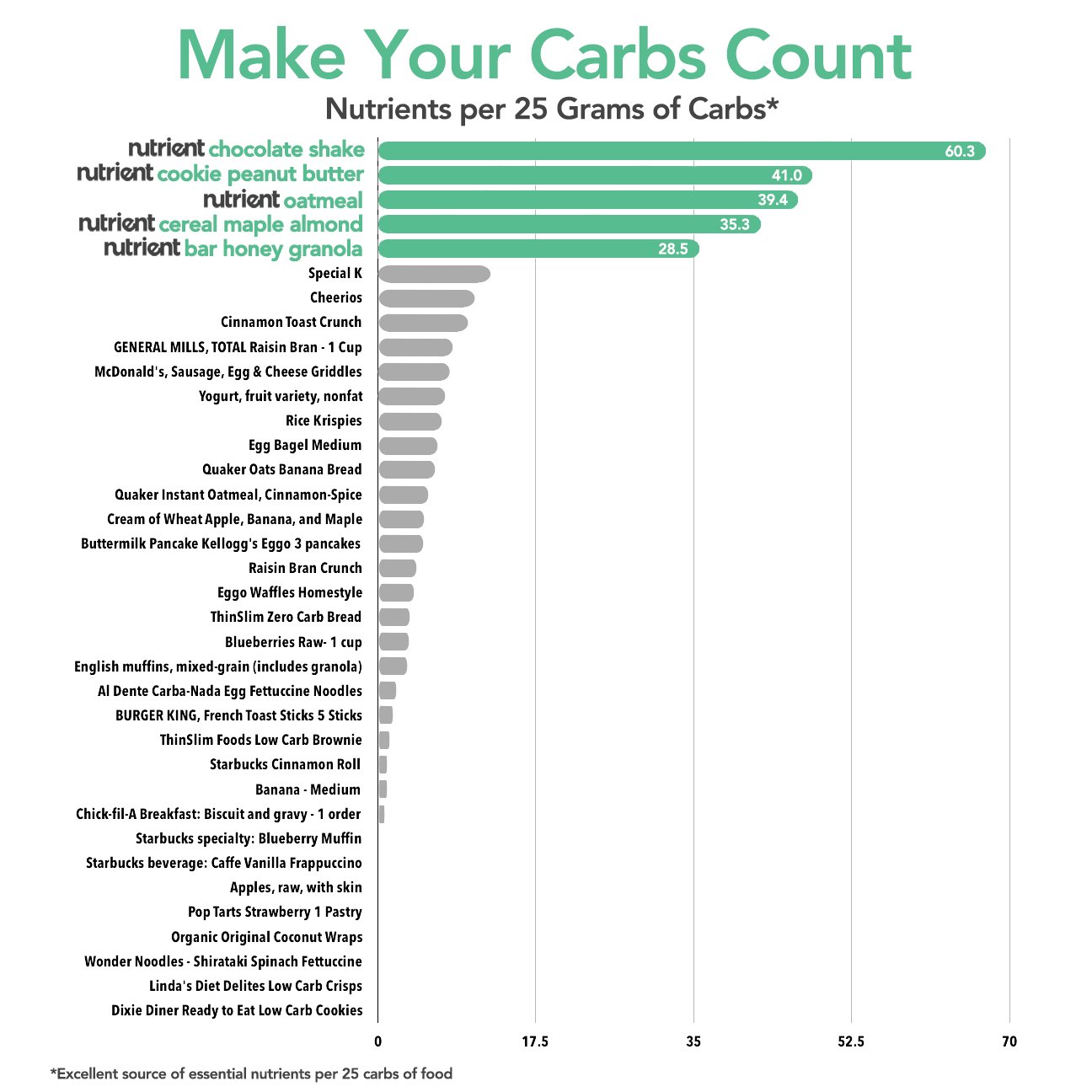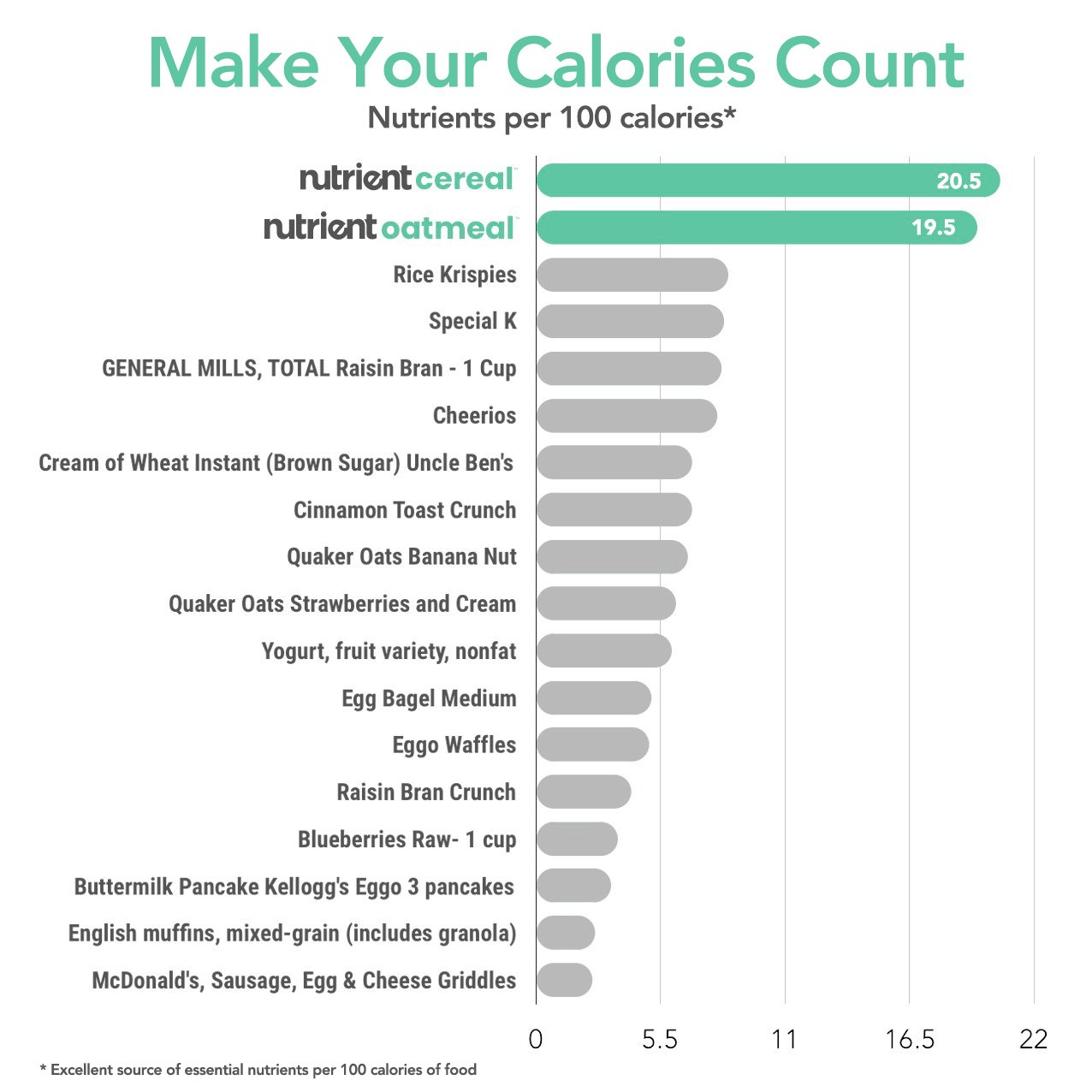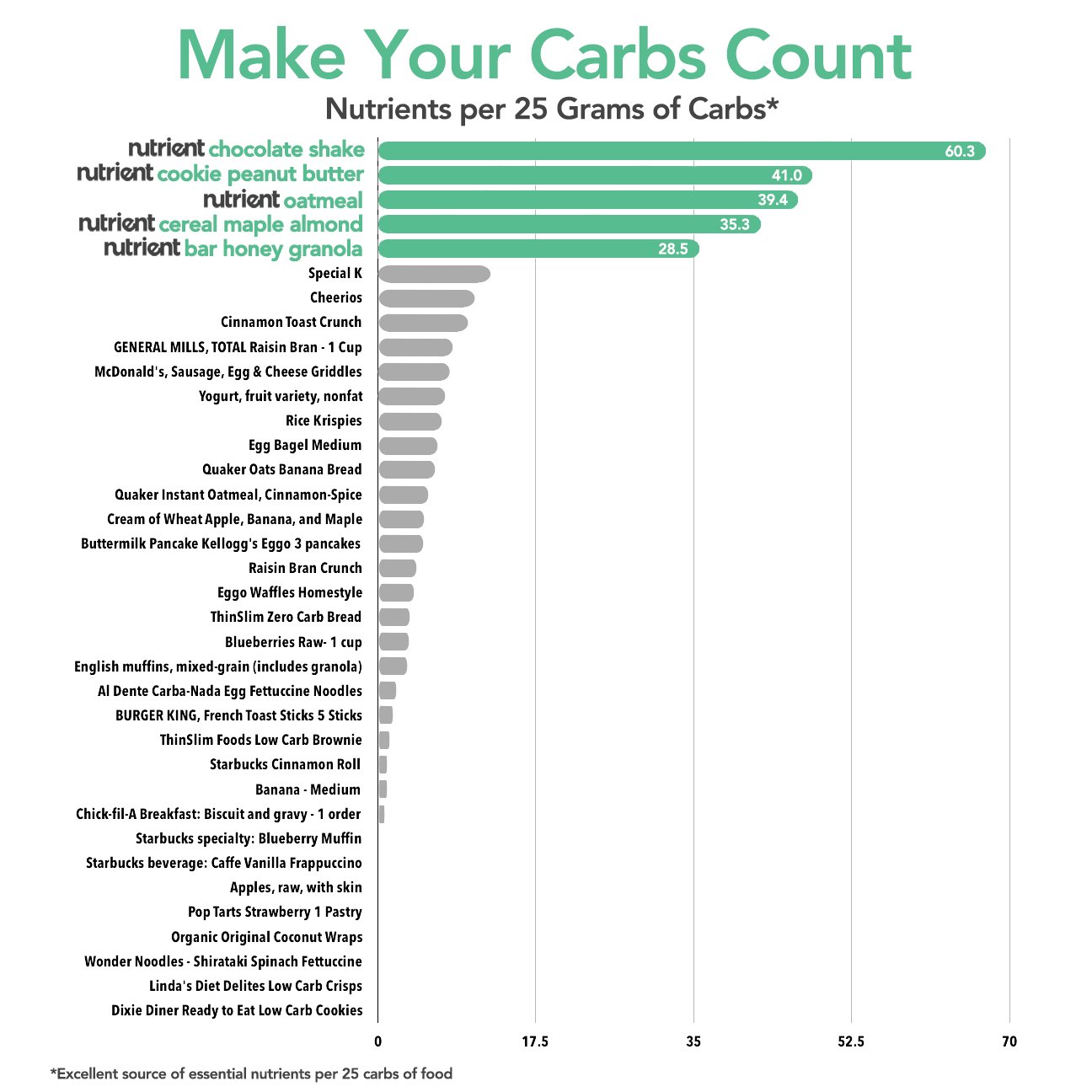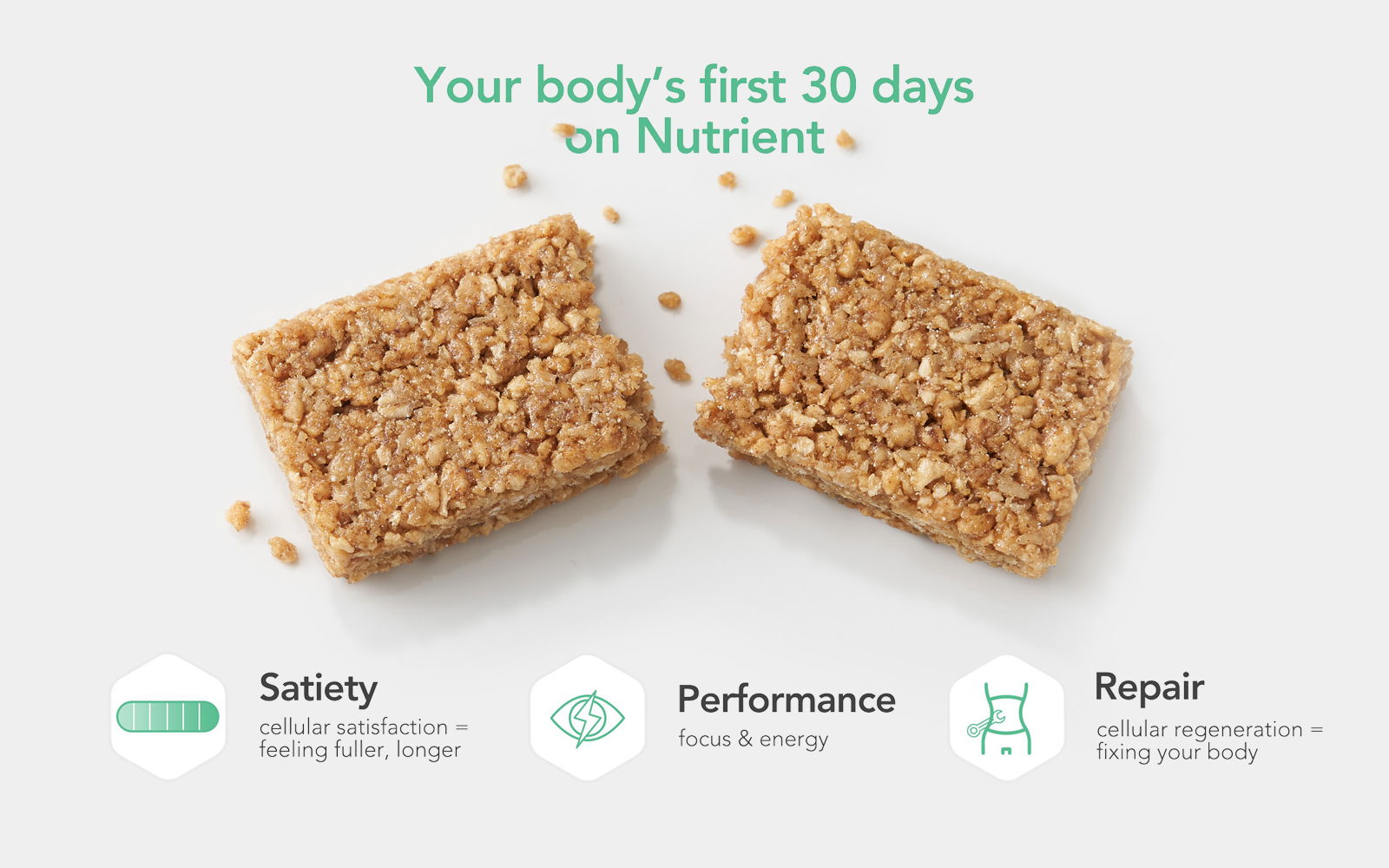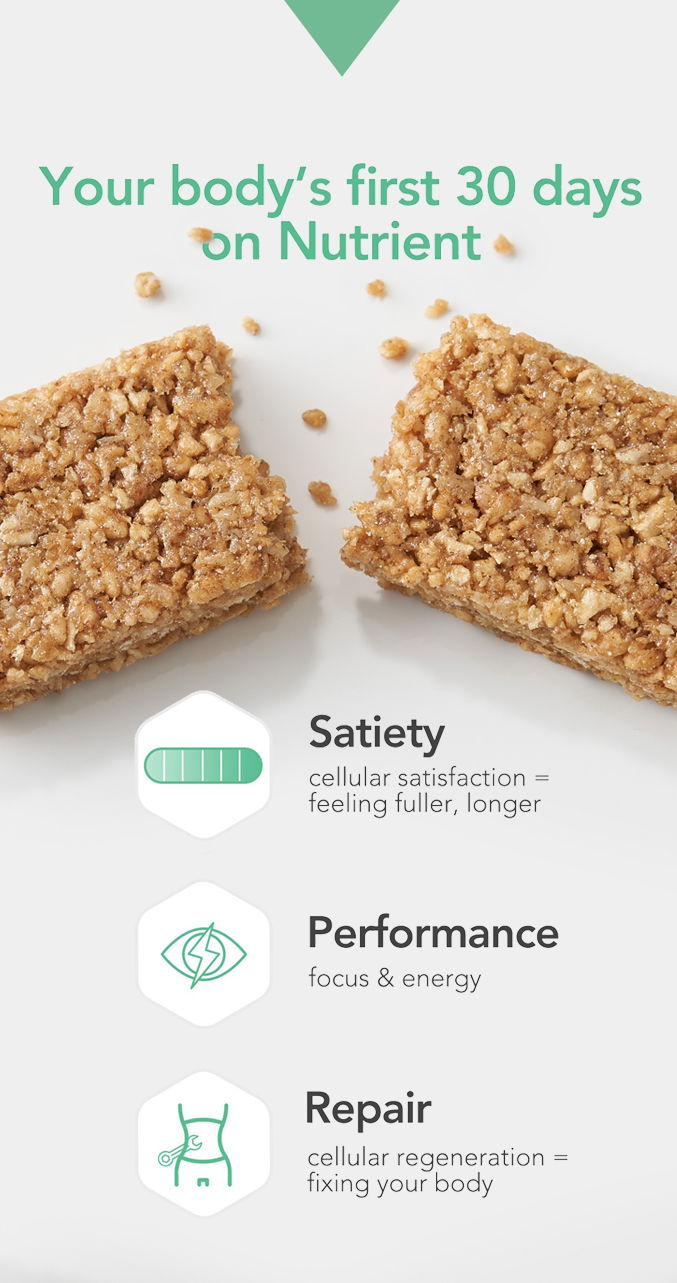 Customer Stories
The reason we do what we do.
Love My Nutrient Shakes!
The shake is wonderful. I mix it with 25 or 30 calorie almond milk, peanut butter powder, frozen berries and/or a banana. It's very filling, and I like knowing I'm consuming something so delicious. I highly recommend this and would love it if more people tried these shakes.
Won't Go A Day Without It!
For 30 years I've spent a lot of money to eat clean, minimally processed, home cooked meals in the pursuit of health. Now, Nutrient has made my life so simple. Saving so much more time and money. I faithfully eat 3-4 servings of Nutrient a day. I have energy, stable weight, coping skills, thick hair, muscle retention, great memory. And I am shortly turning 64! Take that world ! I feel 12 - thank you.
Jump Start To The Day
Absolutely look forward to the Nutritional Cereal each morning as I add peanut butter, almonds and banana's to an already jammed pack nutritional cup full of the chocolate cereal. Its a great start to ignite each day!