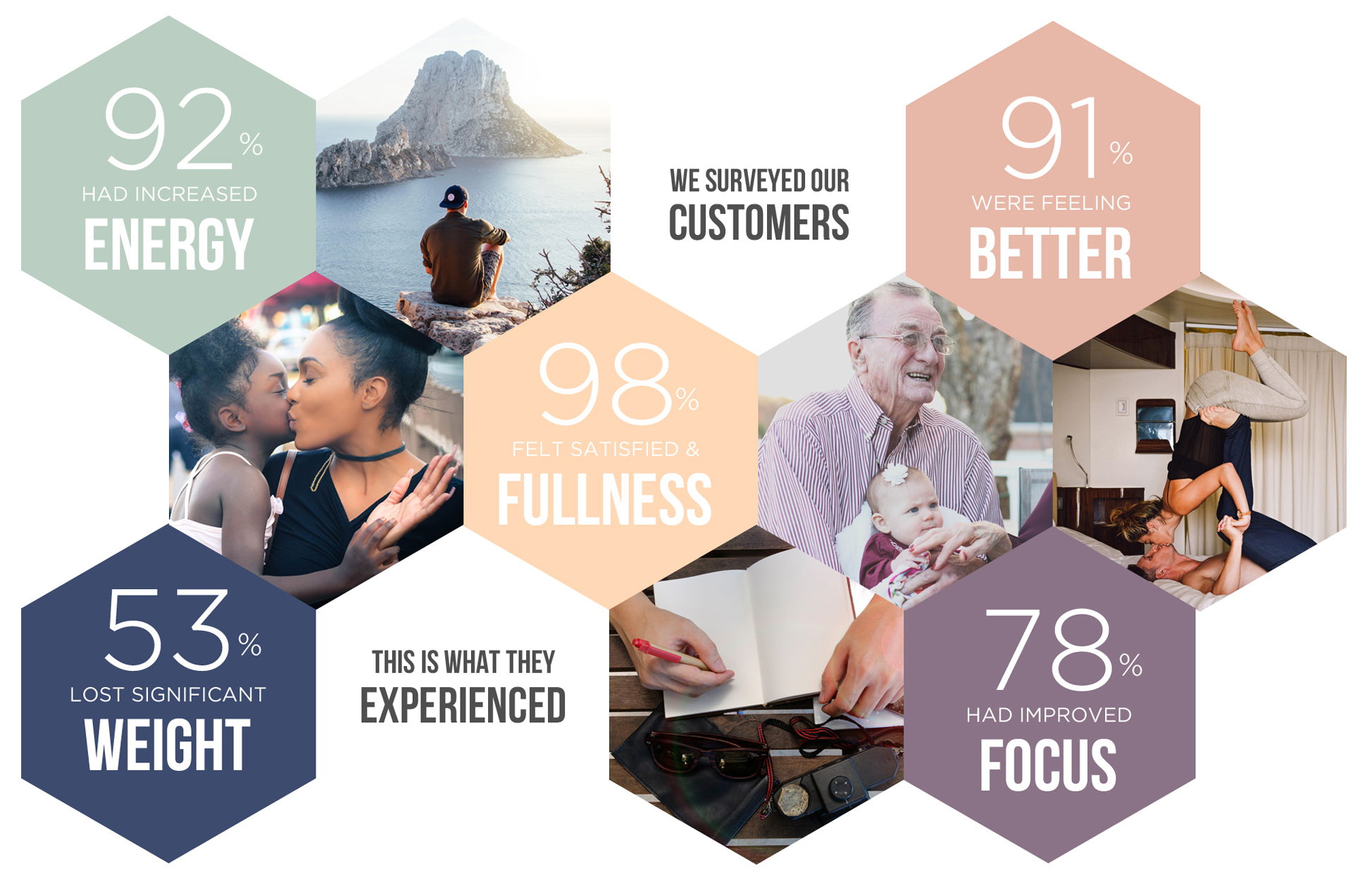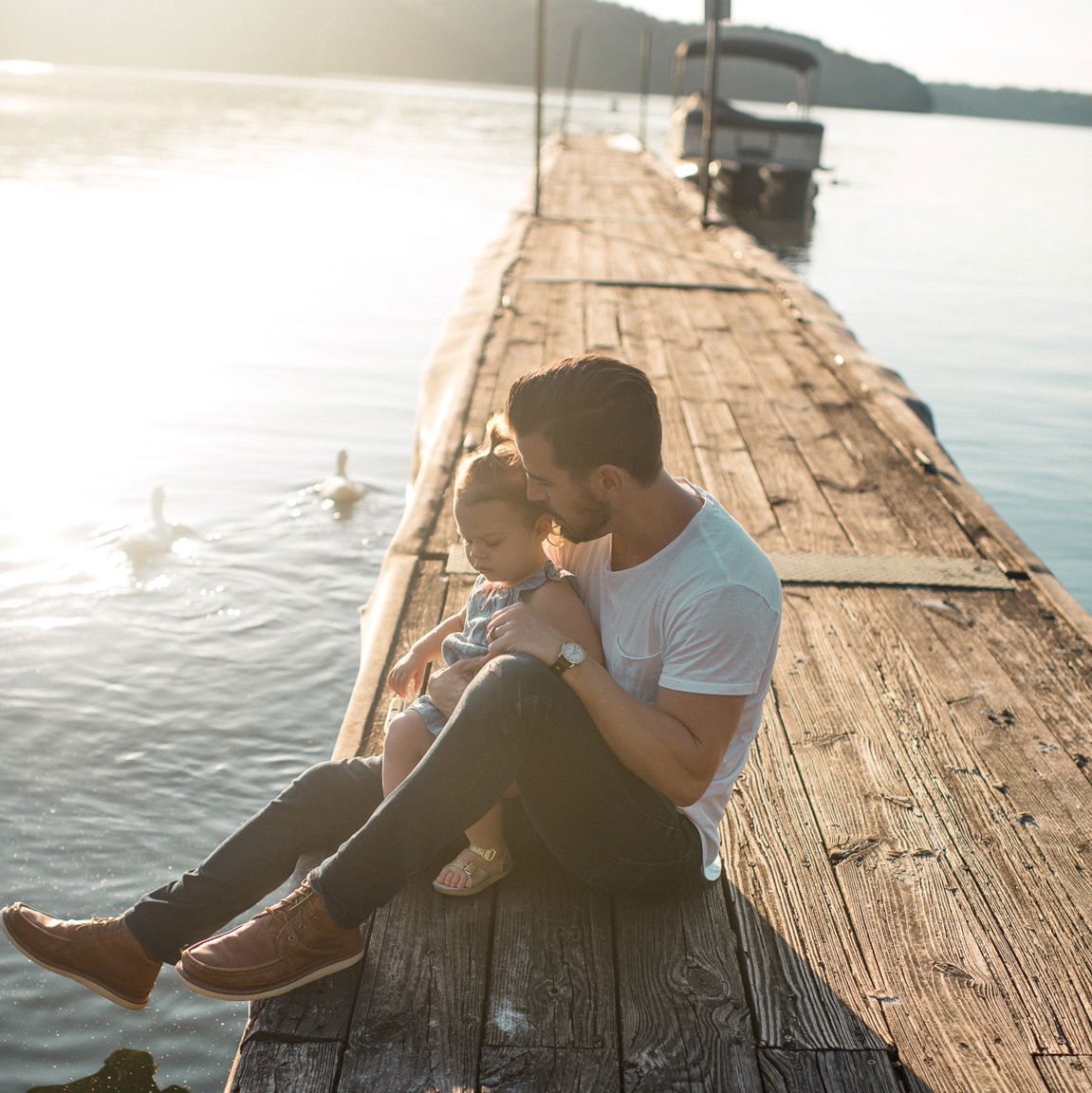 We Fell In Love With Nutrient
"Nutrient Oatmeal and Hot Rice cereal totally changed our lives . Seven months of eating Nutrient Foods twice a day and my wife felt completely reborn. We also both have lost over 20 lbs each and the weight has stayed off. Our body's need nutrients, and now we're finally getting them."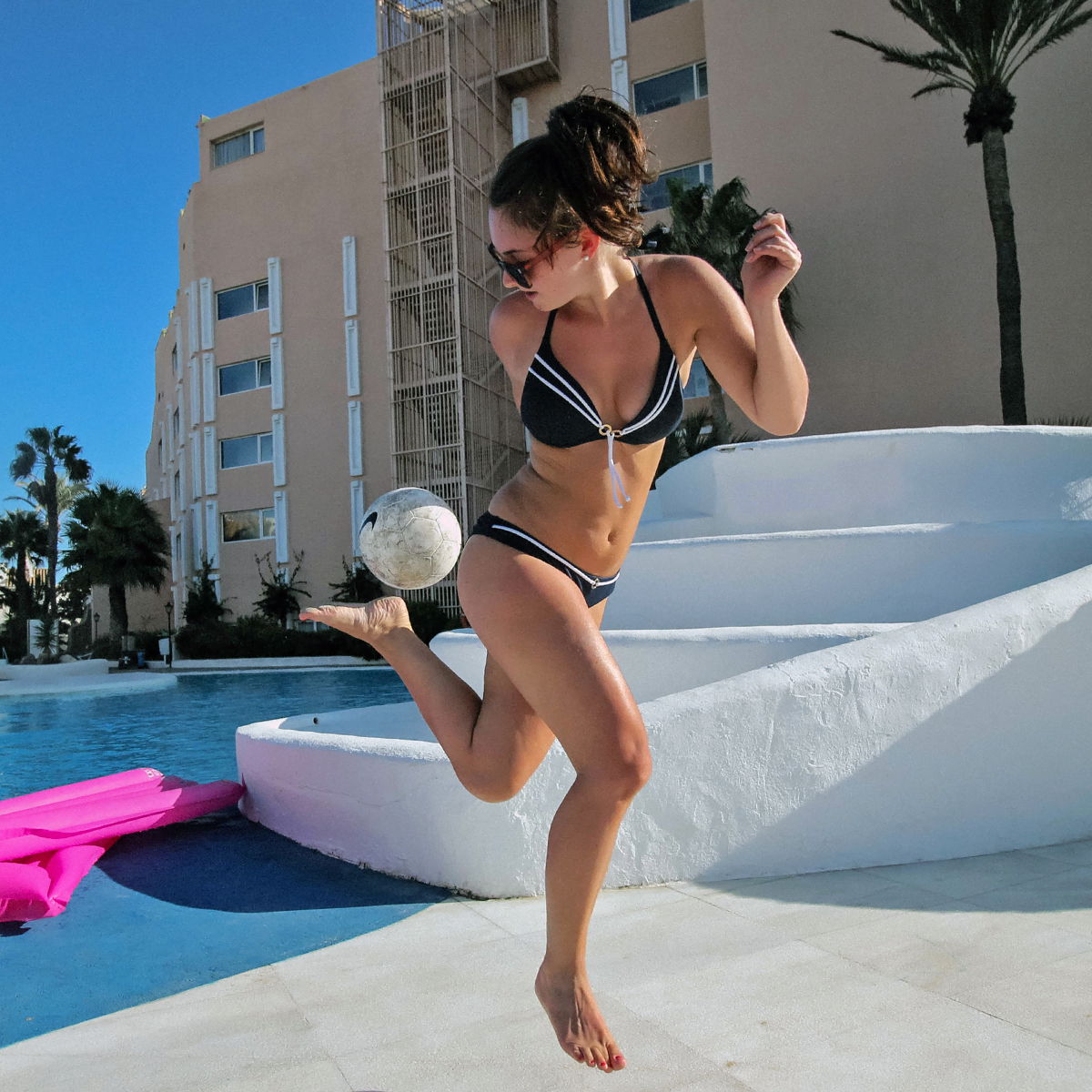 I Get To Try New Products Each Month
"Anyone that knows me would tell you that I'm picky. But that's not entirely true. I actually just like to try new things. I tend to get bored with the same options every day. That's why the Nutrient Box was the perfect fit for me. I swap out at least one product every month to keep it fresh and healthy."