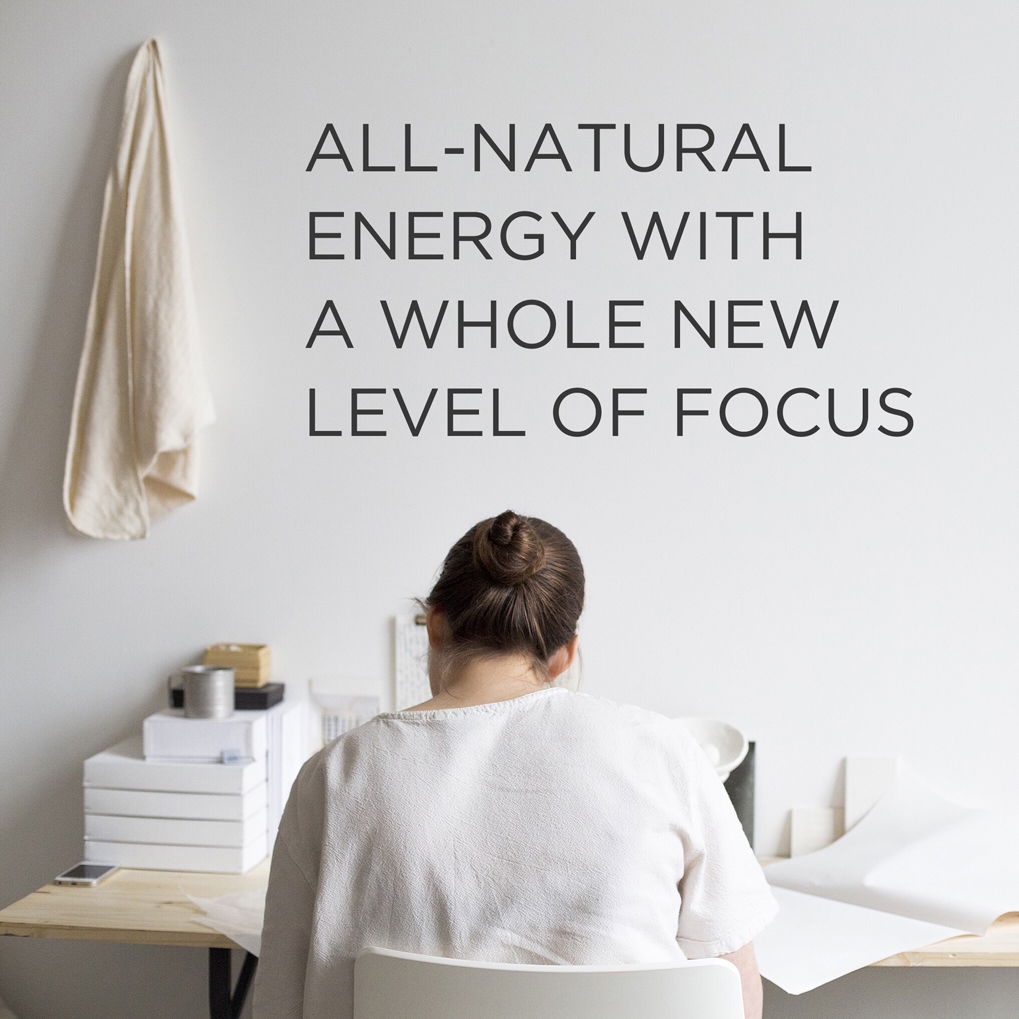 Meet Sean musician + traveler
"For me, living life to the fullest means maintaining my energy levels. When I'm not rehearsing or writing, I want to be my best self 100% of the time."
It's just simple science.
Your body only has one daily need: Nutrients.
Nutrients are chemical compounds found on earth that create life. Your body's 37 trillion cells uses them to live disease free, repair itself, and regenerate so you can stay young and full of energy. 80% of life's challenges disappear if we let our bodies perform. It's a matter of life or death as today's processed foods are killing our bodies.
Live better with perfect nutrition.
The world's most power food.
The world's first and only complete meals to give your body everything it needs. 2 dozen ready-to-eat meals, with over 100 nutrients each. Our mission is to help you live better, disease free, full of energy, and longer without the dependence of drugs, fad diets, or lifestyle sacrifices.