Shop most popular:
Nutrient Shake 5-Pack
$17.50
Nutrient Bar 5-pack
$17.50
Nutrient Cookie 40-pack
$30.00
Nutrient Cereal 5-pack
$17.50
Perfomance Diet
$25.00
9 out of 10 People Achieve Extraordinary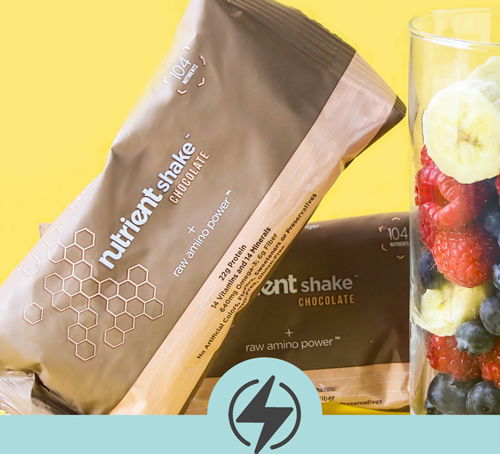 Nutrients activate your body's natural energy source: the mitochondria.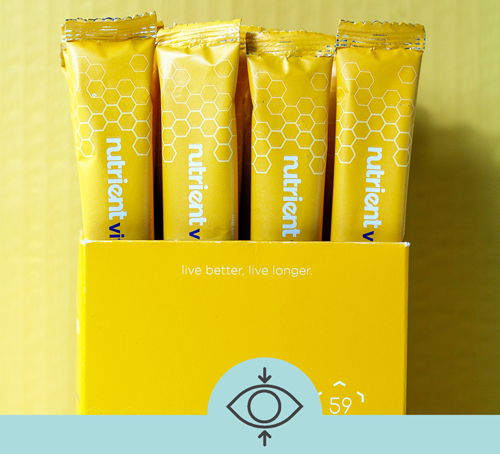 Nutrients activate your brain's full functioning for better concentration, focus and memory.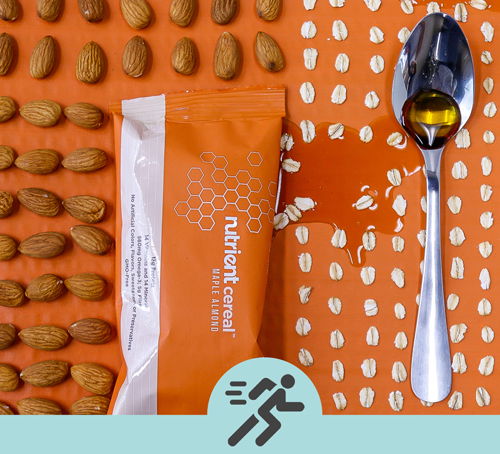 Nutrients promote tissue repair and cell regeneration, accelerating recovery.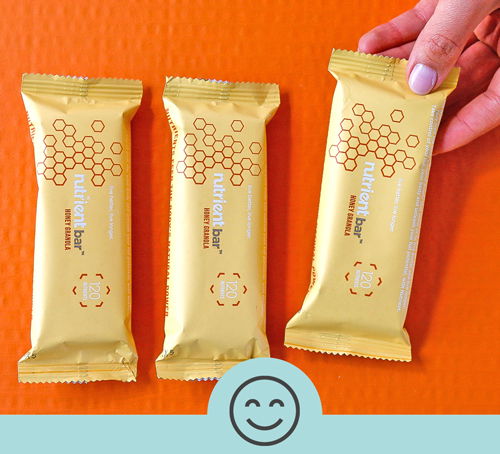 Nutrients feed your happiness. 80% to 90% of the "happy hormone" serotonin is found in your gut.
Nutrient Details
You have the power to naturally boost your body's performance.
Sustained energy, sharper focus, faster recovery and anti-aging power are all possible without any drugs, pills, supplements, bio-hacking or anything artificial. But your body needs anti-inflammatory nutrients - a lot of them every single day. If you don't get them, you create an artificial barrier that stops you from reaching your highest state of living. Nutrient provides your body with what it needs to naturally break through this barrier. Check out the real life results for yourself - 9 out of 10 people have improved their performance with Nutrient.
FAQs
 This isn't a protein bar. This isn't a protein shake.
A Nutrient Complete Meal™ is a health revolution. With over 100 nutrients, it fuels your body's natural power to repair, protect, and strengthen itself. Nutrients are the key to cellular regeneration and can help reduce your risk of chronic disease.
Each Nutrient Complete Meal gives you everything you need:
At least 20% of the Daily Value (DV) for all vitamins and minerals, including potassium
At least 10 grams of protein, containing all essential amino acids
Fewer than 450 calories
No artificial ingredients (e.g., sweeteners, flavors, colors, preservatives)
Fewer than 10 grams of sugar
At least 350 mg of Omega-3s
Omega-6 to Omega-3 ratio < 3.5
Low in saturated fat (< 30% DV)
Low in cholesterol (< 20% DV)
At least 5 grams of fiber
Potassium to Sodium Ratio > 2
Nutrient uses soy protein in many products. It's a high quality plant protein that's been in the human food system for over 5,000 years. Our science team views it as a smart choice for important amino acids.
There are many types of soy protein. Nutrient only utilizes the highest quality and purity available. That means the soy protein utilized contains only naturally occurring amino acids. All other compounds have been removed.
It's simple. You'll add five Nutrient servings into your daily life.
Remember: only eat when you're hungry.
Reviews