Health Before Health Care™
Clinically proven to improve health with nutrient-dense meals instead of drugs.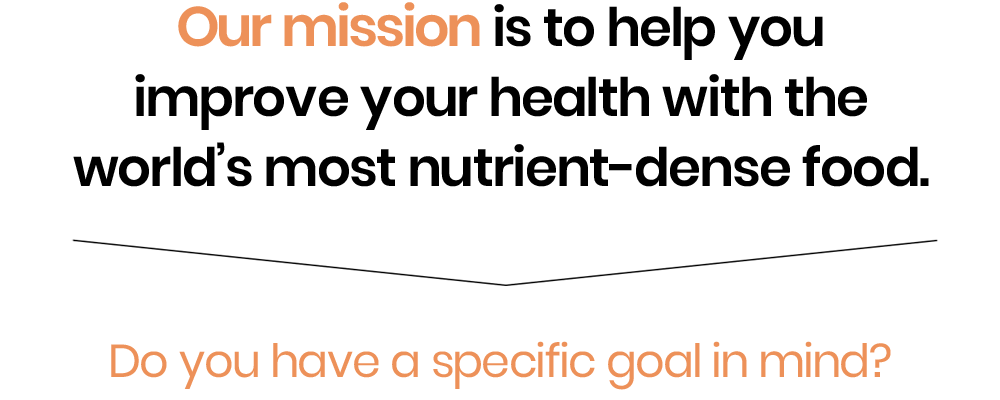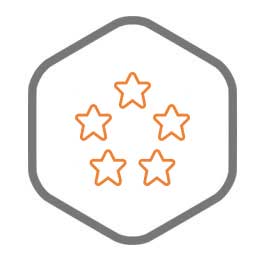 Take Control Of My Health

98% of customers feel full and satisfied with Nutrient Health. 9 out of 10 have more energy and focus, brighter mood, and better overall health among more benefit.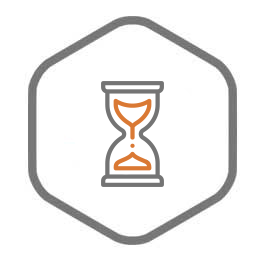 70% of customers have more radiant skin, stronger nails, and thicker hair with Nutrient Ageless. Start reversing the effects of aging while giving back to your body.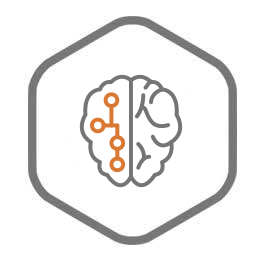 Brain Performance + Protection

9 out of 10 customers improve their focus, concentration & memory with Nutrient BrainCare. In this program, your brain will perform today and protect for the future.
Lose Weight + Crush Cravings

With a 100% success rate⁺, our Nutrient Restart weight loss program is clinically proven to help you lose weight and inches. You can finally feel full and satisfied with improved health.
15-Day Program
Get Started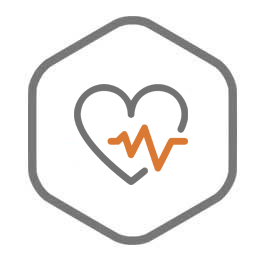 Our Nutrient Heart program has a 100% success rate of reducing blood pressure with 42% achieving normal levels. You can take control of your health get your numbers down before the need for pills.
60-Day Program
Get Started

We're studying the impact our meals have on our customers health with 100% transparency. Proving "Health Before Healthcare" is possible with Nutrient Complete Meals.™
View Live Clinicals